Published 02-21-23
Submitted by 3M
Originally published on 3M News Center
If you're one of the 230 million subscribers on Netflix, then you may have noticed 3M's presence in the streaming series "Full Swing."
The show follows a group of diverse professional golfers – on and off the course – as they compete each week on the PGA TOUR.
In Episode 6, the series highlights the feel-good story of pro golfer Tony Finau. The show gives viewers a behind-the-scenes look at Tony's family-centric life on the tour and reflects on deeply emotional experiences from his past.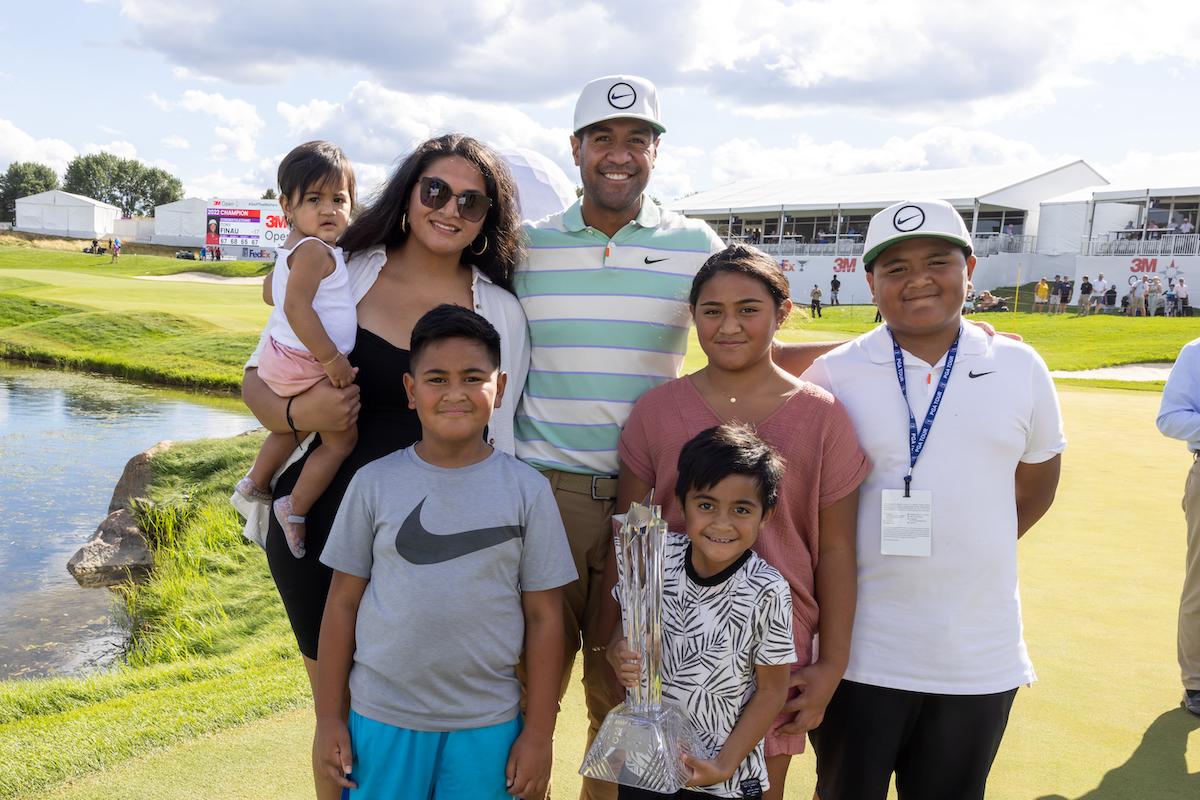 The feel-good moment for Tony kicks in at the 2022 3M Open in Minnesota. With "3M" dotting the course, the show documents Tony's remarkable come-from-behind victory in the final round and viewers watch the tearful celebration with his family.
The win is extra sweet as Tony has faced constant criticism for not having more tournament wins. He then goes on to claim victory the following week to finally silence his nay-sayers.
When Tony sinks his final putt on the 18th green, famed sportscaster Jim Nantz exclaims, "Tony Finau! The champion at the 3M!"
3M has served as the title sponsor for the tournament since 2019 and has raised more than $6 million for local charities during that span. The 2023 event will take place on July 27-30.

3M
3M
About 3M
At 3M, we apply science in collaborative ways to improve lives daily as our employees connect with customers all around the world. Learn more about 3M's creative solutions to global challenges at www.3M.com or on Twitter @3M or @3MNews.
More from 3M