Published 02-21-23
Submitted by Cummins, Inc.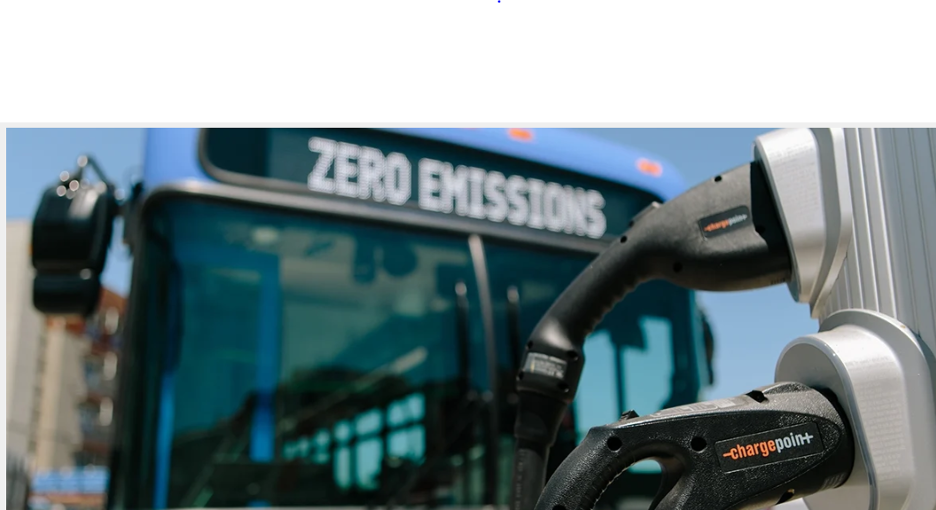 A Cummins Inc.-led project to develop battery charging and hydrogen (H2) fueling stations along the Interstate 80 Midwest Corridor will accelerate with the Biden Administration's announcement last week of standards and funding for the National Network of Electric Vehicle Chargers.
The Bipartisan Infrastructure Law, passed in 2021, invests $7.5 billion in electric vehicle (EV) charging, $10 billion in other forms of clean transportation and over $7 billion in EV battery components, critical minerals and materials. One of the projects on the select list is Cummins' Medium-Duty, Heavy-Duty Zero Emissions Vehicle (MD-HD ZEV) Infrastructure Planning initiative focusing on the I-80 Midwest Corridor.
In less than two years, the project will develop an extensive, two-phase medium and heavy-duty ZEV charging and H2 fueling plan for a corridor serving Indiana, Illinois and Ohio. The plan would support 30% of the MD-HD fleet expected to be using ZEV technologies by 2035, potentially benefitting millions of drivers across 23 states. 
"With Destination Zero, our strategy to reach net-zero emissions by 2050, we are investing in a broad portfolio of power solutions, leveraging our deep understanding of our customers as we work to decarbonize our industry in a way that is best for all stakeholders," said Jennifer Rumsey, President and CEO of Cummins, a global power technology leader.
"We can't do it alone; it will take all of us – policy makers and peer companies – working together to address a challenge of this magnitude as decarbonization of our economy is critical to our way of life and a sustainable future," Rumsey added, describing the White House announcement as a "promising step forward in advancing our shared goals of getting to net-zero."
Cummins has pledged to play a leadership role in addressing the world's climate challenges. The creation of zero-emission vehicle corridors is expected to significantly increase the use of zero-emission vehicles. The absence of infrastructure to service EV vehicles is currently a major obstacle to widespread adoption, especially along America's extensive interstate systems.
Selected projects also support the Department of Energy's Justice40 priorities by demonstrating the impacts and benefits of freight corridors plans on underserved communities.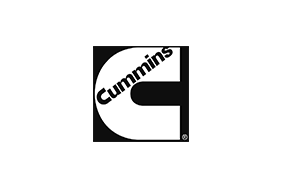 Cummins, Inc.
Cummins, Inc.
Cummins Inc., a global power leader, is a corporation of complementary business segments that design, manufacture, distribute and service a broad portfolio of power solutions. The company's products range from diesel, natural gas, electric and hybrid powertrains and powertrain-related components including filtration, aftertreatment, turbochargers, fuel systems, controls systems, air handling systems, automated transmissions, electric power generation systems, batteries, electrified power systems, hydrogen generation and fuel cell products. Headquartered in Columbus, Indiana (U.S.), since its founding in 1919, Cummins employs approximately 61,600 people committed to powering a more prosperous world through three global corporate responsibility priorities critical to healthy communities: education, environment and equality of opportunity.
More from Cummins, Inc.