Published 02-21-23
Submitted by Cisco Systems, Inc.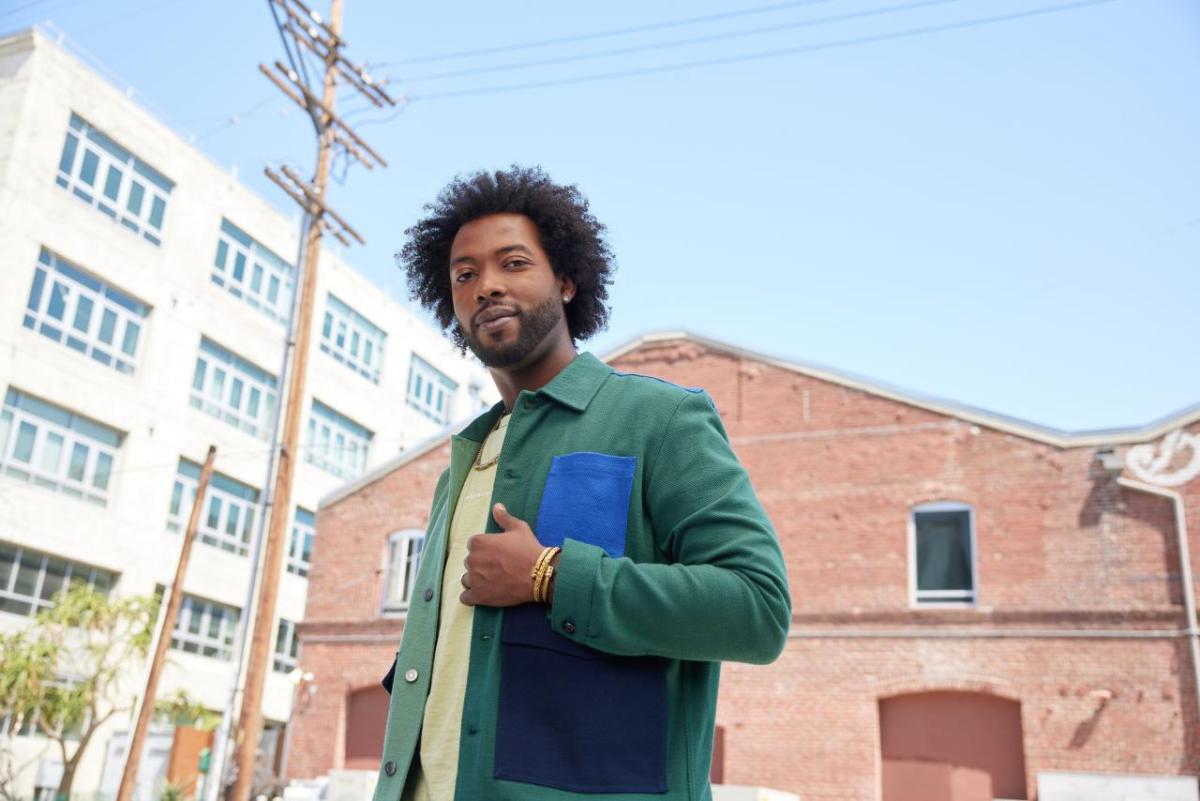 Every February 20th, the United Nations invites us to commemorate the World Day of Social Justice to focus on the plight of social injustice throughout the world and to press for improvements and solutions. As Cisco's new Chief Social Impact Officer, I'm honored to say that I work for a company that aligns with that intention every day. Social Justice is integral to Cisco's purpose: to Power an Inclusive Future for All.
As we commemorate the day, it's a good opportunity to pause and reflect on our Social Justice journey two and a half years into the five-year commitment we made in 2020.
In 2020, the outcry over the tragic murders of George Floyd, Ahmaud Arbery, Breonna Taylor, and others created a growing awareness of systemic racial injustice, oppression, and inequality. This was an inflection point for many companies and a well-intentioned bias towards quick action ruled the day. It was extremely encouraging to see an unprecedented level of corporate commitment to diversity, equity, and justice initiatives, but action without a cohesive business strategy becomes reaction — and that will never be enough to drive lasting change.
Cisco took a different approach, working across our company to develop a core set of beliefs to guide us and an initial strategy for bolder action and greater impact. We transformed a longstanding advocacy for social justice into a five-year commitment, backed by US$300 million, the full accountability of our Executive Leadership Team, and the support of our Board of Directors.
Over the past 90 days, I've immersed myself in understanding every aspect of our social justice journey. Here are my key takeaways — and some initial thoughts on where we can go from here.
Good for the world — good for our business
Social Justice is woven into the fabric of many aspects of our business. Our strategies are built on our core belief that our social justice actions will drive business value — and that's what makes them so powerful. Many companies have ESG goals, but few push to imbed those goals within the business. Cisco has an Action Office (AO) equal in size to many of our key business functions to lead the strategy and execution of our Social Justice Actions. Our AO brings together people and expertise across every function and region to drive consistent execution, rigor, and accountability.
Our approach operationalizes our purpose — and it's becoming a key differentiator for our business. A talent magnet. And a reason to stay and grow with Cisco. Analysts are clamoring to learn more — and they're factoring it into their predictions of future value.
Moving forward, I'm working with my team — and with leaders across the business — to identify opportunities to communicate powerfully about the impact our work is having on building an inclusive future. Within the next weeks, I'll start meeting with industry analysts and other external thought leaders to ensure we are maintaining an innovative and forward-looking point of view.
Change systems — change the world
Cisco's 12 Actions for Social Justice were always designed as a cohesive, interconnected strategy to drive impact within our enterprise — across our ecosystem of customers, partners, and suppliers — throughout our communities, and around the world.
This is the kind of approach that Darren Walker, president of the Ford Foundation, articulates in the bold vision for philanthropy in the twenty-first century he calls "From Generosity to Justice". This groundbreaking philosophy truly resonates with me as it challenges us to consider philanthropy as a tool for achieving economic, social, and political justice. When I came to Cisco, I saw this bold vision was evident in our Social Justice strategies. In essence, Darren Walker's philosophy is that generosity will always be needed — and we will always be investing — but it's an intermediary goal and insufficient in driving long term outcomes. The shift to justice is in eliminating the conditions within a system that only address the symptoms — not the cause — and perpetuate the need for continuous generosity.
In other words: To change the world — we must change systems.
Consider this in relation to our Action to Commit $150 million to Historically Black Colleges and Universities (HBCUs).
Changing systems means we look at the impact we want to create — and the inclusive future we want to power — from a systems perspective. Then, we break down barriers and create opportunities to drive the outcome: Thriving HBCUs leveraging best-in-class technology and modernized infrastructure to provide quality STEM education. Communities bridging the digital divide and creating environments where students and their families are connected and empowered. Students rising to their full power and potential to graduate as the next generation of tech talent. Finding an abundance of highly paid opportunities within the digital economy. Companies rising to their full power and potential through an influx of talent.
In the past year, we've completed 40 National Institute of Standards and Technology (NIST) assessments and 16 technology installations at HBCUs and have continued to train students interested in cybersecurity and networking careers at these universities with concrete upskilling programming.
That's operationalizing on purpose. That's justice. That's impact — now and for generations to come. The donation was just the beginning.
Each of our 12 Actions for Social Justice has this potential. As I move forward in setting my strategic priorities, I'm looking across our Actions to make sure that we're well aligned operationally and continuing to focus on measurable impact and outcomes.
From my perspective, we now have some unique opportunities to leverage what we've learned at this point in our journey to expand and improve. To build on a bold and solid foundation — and continue to fuel Cisco's purpose to Power an Inclusive Future for All.
Want to learn more?
Tune in to Cisco's #TechBeat Podcast where I share insights for equality across the tech industry and cultivating a diverse workforce.
Read From Generosity to Justice: A New Gospel of Wealth by Darren Walker, president of the Ford Foundation.
View original content here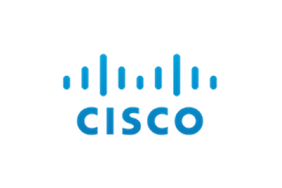 Cisco Systems, Inc.