Published 02-21-23
Submitted by IBM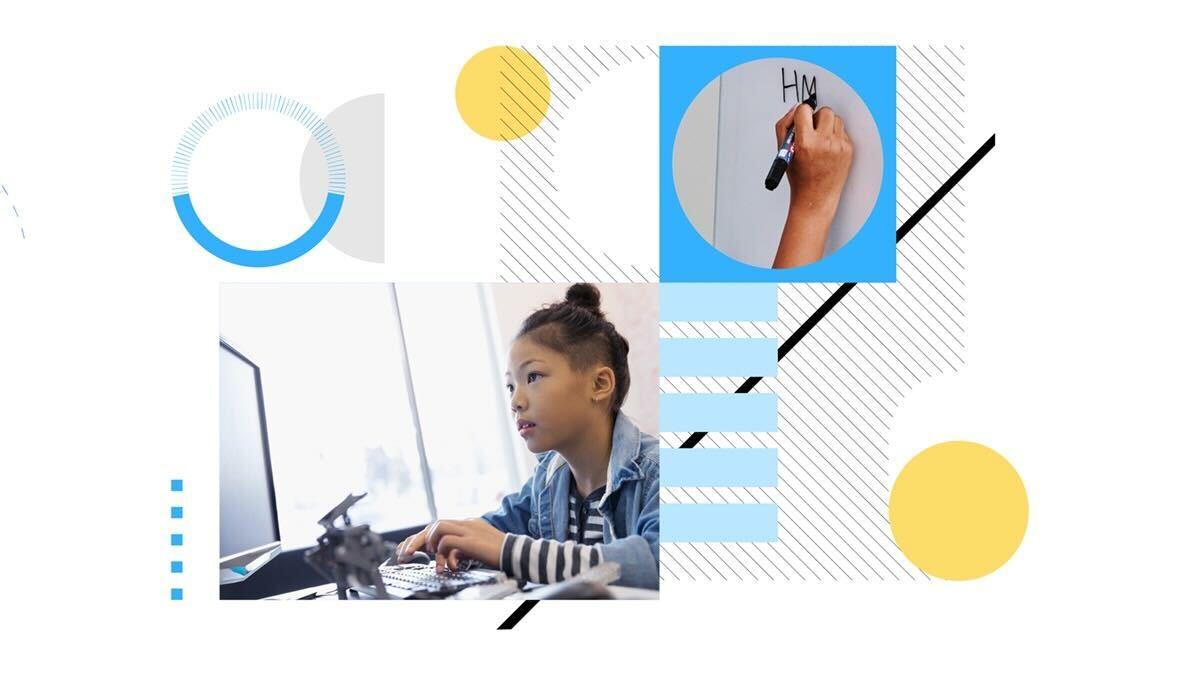 IBM is proud to be recognized by the Anthem Awards for its IBM Security Preparedness Grant and the effort to help prepare schools for the threat of cyberattacks.
IBM has awarded 6 grants to U.S. K-12 public school districts in the Untied States. A four-part pilot project is also underway with grant recipients in Brazil, Costa Rica, Ireland, and United Arab Emirates.

The grants sponsor IBM Service Corps teams to help districts proactively prepare for and respond to cyber threats with incident response plans, ransomware playbooks, updating technology, cybersecurity training for school communities, and more.
In addition to six school districts in the U.S., 2022 grant recipients include schools in Ireland and the United Arab Emirates.
City of Dublin Educational Training Board in Ireland
Mohamed Bin Zayed University of Artificial Intelligence in United Arab Emirates
Cupertino Union School District in Sunnyvale, CA
Rossville Cons. School District in Rossville, IN
East China School District in East China, MI
Newburgh Enlarged City School District in Newburgh, NY
Goffstown School District in Goffstown, NH
Prince William Country Public Schools in Manassas, VA
Learn more here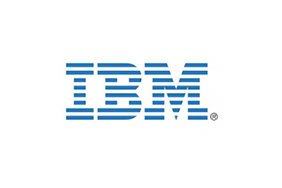 IBM
IBM
Innovation – joining invention and insight to produce important, new value – is at the heart of what we are as a company. And, today, IBM is leading an evolution in corporate citizenship by contributing innovative solutions and strategies that will help transform and empower our global communities.
Our diverse and sustained programs support education, workforce development, arts and culture, and communities in need through targeted grants of technology and project funds. To learn more about our work in the context of IBM's broader corporate responsibility efforts, please visit Innovations in Corporate Responsibility.
More from IBM