Published 02-17-23
Submitted by Georgia-Pacific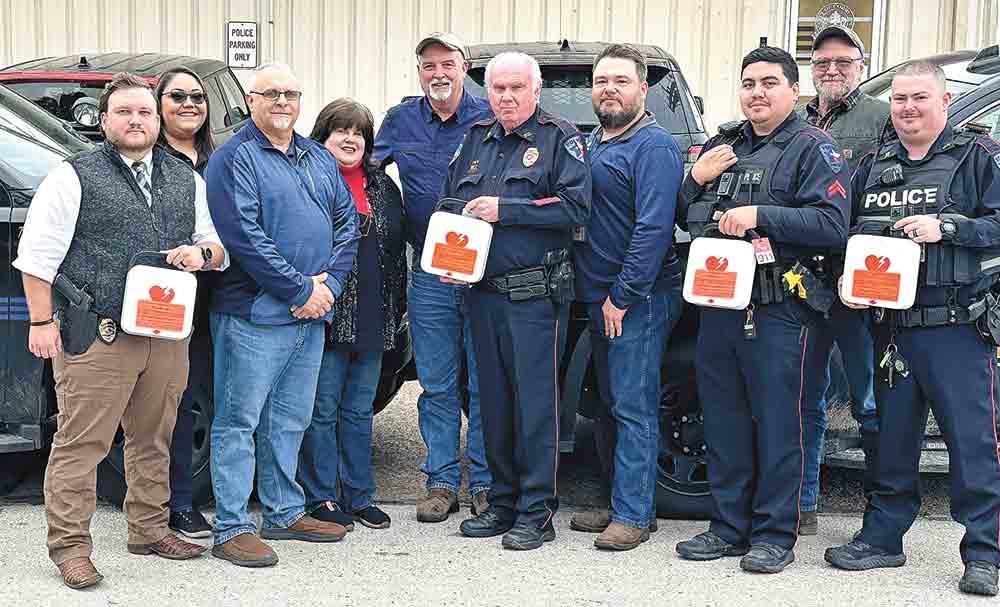 CORRIGAN, Texas, February 17, 2023 /CSRwire/ - When it comes to an emergency seconds count. No one knows that better than first responders.
Serving one of the busiest highway corridors in Texas, Highway 59, Corrigan police officers are the first responders, whether it is a traffic accident, criminal activity or even a medical emergency. As of today, Corrigan police officers are equipped with more than just a gun and a badge. They are now carrying medical technology that can help them save lives during medical emergencies.
"We just purchased and placed eight defibrillators in all of our patrol cars," said Darrell Gibson, Corrigan Police Chief. "Our police officers are now trained and have the ability to provide this life-saving technology thanks to the generosity of Georgia-Pacific. We had a critical need in our community, and Georgia-Pacific did not hesitate to step forward with the funds to help provide the medical technology that can make a difference in life and death."
Georgia-Pacific donated $16,000 to the City of Corrigan to purchase the medical devices.
A defibrillator is a device that provides an electric shock to your heart to help restore a normal heart rhythm. Studies show that every minute a person in sudden cardiac arrest does not receive defibrillation, their chances of survival drop between 7-10%, making rapid defibrillation imperative for survival and one of the key steps in saving a life from cardiac arrest.
Gibson reflects on various 911 emergencies last year where defibrillators would have been extremely helpful. "The city of Corrigan does not have a city-based ambulance service," said Gibson. "Our officers are always the first to arrive, and while they know CPR, sometimes officers need medical technology to sustain someone before an ambulance can arrive."
The Corrigan Police force, which is made up of 10 officers and the chief, was recently trained on how to use the defibrillators. "The device is compact and relatively easy to use," said Fitzpatrick Foster, Corrigan Police Corporal. "I am excited to have another tool I can effectively use to help someone in distress."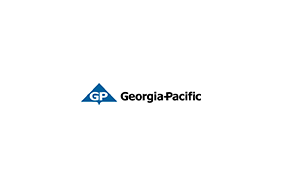 Georgia-Pacific
Georgia-Pacific
Based in Atlanta, Georgia-Pacific and its subsidiaries are among the world's leading manufacturers and marketers of bath tissue, paper towels and napkins, tableware, paper-based packaging, cellulose, specialty fibers, nonwoven fabrics, building products and related chemicals. Our familiar consumer brands include Quilted Northern®, Angel Soft®, Brawny®, Dixie®, enMotion®, Sparkle® and Vanity Fair®. Georgia-Pacific has long been a leading supplier of building products to lumber and building materials dealers and large do-it-yourself warehouse retailers. Its Georgia-Pacific Recycling subsidiary is among the world's largest traders of paper, metal and plastics. The company operates more than 150 facilities and employs more than 30,000 people directly and creates approximately 89,000 jobs indirectly. For more information, visit: gp.com/about-us . For news, visit: gp.com/news
More from Georgia-Pacific