Published 02-16-23
Submitted by The Chemours Company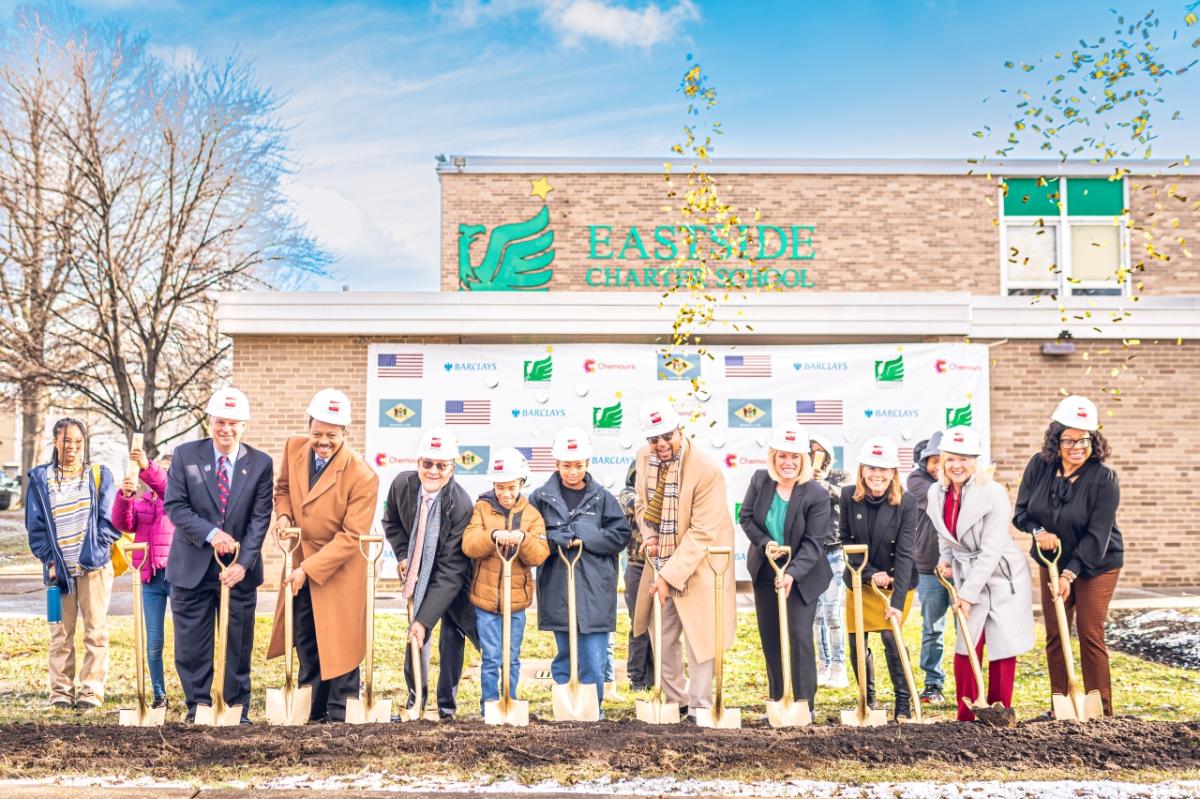 Chemours and the Wilmington, Delaware-based EastSide Charter School (ESCS) recently broke ground at Eastside Charter School on a new 24,000 square foot community STEM facility – the Chemours STEM Hub at EastSide Charter School. The new Hub will serve as a premier access point for science, technology, engineering, and math (STEM) education and other development opportunities in the Wilmington community. Made possible in part by a $4 million grant Chemours made in 2021 through its ChemFEST school partnership program, the Chemours STEM Hub will offer public spaces for learning and improve access for more students from more backgrounds to be exposed to, excited by, and interested in STEM.
"Shaping the world's future through the power of our chemistry requires great innovators and problem solvers from all backgrounds. And ensuring we have a robust pipeline of future STEM talent requires strategic investments to nurture students and members of communities who have been underserved, under-resourced, and often overlooked," said Mark Newman, President and CEO at Chemours. "Our ChemFEST school partnership program provides greater access and support so students can grow, explore, and achieve their dreams. We're excited to take another step closer to opening the doors on the Chemours STEM Hub at EastSide Charter School."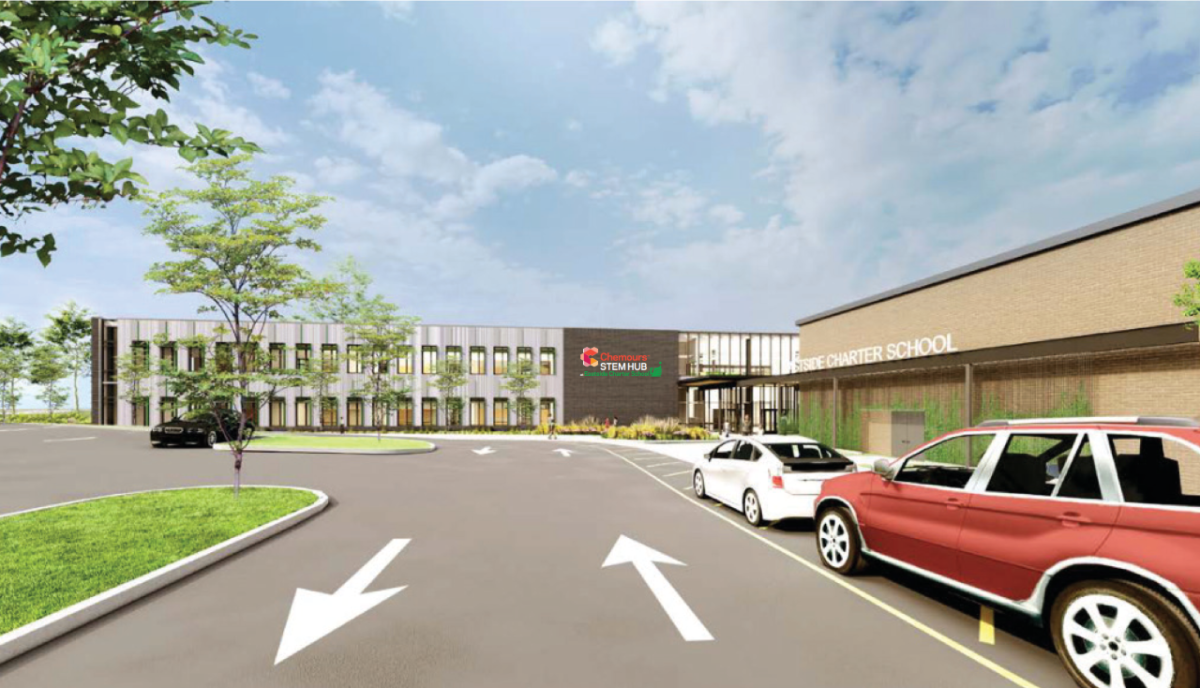 The Chemours STEM Hub will house ESCS APEX (Middle School Honors) and STEM programs and include a maker's space, 3D printing, engineering, and other STEM-related activities. The impacts of the Hub will extend beyond the school day as it will double as a community center after-school, on weekends, and in the summer. Out-of-school programming will include mentoring, robotics, coding, chemistry, biology, renewable energy, and Science Olympiad competitions.
"We are stronger and better when we work together. And in a state with an impressive amount of STEM career opportunities, we do not have community spaces to prepare our citizens for these opportunities," said Aaron Bass, CEO at EastSide Charter School. "The new Chemours STEM Hub at EastSide Charter School will allow students to receive world-class instruction from titans in the STEM field and gain skills that can improve their lives. Additionally, parents will have the opportunity to gain job skills and interview with STEM-focused businesses. The Chemours STEM Hub will be where community members, corporations, and educators can unite to transform our state."
The Chemours STEM Hub at ESCS is anticipated to be completed by the start of the 2024-2025 school year, and has received support from the Delaware Federal Congressional Delegation, the Delaware General Assembly, Barclays, and more.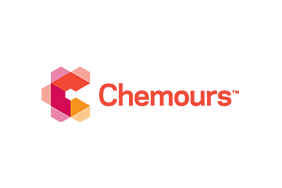 The Chemours Company
The Chemours Company
The Chemours Company (NYSE: CC) is a global leader in Titanium Technologies, Thermal & Specialized Solutions, and Advanced Performance Materials providing its customers
with solutions in a wide range of industries with market-defining products, application expertise and chemistry-based innovations. We deliver customized solutions with a wide range of industrial and specialty chemicals products for markets, including coatings, plastics, refrigeration and air conditioning, transportation, semiconductor and consumer electronics, general industrial, and oil and gas. Our flagship products are sold under prominent brands such as Ti-Pure™, Opteon™, Freon™, Teflon™, Viton™, Nafion™, and Krytox™. The company has approximately 6,600 employees and 29 manufacturing sites serving approximately 2,900 customers in approximately 120 countries. Chemours is headquartered in Wilmington, Delaware and is listed on the NYSE under the symbol CC.
More from The Chemours Company