Published 02-16-23
Submitted by Regions Bank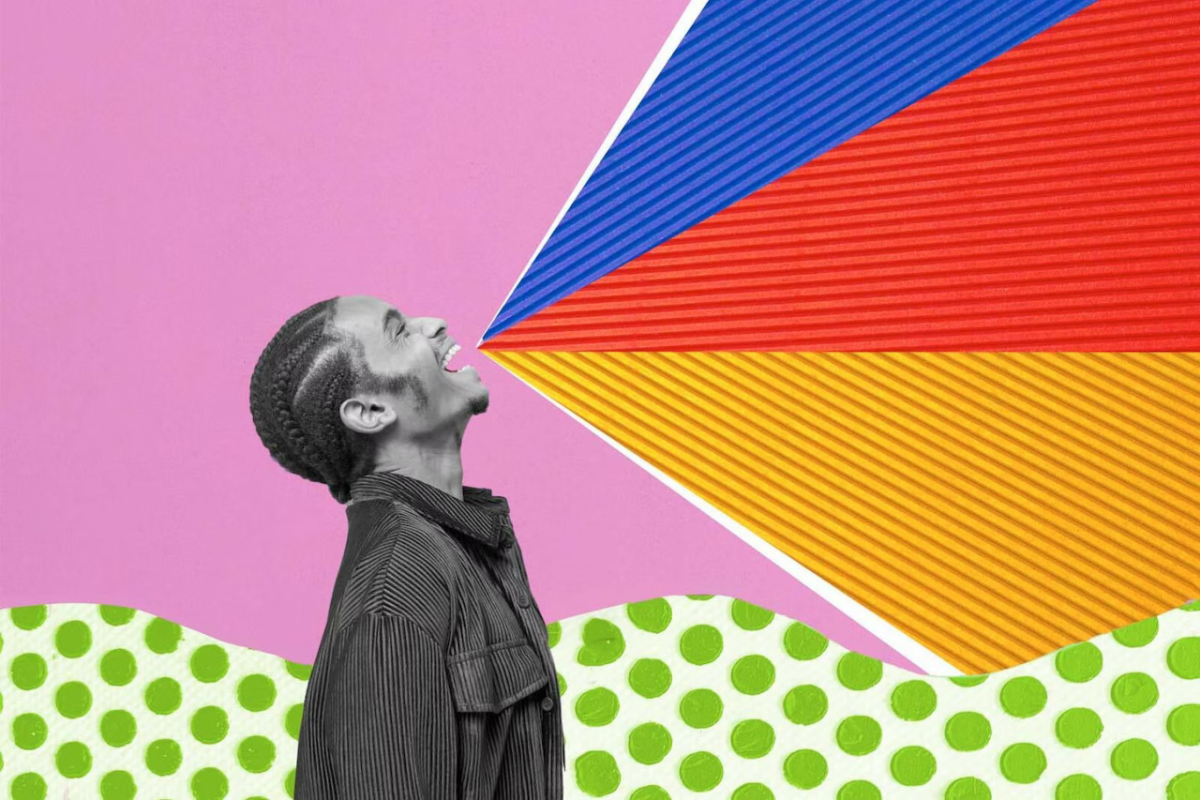 "Black History Month is a time when the nation pauses to reflect on the richness of Black heritage in America and the continuation of the legacy of Black folks in our great country."
That's what Black History Month means to Cortney Richardson, CEO of Peer Power Foundation in Memphis, Tennessee.
One of the ways Regions Bank celebrates that legacy is through the Regions Riding Forward® Scholarship Contest, which annually awards funding for higher education to students who share winning essays detailing the legacies of Black Americans. The subjects of the essays may be known worldwide. Or they may be people who aren't famous – but their character, commitment and impact on others serve as an inspiration to today's students and tomorrow's leaders.
The Riding Forward Scholarship Contest enters its 12th year in 2023 and has awarded more than $1.2 million since its inception.
"Each year we look forward to receiving these essays from students and learning how Black Americans have shaped their stories," said Abbas Merchant, head of Corporate Marketing for Regions Bank. "These scholarships are an important way we invest in the future while honoring Black History Month."
To celebrate the launch of this year's Riding Forward Scholarship Contest, Regions visited with Black leaders of nonprofit, educational and Diversity, Equity and Inclusion-focused community organizations that have worked with the bank over time. These leaders include Richardson and Julius B. Anthony, founder and executive director of St. Louis Black Authors of Children's Literature, both highlighted on Doing More Today in 2022. Richardson and Anthony are sharing contest information with their constituents and encouraging eligible students to apply. We invite you to do the same.

Q: What does Black History Month mean to you?
Richardson: It takes strength to rise from slavery to the president of our country. During Black History Month, we stop to celebrate the strength that exists within the community, particularly as a people who continue to overcome systemic economic oppression.
Anthony: In 2014, I published the poem "Heritage." I wrote it for my students at City Academy to inspire and give them context for celebrating Black History Month.
Heritage is,
Our communal past.
Love that last.
Legacy.
Family.
Tradition.
Jubilation.
Celebration.
I have a Heritage.
Specifically, Black History Month to me is remembering and celebrating family traditions and culture. My family story begins with the love and courage of a young couple that left the Jim Crow south of Jackson, Alabama, and migrated to St. Louis, hoping and dreaming of a good life. That couple raised eight children in the Jeff-Vander-Lou neighborhood of St. Louis City, of which I was the seventh.
Q: What book would you recommend to our readers interested in learning more about Black history and Black leaders?
Richardson: My elementary librarian wrote an amazing book, "Opal Lee and What It Means to Be Free: The True Story of the Grandmother of Juneteenth." This book highlights the hard-fought end of slavery in our country and Opal Lee's journey in making Juneteenth a federally recognized holiday. This is a children's book with beautiful pictures, but we can all learn from it. 
Anthony: As an early childhood and elementary school person, the book I recommend is also a picture book! "Our Children Can Soar" by Michelle Cook is a beautifully illustrated storybook that takes the reader on a journey through the U.S. Civil Rights movement by highlighting important leaders and culminating with President Barack Obama. As a teacher, it is a great read aloud because it is written in rhyme and supports phonemic awareness skills with good vocabulary words for students in kindergarten through third grade.
It reads, in part:
"…Rosa sat…
So, Martin could march.
Martin marched…
So, Thurgood could rule.
Thurgood ruled…
So, Barack could run.
Barack ran…
So, our children could soar!"
Q: What gives you hope about today's civil rights movement?
Richardson: Everyday, Peer Power works with a fearless group of young people who are unrelenting in being civil toward others, no matter their differences. These students and their bright future make me hopeful about the civil rights movement today. The movement is in their hands, and that is fine with me!
Anthony: I am hopeful about the movement in civil rights today because of what I am witnessing as a social entrepreneur in education. My venture, The Believe Projects®, are literacy labs uniquely tailored to mitigate the dismal learning and emotional development realities of St. Louis' Black children. The labs are strategic, culturally responsive experiences to improve reading proficiency. A Believe lab experience includes 1,000 culturally representative books; visits from bestselling authors; free books for students; literacy-based technology; inspirational murals; aspirational fine art; visits from music artists; and visits to live theater. We are ensuring that all children become confident and competent readers by the end of third grade.
Ten years before today, a program like this could not have existed in schools. It would have been considered too out of the box and too radical. Unfortunately, there are still some places where our venture would still be described that way, but I believe hope is alive!
Feeling inspired yet?
The Regions Riding Forward Scholarship Contest is open to high school seniors and college freshmen, sophomores and juniors who are residents of (or who are currently enrolled in accredited colleges located in) the 15 states that have Regions full service branches. A total of 60 scholarships will be awarded, consisting of 30 high school and 30 college student awards.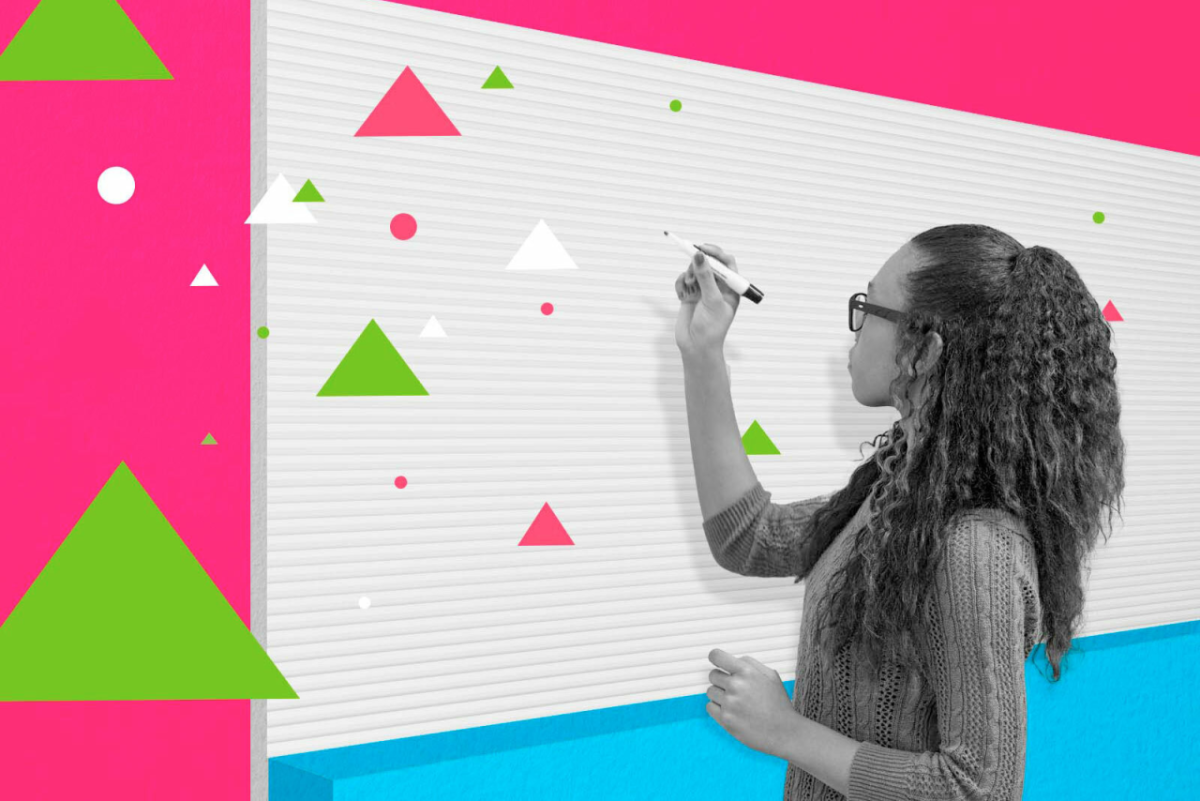 Discover what receiving the Riding Forward Scholarship meant to additional winners.
Here are more details about the 2023 Regions Riding Forward® Scholarship Contest:
Each applicant must submit a 500-word (or less) written essay or a 3-minute (or less) video essay that addresses how a Black American individual has inspired change in the applicant's life, and that discusses the contributions of that Black American individual.
Applications must be submitted by March 31, 2023.
Scholarships will include a total of 30 awards of $2,500 each for high school winners (15 scholarships for written essays and 15 scholarships for video essays) and 30 awards of $1,750 each for winners who are currently enrolled as college students (15 scholarships for written essays and 15 scholarships for video essays).
An independent selection committee will judge the written essay and video essay submissions and select the winners.
For official rules, complete entry details and eligibility requirements, visit the contest website at www.regions.com/ridingforward. No purchase or banking relationship is required to enter the contest.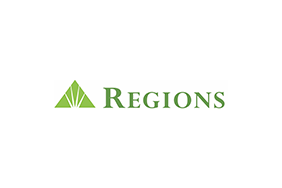 Regions Bank
Regions Bank
Regions Financial Corporation (NYSE:RF), with  $147 billion  in assets, is a member of the S&P 500 Index and is one of the nation's largest full-service providers of consumer and commercial banking, wealth management, and mortgage products and services. Regions serves customers across the South, Midwest and  Texas , and through its subsidiary, Regions Bank, operates more than 1,300 banking offices and 2,000 ATMs. Regions Bank is an Equal Housing Lender and Member FDIC. Additional information about Regions and its full line of products and services can be found at www.regions.com.
More from Regions Bank