Published 02-16-23
Submitted by Ericsson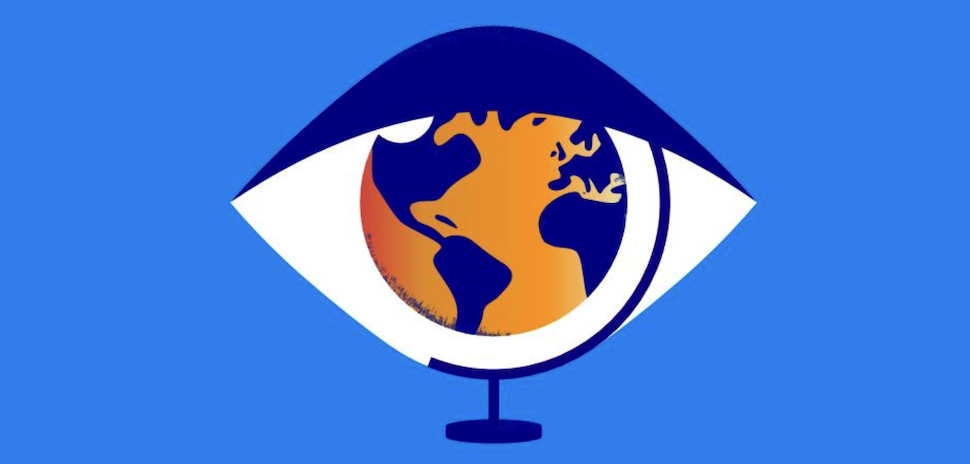 Originally published at DallasInnovates.com
Ericsson—the Sweden-based networking and telecom giant whose North America HQ is in Plano—has released a new report called "10 Hot Consumer Trends: Life in a Climate-Impacted Future."
Some top-line takeaways: 83% of urban early adopters of AR, VR, and digital assistants believe the world will have reached or surpassed the 1.5°C global warming mark by the end of 2030; Almost 59% say innovation and technology will be crucial to handle everyday challenges caused by climate change; and climate-impact-driven behavioral changes could see major changes in the way we work and when we work.
Dallas Innovates spoke with Kevin Zvokel, head of networks for Ericsson North America, about both the report and his company's impact on North Texas. His company has 3,300 employees across the state.

Ericsson
Ericsson
Ericsson is one of the leading providers of Information and Communication Technology (ICT) to service providers. We enable the full value of connectivity by creating game-changing technology and services that are easy to use, adopt, and scale, making our customers successful in a fully connected world.
Our comprehensive portfolio ranges across Networks, Digital Services, Managed Services and Emerging Business; powered by 5G and IoT platforms.
More from Ericsson