Published 02-15-23
Submitted by Southern Company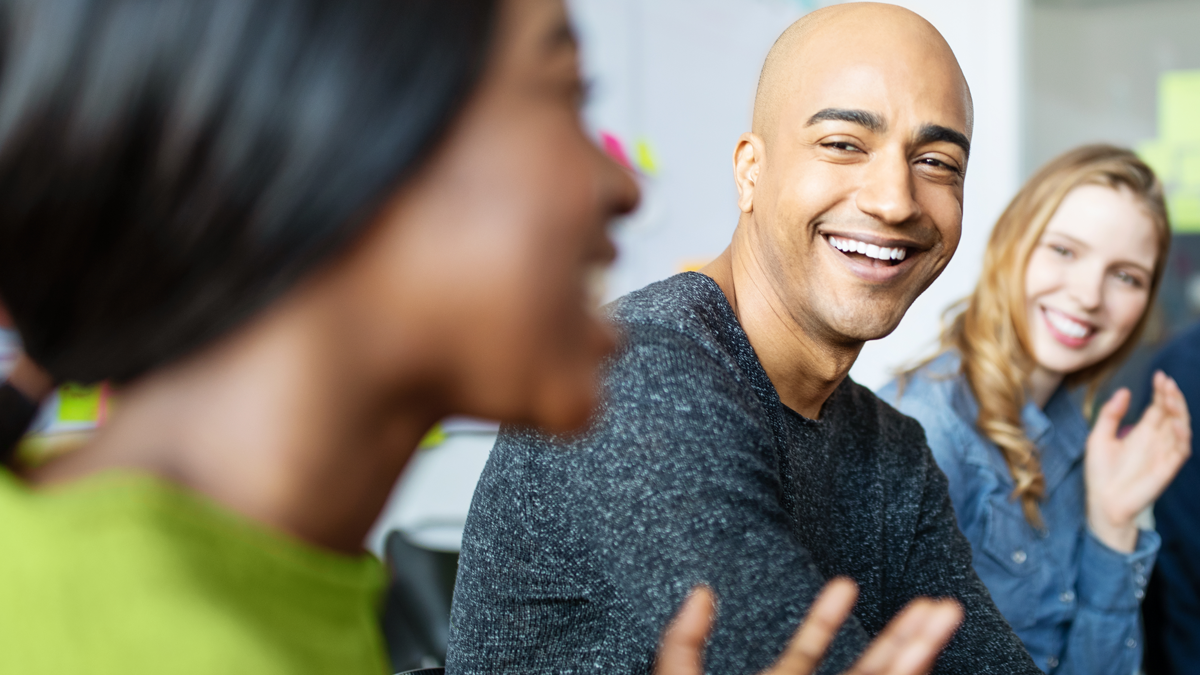 Workforce increases in overall representation of people of color and women, increased spending with larger group of minority business enterprises and investments in racial equity and social justice community initiatives highlight some of actions taken over past year
Southern Company continues to make strides in its diversity, equity and inclusion (DE&I) work, according to the company's second Moving to Equity report, released today. The report details the company's commitment, progress and actions taken to further advance equity within the company and its communities.
Southern Company launched its Moving to Equity framework in 2020. The Southern Company Management Council decided to focus its efforts on five key areas: talent; workplace environment; community investment and social justice; civic engagement; and supplier inclusion.
The Moving to Equity report published this week reiterates Southern Company's commitments to these pillars, tracks progress of long-term goals, highlights key results and outlines how the company has and will continue to hold itself accountable.
Key takeaways from the report for 2022 include:
Overall representation of people of color and women both increased from the prior year as outreach, recruitment, hiring and retention of diverse talent remains a priority.
Further expansion of DE&I-focused and employee-led groups, with new groups launching focused on HBCU alumni, LGBTQIA+ and Hispanic/Latinx communities, and expansion of DEI training.
More than 60% of Southern Company employees completed at least one DE&I course in 2022.
$2.1 billion spent with diverse suppliers, including 94 new diverse suppliers. Southern Company has a goal of increasing its total diverse spending to 30% by 2025. The company has increased its spending with diverse businesses to 28% through 2022.
$225 million committed through 2025 to advance racial equity and social justice in the company's communities. More than $142 million has been invested in total since 2021, including more than $76 million in 2022.
"Over the past three years, we have made great strides in advancing our Moving to Equity work," said Tom Fanning, chairman, president and CEO of Southern Company. "Though we have made real progress and I am proud of what we have accomplished, there is still work to be done. We will continue to be steadfast and persistent as we advance equity every day. We are committed to making this work a sustaining effort, because, in the end, everyone will be better off for it."
Follow our equity journey throughout 2023 on Boldly Forward.
For further reading and information about our equity and sustainability efforts, visit our data, downloads and reports page.
More From...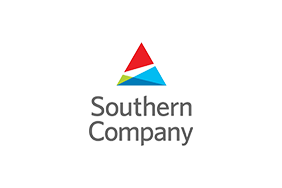 Southern Company
Southern Company
Southern Company (NYSE: SO) is a leading energy provider serving 9 million residential and commercial customers across the Southeast and beyond through its family of companies. Providing clean, safe, reliable and affordable energy with excellent service is our mission. The company has electric operating companies in three states, natural gas distribution companies in four states, a competitive generation company, a leading distributed energy distribution company with national capabilities, a fiber optics network and telecommunications services. Through an industry-leading commitment to innovation, resilience and sustainability, we are taking action to meet customers' and communities' needs while advancing our goal of net zero greenhouse gas emissions by 2050. Our uncompromising values ensure we put the needs of those we serve at the center of everything we do and are the key to our sustained success. We are transforming energy into economic, environmental and social progress for tomorrow. Our corporate culture and hiring practices have earned the company national awards and recognition from numerous organizations, including Forbes, The Military Times, DiversityInc, Black Enterprise, J.D. Power, Fortune, Human Rights Campaign and more. To learn more, visit www.southerncompany.com.
More from Southern Company