Published 02-15-23
Submitted by Chevron Corporation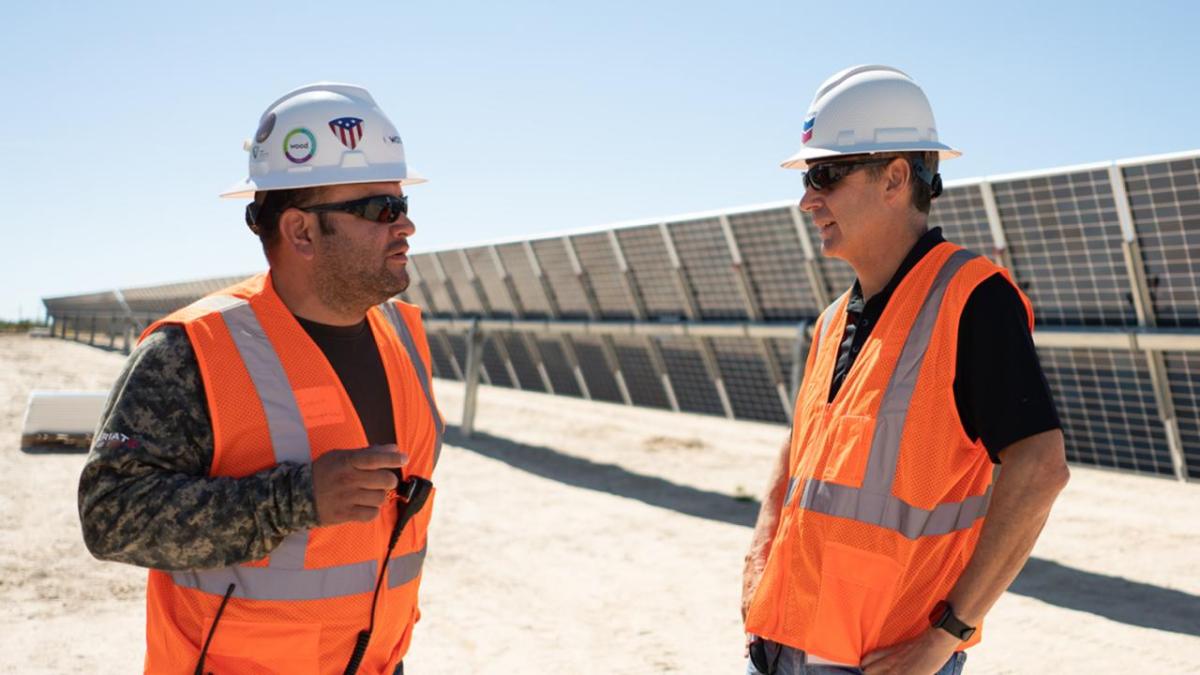 Just a few months after breaking ground in July 2022, Chevron's Hayhurst Solar Power Facility is taking shape. A joint venture with Algonquin Power & Utilities Corp., the solar field is closer to powering our Permian Basin operations with renewable energy.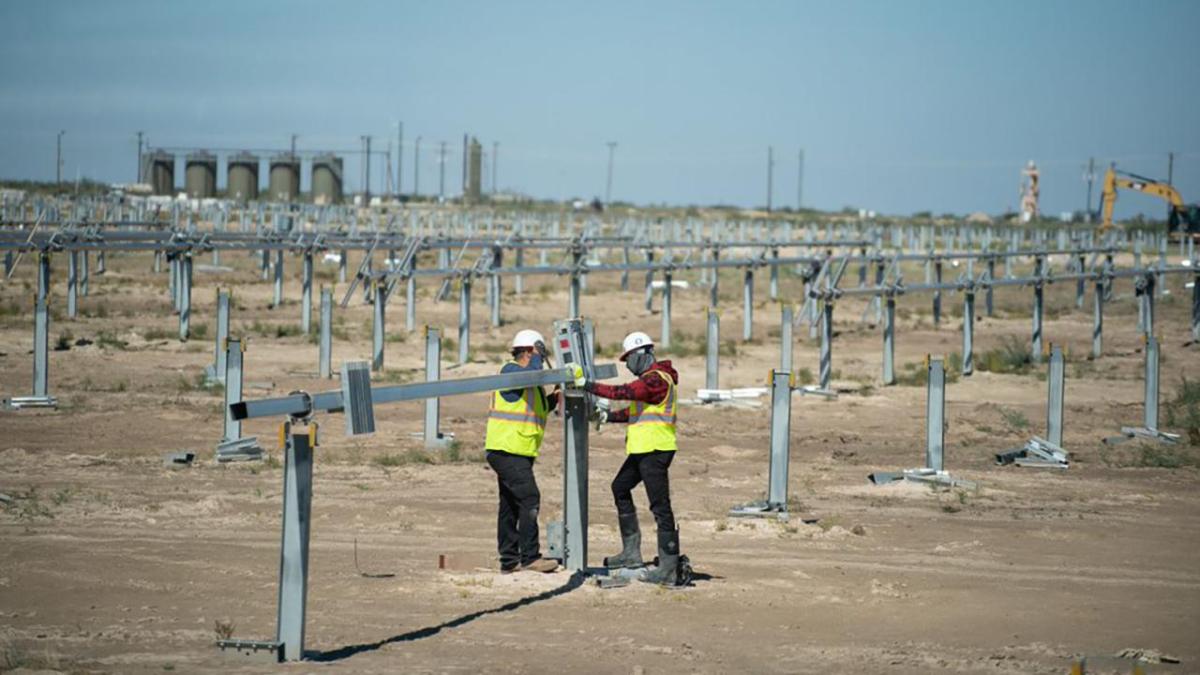 why it matters
By using solar energy, we can decrease the carbon intensity of our operations while freeing up energy from the grid. The 120-acre solar array is capable of generating 20 megawatts of energy per day and will help power our Hayhurst, New Mexico-area operations.
"We are working to further reduce the carbon intensity of our operations by deploying renewable power to support Chevron's operations in the Permian."

allen satterwhite

president of chevron pipeline and power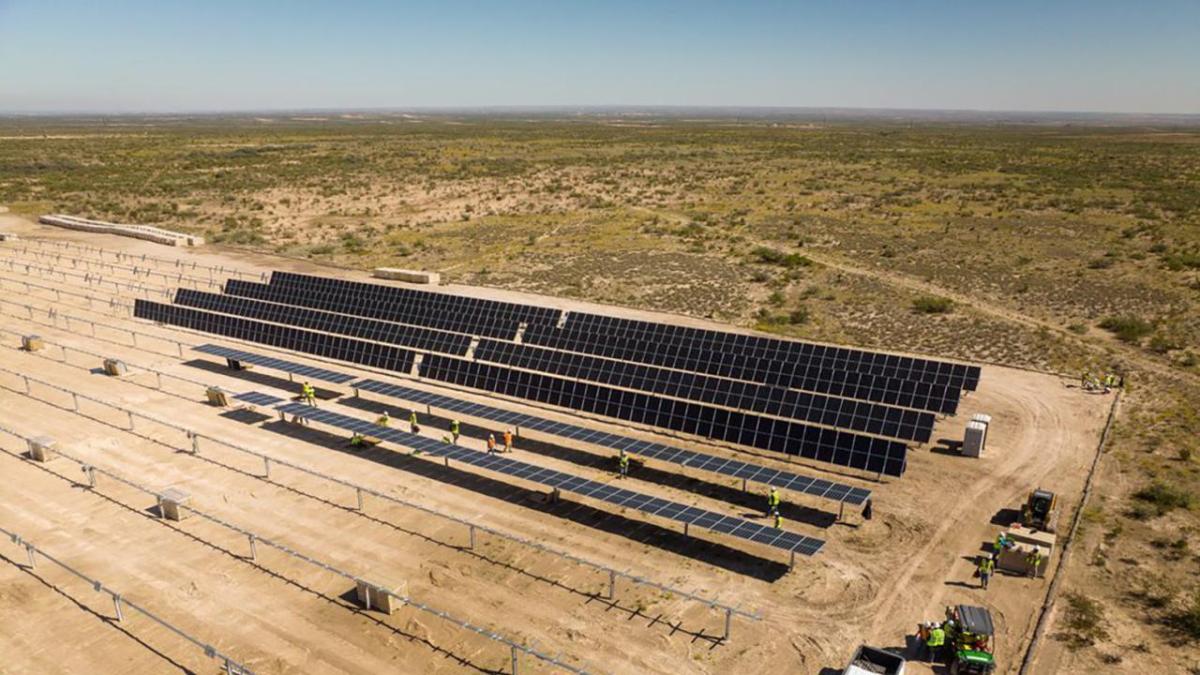 rewind
The New Mexico Land Office awarded Chevron and Algonquin a lease for the site earlier this year.
"The increased interest in use of renewable energy in extractive industries further proves the reliability and cost-effectiveness of solar energy and why increasing our renewable energy output in New Mexico is critical to the long-term health of our land and state," said Stephanie Garcia Richard, state commissioner of public lands.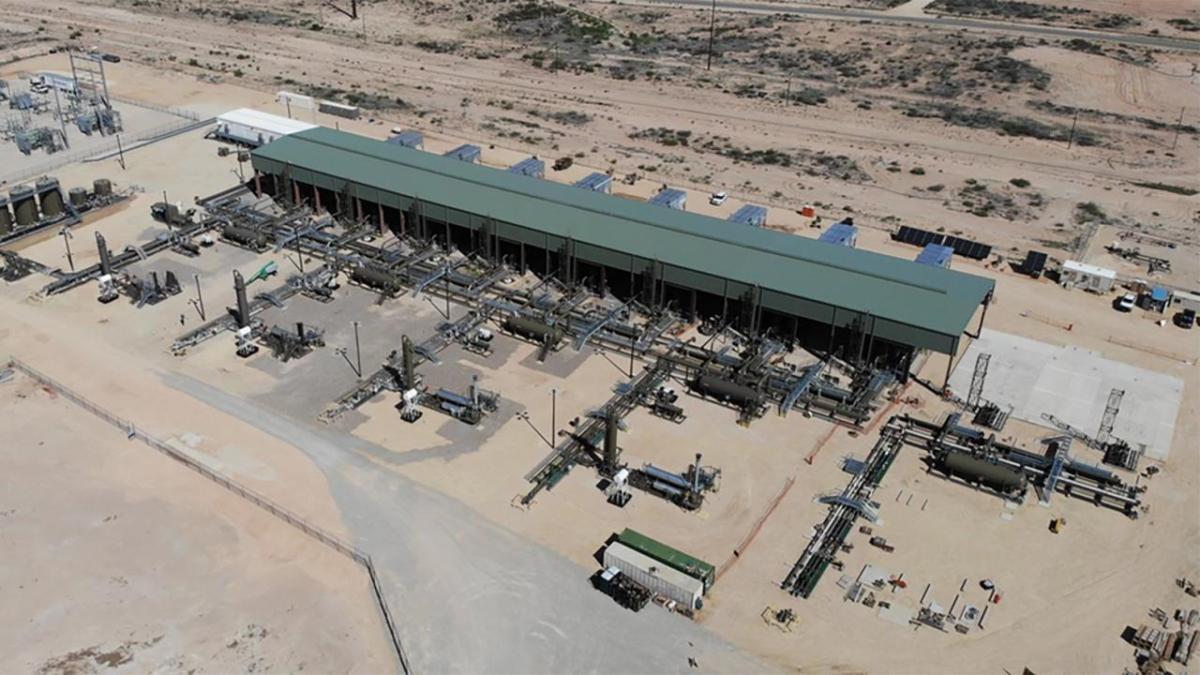 what's next
The expansive solar array is expected to be completed by the end of 2022. Once it's up and running, Algonquin will operate the facility, and we will purchase the solar energy from them.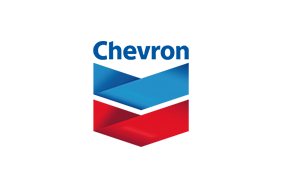 Chevron Corporation
Chevron Corporation
Chevron Corporation is one of the world's leading integrated energy companies. Through its subsidiaries that conduct business worldwide, the company is involved in virtually every facet of the energy industry. Chevron explores for, produces and transports crude oil and natural gas; refines, markets and distributes transportation fuels and lubricants; manufactures and sells petrochemicals and additives; generates power; and develops and deploys technologies that enhance business value in every aspect of the company's operations. Chevron is based in San Ramon, California. 
Affordable energy is a catalyst for economic growth and prosperity. Our company's values drive us to provide that energy responsibly while protecting the environment and working with our partners to strengthen communities because our success is tied to the success of the communities where we operate.
We conduct our business in a socially responsible and ethical manner, protect people and the environment, support universal human rights, and benefit the communities where we work.
More from Chevron Corporation