Published 02-10-23
Submitted by Suncor Energy Inc.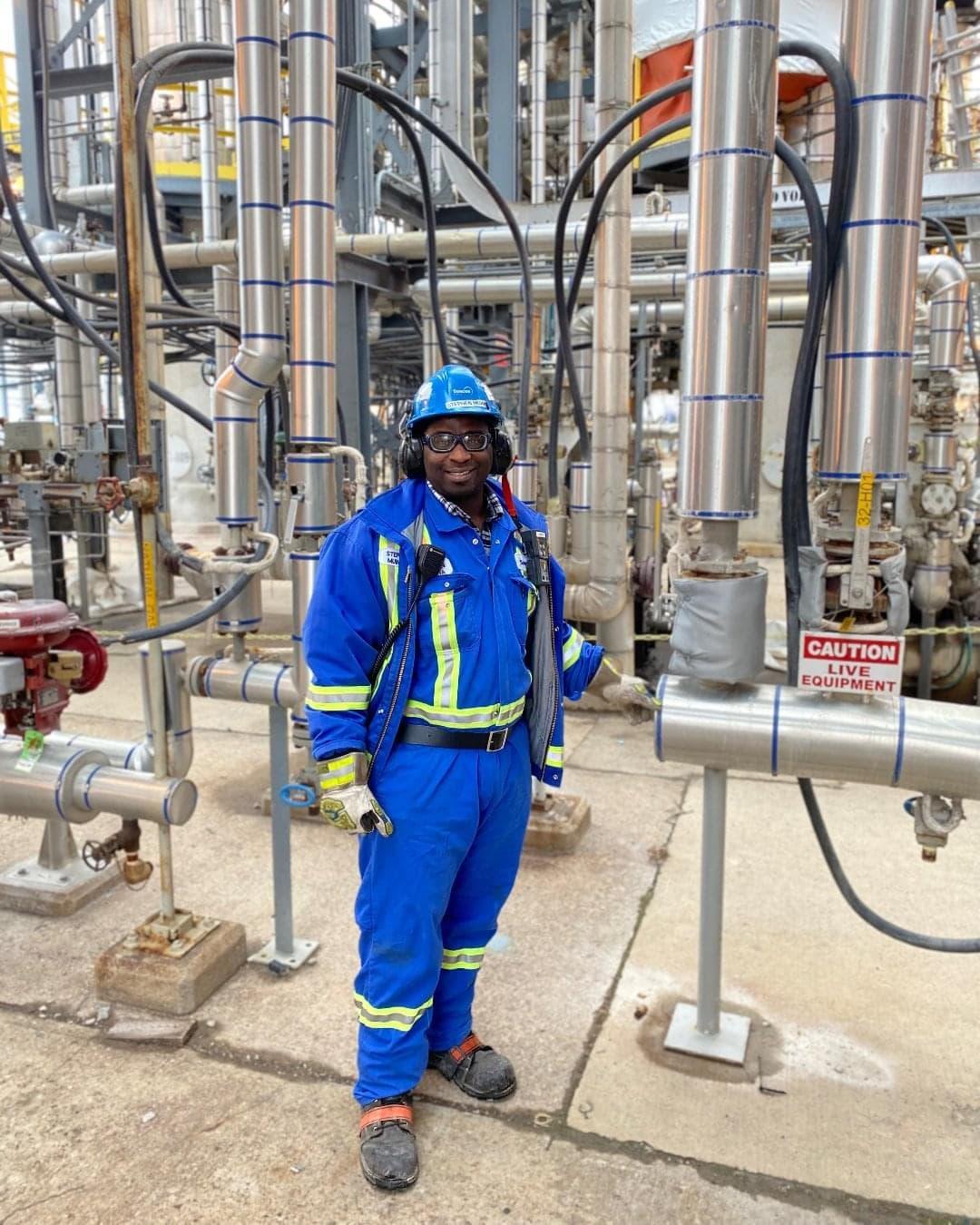 Together, we honour the past and inspire the future—this is the theme for the Suncor Black History Month celebration and the sentiment we will carry into the year and beyond.
"Understanding the context of the history of the Black community, built on a foundation of struggles, achievements and perseverance, allows for a future of deeper understanding on the challenges we face today in this industry, Canada and the world," says Stephen Muinda, co-chair for Mosaic."
We honour the past
Over the past two years, Mosaic, Suncor's Black employee network, has celebrated its official launch and facilitated tough but necessary conversations to help surface and acknowledge how one's background, personal experiences and societal stereotypes, can help address individual unconscious bias.
Mosaic strives to support its members as they continue to navigate a difficult history of injustice while simultaneously celebrating their achievements and contributions and looking to the future. They've also doubled down on their mentorship program. "Anyone can benefit from a mentor despite their age, gender or race," says Stephen. "There's always room to build your skills, and this mentorship program provides development opportunities for network members as we all work towards removing barriers and bias. It will help us navigate our careers when new opportunities arise."
The mentorship program, launched in February 2021, has created more opportunity for professional development and enhances how Suncor's Black employees experience their career progression, all while enabling the creation of a more inclusive workplace.
"What impressed me the most about the program was the mentor-to-mentor relationship that developed," says Andrew Boutilier, Director, Maintenance - Support Services and a mentor for the program. "At certain points along the way you realize that the roles have reversed – now you're the one learning new skills, focusing on listening to understand and coming out of it with a completely different perspective."
We inspire the future
Suncor's inclusion and diversity journey remains integral to improving engagement, reducing turnover, increasing profitability and promoting psychological safety.
Mosaic and Suncor's seven other employee inclusion networks are resources for members and allies to learn and grow, and for our leaders to create safe spaces for their teams to thrive. Mosaic continues to focus on collaborating with other networks and external employee resource groups, such as Blacks at Microsoft and Calgary Black Chambers, and expanding our identity to be a resource group for Black employees and People of Colour.
"I'm really proud of how Mosaic has been able to amplify the voices of the Black community and accentuate opportunities for its members. Employee networks help us recognize the benefits diversity can bring and expose blind spots.", says Dennis Banks, Senior Vice President Operations Services and executive sponsor of Mosaic. "Suncor's participation and support of Black History Month honours the legacy, accomplishments and struggles of Black people and contributes to a more inclusive future."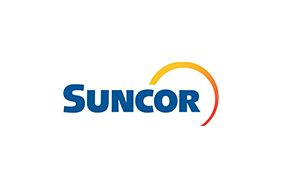 Suncor Energy Inc.
Suncor Energy Inc.
Suncor Energy is Canada's leading integrated energy company. Suncor's operations include oil sands development, production and upgrading; offshore oil and gas; petroleum refining in Canada and the U.S.; and the company's Petro-Canada retail and wholesale distribution networks (including Canada's Electric Highway™, a coast-to-coast network of fast-charging electric vehicle stations). Suncor is developing petroleum resources while advancing the transition to a low-emissions future through investment in power, renewable fuels and hydrogen. Suncor also conducts energy trading activities focused principally on the marketing and trading of crude oil, natural gas, byproducts, refined products and power. Suncor has been recognized for its performance and transparent reporting on the Dow Jones Sustainability index, FTSE4Good and CDP. Suncor is also listed on the UN Global Compact 100 stock index. Suncor's common shares (symbol: SU) are listed on the Toronto Stock Exchange and the New York Stock Exchange.
More from Suncor Energy Inc.