Published 02-10-23
Submitted by U.S. Bank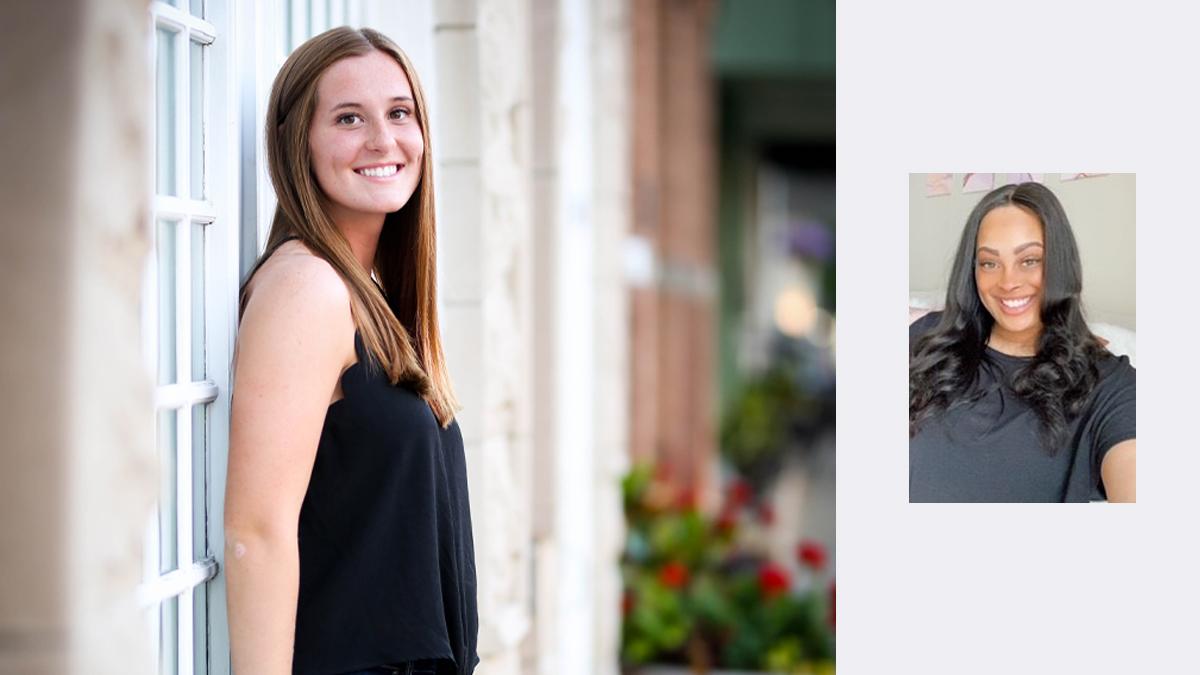 Originally published on U.S. Bank company blog
For Valerie Coakley, news that she was the $14,000 grand prize winner of the U.S. Bank Student Scholarship couldn't have come at a better time.
Coakley is nearly halfway through her three-semester certification program in medical lab science at Andrews University, which is designed for students who already hold a bachelor's degree. Because she already completed her undergrad studies at Michigan State, Coakley had depleted her federal student aid. The demands of the yearlong program are so intense that holding a job in addition to her studies would be impossible.
"This helps tremendously," Coakley said. "I'm 25, and not the traditional student with parents to help out – I am doing everything on my own and supporting myself through college. This scholarship is helping me to pay for an entire semester, which is amazing."
The award is part of the U.S. Bank financial education scholarship program, which has given out about $45,000 each year for the last decade. As part of the application, students must take a series of financial education lessons covering topics including student loans, credit scores and more to be eligible for the twice yearly sweepstakes. A recent study found that the program gives students more confidence and know of their finances. About 32,000 students registered for the second-half 2022 entry period of the scholarship program, completing nearly 100,200 financial education modules.
There were four other winners in the second half of 2022 sweepstakes drawing, including first prize winner Hannah Bees, who received $10,000. Bees is a sophomore studying rehab health and kinesiology at Buena Vista University in Storm Lake, Iowa. Bees plans to become an occupational or physical therapist when she graduates.
"This is a huge relief," said Bees, who said the $10,000 will allow her to drop one of the two jobs she's working to help pay her way through school. "I can use that time to catch up on studying."
The second prize winner, Khady Sow, at Bluegrass Community and Technical College in Lexington, Kentucky, with an expected graduation of Spring 2024, won $4,000. For the first time, an additional category was created for students who attend school where there is a U.S. Bank campus branch location. Bertha Perez-Mendoza, who attends the University of Oregon and expects to graduate in Spring 2025 won $1,500, as did Julie Hanson at Minnesota State Mankato, who expects to graduate in Spring 2026.
Coakley found the U.S. Bank Scholarship when researching scholarship opportunities online and was immediately intrigued that it only required completing modules and not writing any essays. "I dread writing essays – science is my passion for a reason," she joked. Bees also found the U.S. Bank Scholarship online and found some of the modules to be "eye opening" as she thought through her own finances and ahead to the next stages of her life after graduation.
Obtaining her certificate in medical lab sciences will put Coakley in a much stronger position to achieve her lifelong dream of landing a job as a forensic scientist, which melds her love of science with her family's legacy of working in law enforcement.
"You're putting pieces together to make a full circle – I love the puzzle-solving and critical thinking aspect of it," she said.
More information about the next round of scholarships will be available in February at www.usbank.com/scholarship.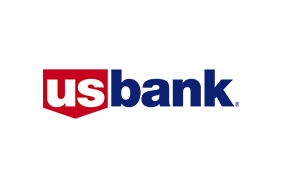 U.S. Bank
U.S. Bank
About U.S. Bank
U.S. Bancorp, with approximately 70,000 employees and $601 billion in assets as of September 30, 2022, is the parent company of U.S. Bank National Association. The Minneapolis-based company serves millions of customers locally, nationally and globally through a diversified mix of businesses: Consumer and Business Banking; Payment Services; Corporate & Commercial Banking; and Wealth Management and Investment Services. The company has been recognized for its approach to digital innovation, social responsibility, and customer service, including being named one of the 2022 World's Most Ethical Companies and Fortune's most admired superregional bank. Learn more at usbank.com/about.
More from U.S. Bank