Published 02-10-23
Submitted by Boston Scientific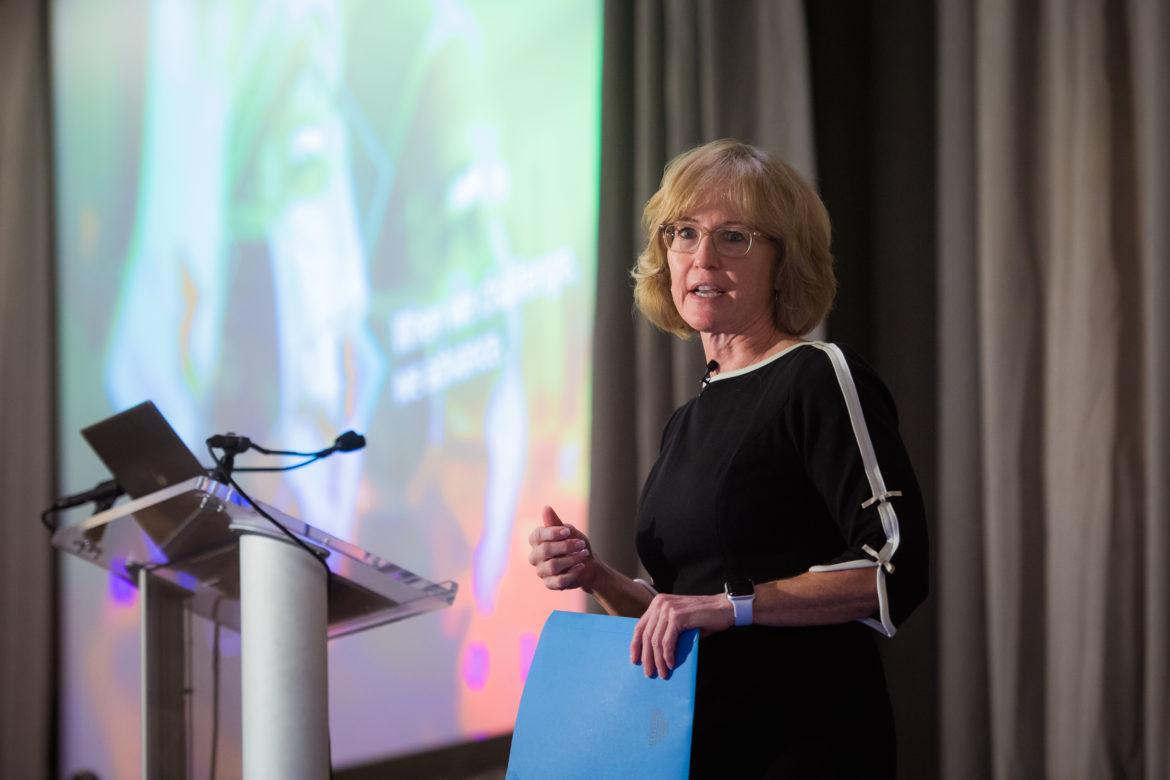 Originally published by WomenInc.
As work-life integration stays at the forefront of our new normal, I worry that we've inadvertently dropped the ball on another critical conversation: career strategies.
Work-life integration took on a new face over the past few years, as knowledge workers' hidden caregiving responsibilities were forced into the spotlight (or the Zoom video screen). According to the Centers for Disease Control and Prevention, two out of every three caregivers in the United States are women—providing regular or daily support for children or adults, including those with chronic illnesses or disabilities.
Continue reading here.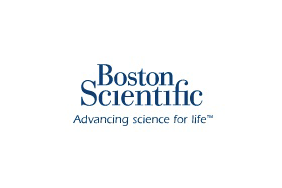 Boston Scientific
Boston Scientific
Boston Scientific transforms lives through innovative medical solutions that improve the health of patients around the world.  As a global medical technology leader for 40 years, we advance science for life by providing a broad range of high performance solutions that address unmet patient needs and reduce the cost of healthcare. For more information, visit www.bostonscientific.com and connect on Twitter and Facebook.
More from Boston Scientific