Published 02-09-23
Submitted by HanesBrands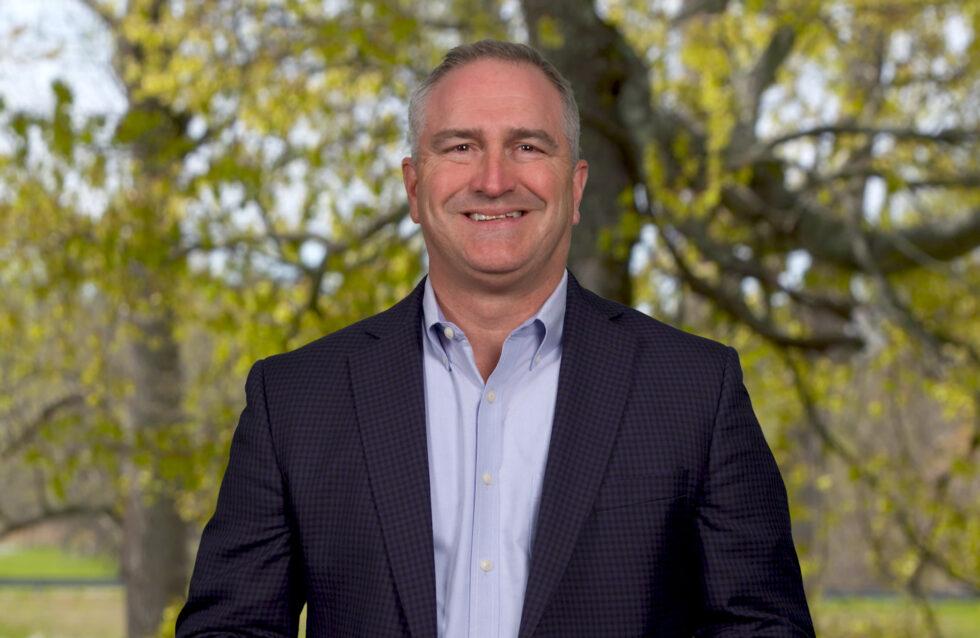 In the latest WWD Voices Podcast, 'Meeting HanesBrands' Sustainability Guru', HBI Chief Sustainability Officer, Chris Fox, talks to WWD's Arthur Zackiewicz about sustainability, partnerships and the company's unique position in the apparel business. 
To learn more about HBI's commitments to sustainability, click here.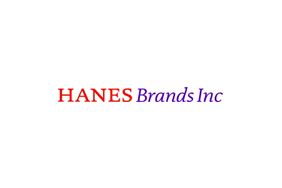 HanesBrands
HanesBrands
About HanesBrands
HanesBrands (NYSE: HBI) makes everyday apparel that is known and loved by consumers around the world for comfort, quality and value. Among the company's iconic brands are Hanes, the leading basic apparel brand in the United States; Champion, an innovator at the intersection of lifestyle and athletic apparel; and Bonds, which is setting new standards for design and sustainability. HBI employs 59,000 associates in 33 countries and has built a strong reputation for workplace quality and ethical business practices. The company, a longtime leader in sustainability, has set aggressive 2030 goals to improve the lives of people, protect the planet and produce sustainable products. HBI is building on its unmatched strengths to unlock its #FullPotential and deliver long-term growth that benefits all of its stakeholders.
More from HanesBrands