Published 02-09-23
Submitted by Herbalife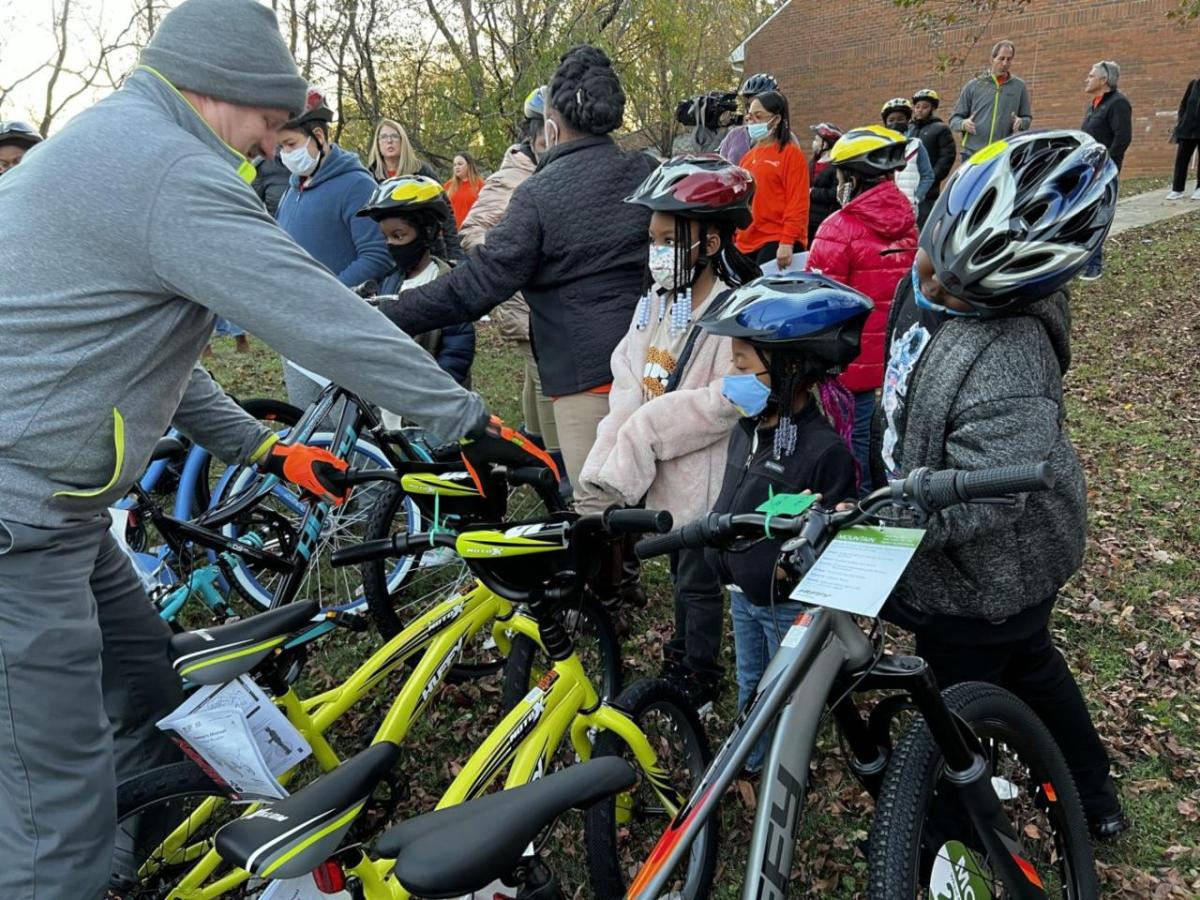 In November, a team of Herbalife Nutrition employees volunteered their time to donate and build 60 bicycles for children from YWCA Best Choice Learning Center, a Casa Herbalife Nutrition partner in Winston-Salem, North Carolina. Herbalife Nutrition also partnered with community partner, the Bobby Labonte Foundation, to each donate $10,000 to the Casa.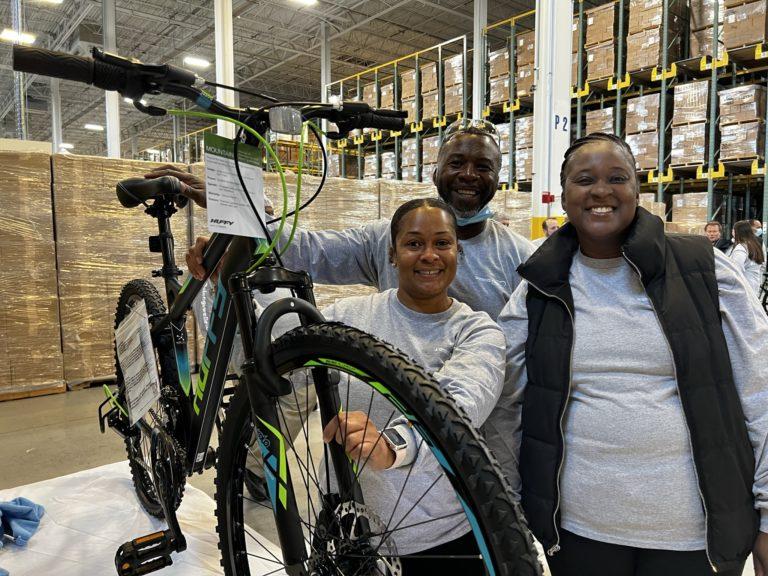 "We value our long-term partnership with the Best Choice Learning Center and look forward to continuing to support their mission to educate and advocate for children in need in Winston-Salem," said Gene Corbett, Herbalife Vice President of Human Resources. "As we have seen through this event, we were able to make a significant impact on both the center itself and the children they serve."
The Best Choice Learning Center offers year-round, K-8 academic enrichment and need-based scholarships for children in Forsyth County. Their certified teachers and bilingual staff provide nutrition education, healthy snacks, and hot meals.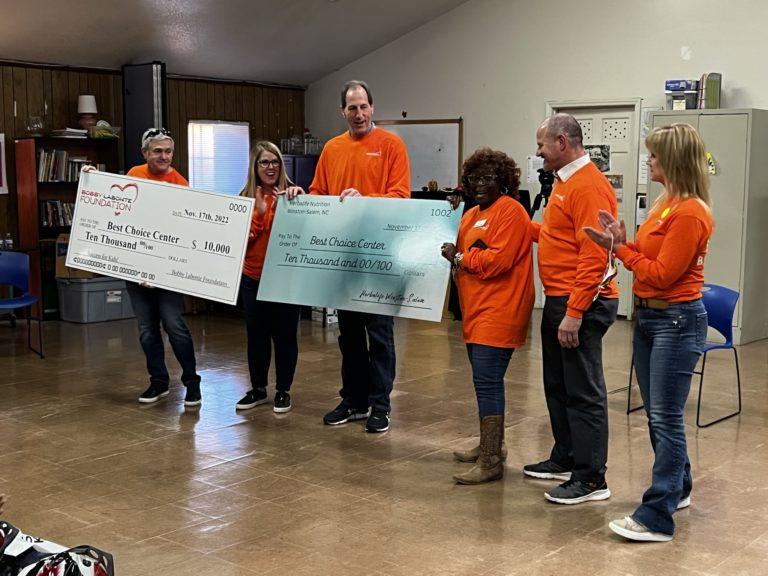 Before the children received their bikes, they learned about bike safety and were encouraged to stay healthy and active and always wear their helmets.
"The $20,000 financial gift will enable us to continue to help children, while the bikes will help them stay active," said Marilyn Odom, Vice president of Youth Services at YWCA of Winston-Salem. "We've also learned the importance of bike safety, and we are so happy about all of it."
Along with Herbalife's support, HNF has supported YWCA since 2014, providing 17 grants totaling more than $300,000 to help over 2,000 children.
Learn more about how you can also help improve the lives of children and communities around the world.

Herbalife
Herbalife
Herbalife (NYSE: HLF) is a premier health and wellness company and community that has been changing people's lives with great nutrition products and a business opportunity for its independent distributors since 1980. The Company offers science-backed products to consumers in more than 90 markets through entrepreneurial distributors who provide one-on-one coaching and a supportive community that inspires their customers to embrace a healthier, more active lifestyle in order to live their best life.
More from Herbalife