Published 02-09-23
Submitted by Enbridge Inc.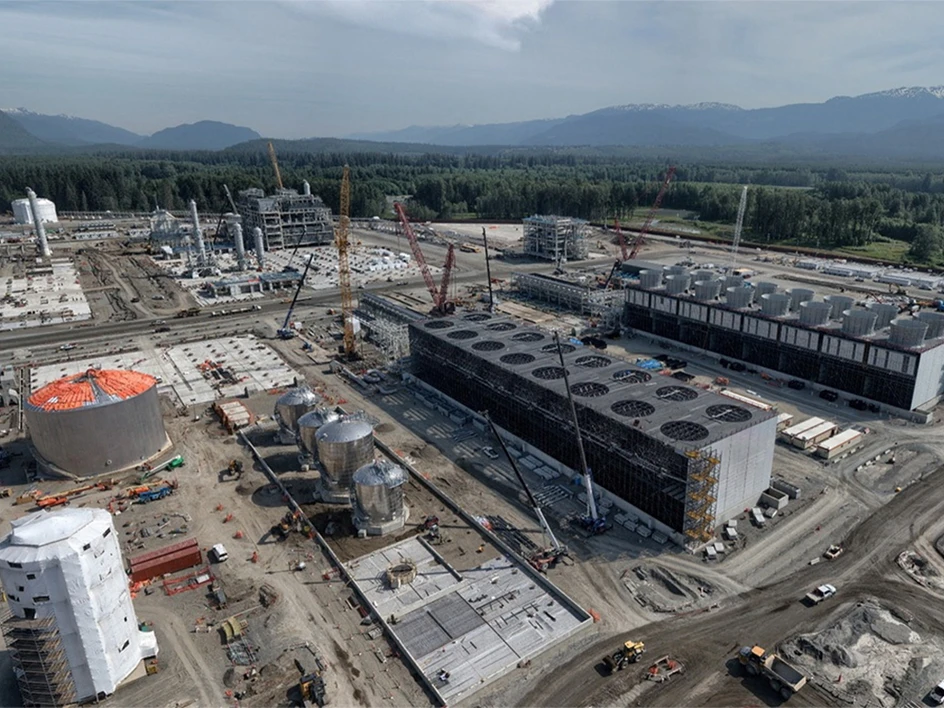 Originally published by Calgary Herald
By Chris Varcoe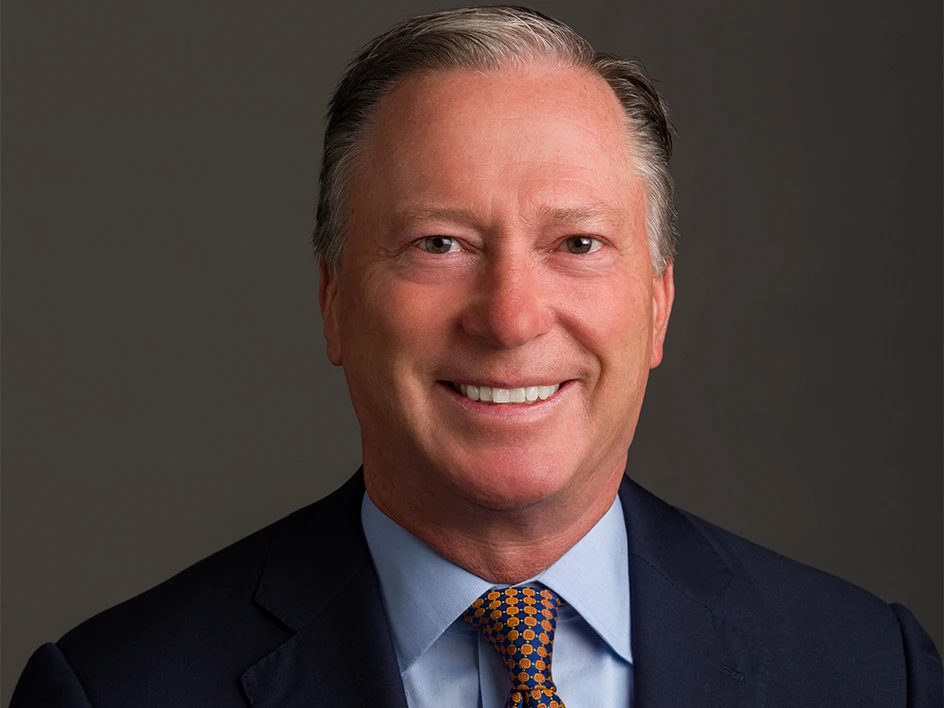 The CEO of Canada's largest energy company says countries such as Japan and Germany are knocking on our front door seeking supplies of natural gas.
Will this country answer the call? Are we doing enough to grow the LNG sector?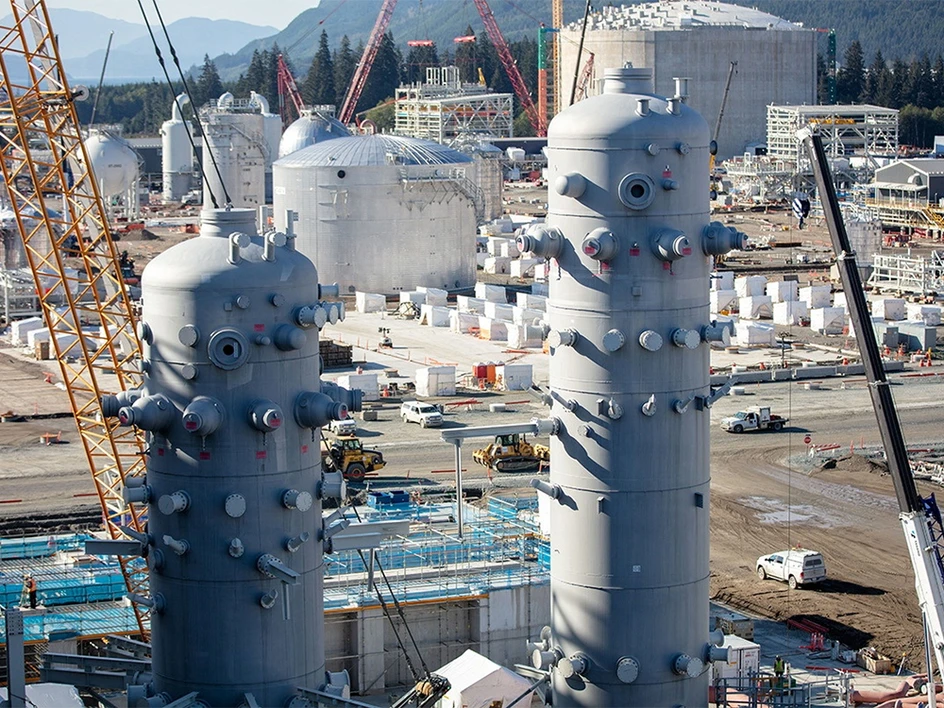 "It's a TBD," Enbridge CEO Greg Ebel said in an interview Wednesday.
"When our big allies, the Germans and the Japanese, come knocking, we've got to answer that door . . . We recognize we have an obligation to answer the door and, in good Canadian fashion, we need to make sure — we're deciding how to open the door."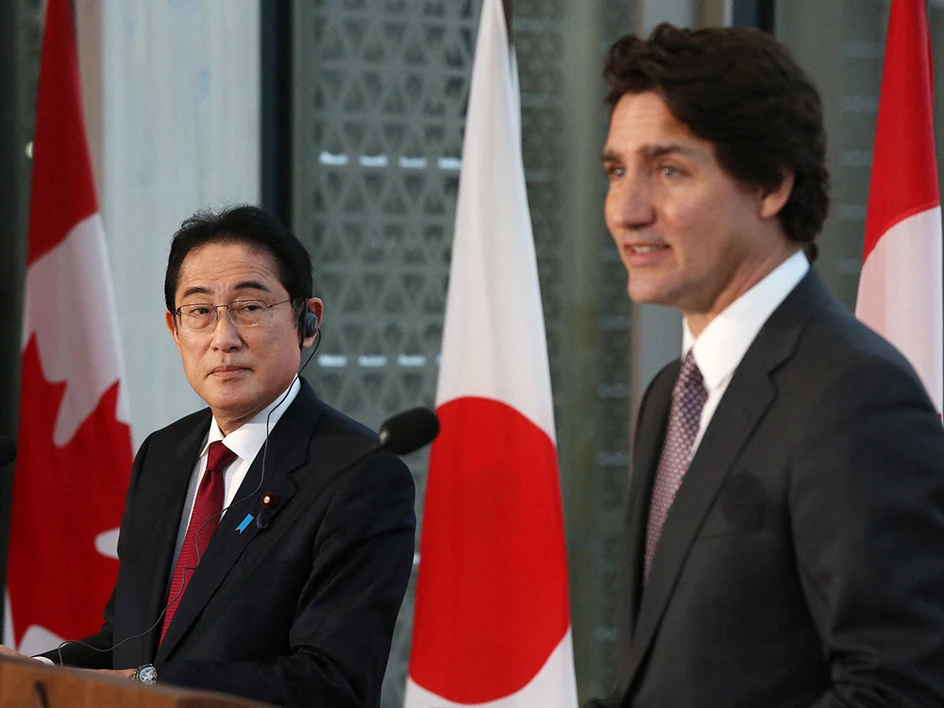 Continue reading here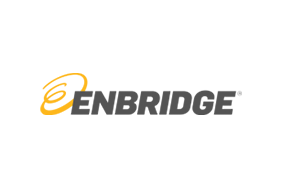 Enbridge Inc.
Enbridge Inc.
About Enbridge
At Enbridge, our name spells out our mission: a bridge to a sustainable energy future. That bridge safely connects millions of people around the world to the energy they rely on every day, fueling quality of life. Whether it's natural gas, oil or renewable power, the energy we deliver through networks spanning North America and our growing European offshore wind portfolio helps to heat homes, feed families, fuel vehicles and power industry. We're investing in modern energy infrastructure to sustain access to secure, affordable energy. We're also building on two decades of experience in renewable energy to advance new low-carbon energy technologies including hydrogen, renewable natural gas and carbon capture and storage. We're committed to reducing the carbon footprint of the energy we deliver, and to achieving net zero greenhouse gas emissions by 2050.
Headquartered in Calgary, Alberta, Enbridge's common shares trade under the symbol ENB on the Toronto (TSX) and New York (NYSE) stock exchanges. To learn more, visit us at Enbridge.com
More from Enbridge Inc.