Published 02-09-23
Submitted by The Consumer Goods Forum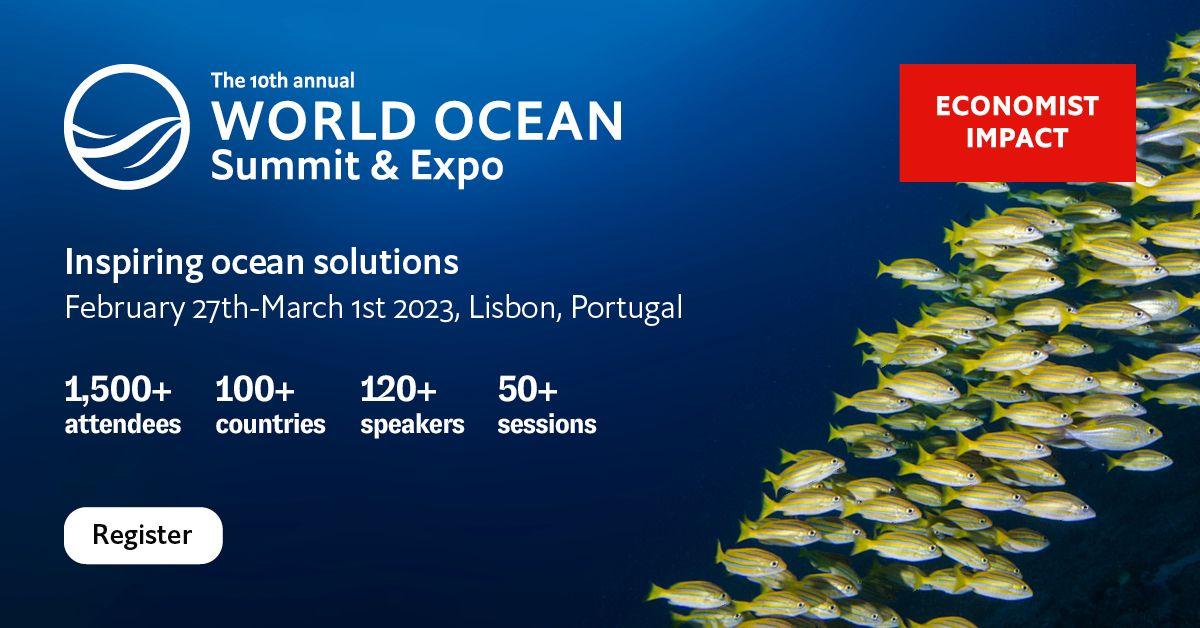 At the Economist Impact's World Ocean Summit this month, The Consumer Goods Forum's (CGF) Sustainability Director, Ignacio Gavilan, will set out the progress made towards reducing plastic waste by the CGF Plastic Waste Coalition and why 2023 is a critical year to drive faster action through collaboration.
Ignacio will share the CGF Plastic Waste Coalition's work to drive progress towards a circular economy, including the Coalition's nine Golden Design Rules, created to accelerate progress towards using less and better plastic. Ignacio will be joining Mike Stockman, Director of Plastic IQ at Delterra and László Szekely, Vice-president, Head of Circular Plastic Applications at TOMRA, to focus on the potential for mechanical and chemical recycling to minimise marine plastic pollution.
Ignacio said: "The consumer goods industry has a powerful role to play in encouraging circularity to help keep our natural spaces free of waste, but companies can't do it alone. This year's World Ocean Summit comes at a critical time to promote collaboration to achieve real systemic change. We must seize the momentum and change our collective relationship with plastics; moving from a linear to a circular economy requires a different approach to production, consumption, reuse, recycling and disposal."
With ongoing negotiations underway at a UN level to agree a Plastics Pollution Treaty, the World Ocean Summit comes at a critical time. Following last year's historic UN resolution to end plastic pollution, discussions are taking place to agree the detail of a legally binding international treaty, which will come into force by 2024.
The CGF is once again a proud association partner of the World Ocean Summit, which will take place from 27th February to 1st March in Lisbon, Portugal. Ignacio will join more than 120 speakers—including climate activists, senior government officials, representatives from the UN, industry leaders and investors—to share their knowledge and offer dynamic and practical ideas for the future. The summit will address the greatest challenges facing the ocean: climate change, biodiversity loss, and pollution, including plastics reduction.
If you are interested in finding out more about the event and attending Ignacio's session, view the full speaker line-up, agenda and register here.
For more information about the CGF's work to help drive progress towards a world where no plastic ends up in nature, learn about the work of our Plastic Waste Coalition.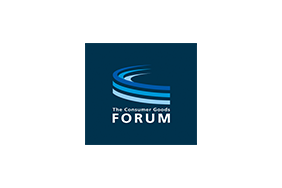 The Consumer Goods Forum
The Consumer Goods Forum
The Consumer Goods Forum ("CGF") is a global, parity-based industry network that is driven by its members to encourage the global adoption of practices and standards that serves the consumer goods industry worldwide. It brings together the CEOs and senior management of some 400 retailers, manufacturers, service providers, and other stakeholders across 70 countries, and it reflects the diversity of the industry in geography, size, product category and format. Its member companies have combined sales of EUR 3.5 trillion and directly employ nearly 10 million people, with a further 90 million related jobs estimated along the value chain. It is governed by its Board of Directors, which comprises more than 50 manufacturer and retailer CEOs. For more, please visit: www.theconsumergoodsforum.com.
Join our global community to stay abreast of the latest news on how the consumer goods industry is working together efficiently for positive change and building better lives through better business: Twitter, LinkedIn, YouTube.
Contact:
Lee Green
Director, Communications
+33 1 82 00 95 70
Louise Chester
Communications Officer
+33 1 82 00 95 91
More from The Consumer Goods Forum