Published 02-09-23
Submitted by Rockwell Automation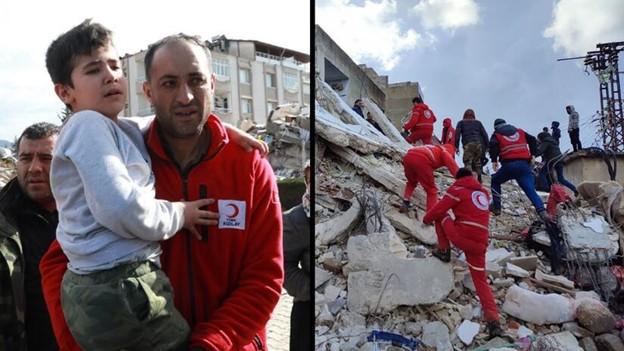 Rockwell Automation, Inc. (NYSE: ROK) is donating $50,000 to the Red Cross to support relief efforts for one of the most powerful earthquakes to ever hit Türkiye and Syria. On Feb. 6, the initial 7.8-magnitude earthquake struck near Gaziantep, home to nearly half a million refugees, and was felt as far away as Egypt and Lebanon. As of today, more than 11,600 people have died, tens of thousands are still missing and injured, with numbers expected to rise drastically.
The impact of these earthquakes will have a major effect on Türkiye and Syria's most vulnerable communities, especially those that have been impacted by nearly 12 years of war inside Syria. Early reports indicate many buildings have collapsed, including major damage to national infrastructure, and Türkiye and Syria have declared a state of emergency in both countries.
"The devastating impact of these earthquakes coupled with vulnerabilities and harsh winter conditions, means recovery will be long," said Patricia Contreras, vice president, Community Impact. "We are proud to support the Red Cross and their frontline efforts to help so many who are in need."
The global Red Cross and Red Crescent network launched into action on Feb. 6, providing hot meals and drinks, collecting and shipping blood to the impacted areas as well as providing psychosocial support. With freezing temperatures and snow falling, the Red Cross network is working diligently to support the rapidly changing needs on the ground as the devastation continues to unfold. Rescue teams are working in the hardest-hit areas where survivors remain trapped under rubble.
Rockwell funds will support the Red Cross network and its efforts to provide emergency shelter, relief supplies, and meals, and assist with search and rescue efforts.
, full_html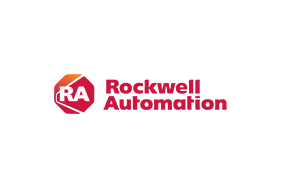 Rockwell Automation
Rockwell Automation
Rockwell Automation, Inc. (NYSE: ROK), is a global leader in industrial automation and digital transformation. We connect the imaginations of people with the potential of technology to expand what is humanly possible, making the world more productive and more sustainable. Headquartered in Milwaukee, Wisconsin, Rockwell Automation employs approximately 28,000 problem solvers dedicated to our customers in more than 100 countries. To learn more about how we are bringing the Connected Enterprise to life across industrial enterprises, visit www.rockwellautomation.com.
More from Rockwell Automation