Published 02-09-23
Submitted by American Forest Foundation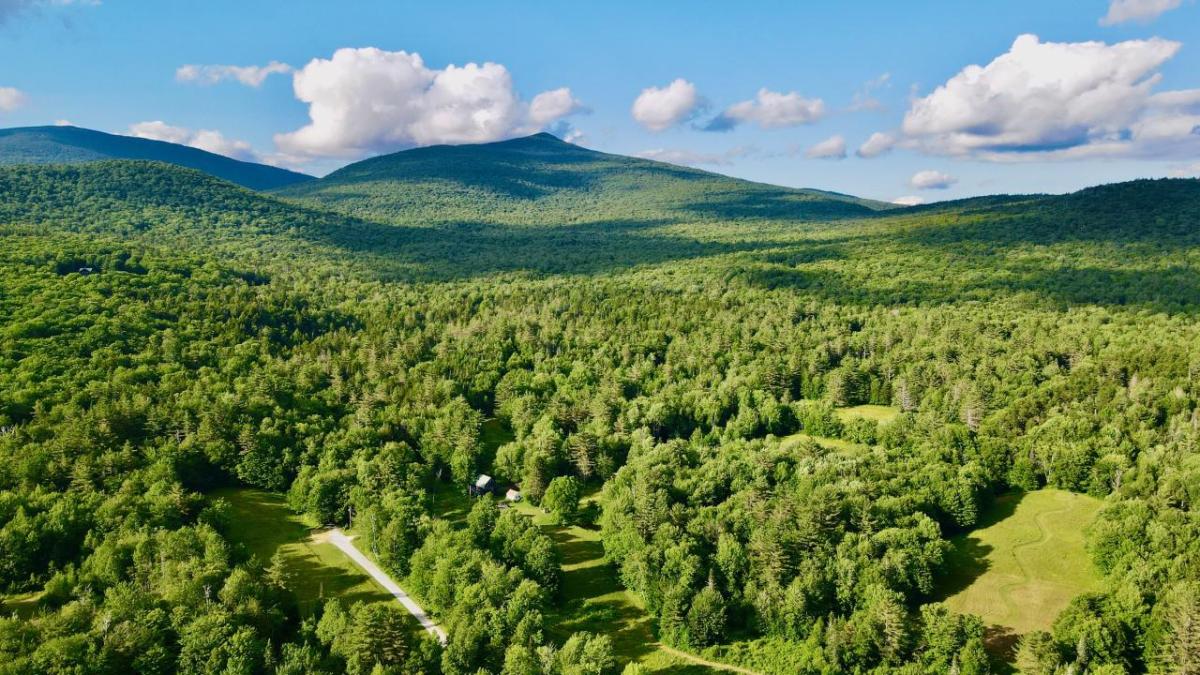 WASHINGTON, February 9, 2023 /CSRwire/ - The American Forest Foundation (AFF) announced today its new strategic direction that will focus on unlocking the power of family forests as a climate solution while helping thousands of rural landowners care for their land and improve forest health. With the voluntary carbon markets emerging as one of the primary ways to finance climate action, AFF will expand access to this market for family forest owners from all walks of life while producing high quality forest carbon credits. The strategic direction seeks to enable family forests to capture and store one billion tonnes of carbon by 2050.
"Climate change is impacting our planet and our forests at increasing rates," said Rita Hite, president and CEO of AFF. "Yet solutions that activate forests for climate action, like carbon credits, need improvements. Equipped with more than 80 years of working with family forest owners to care for their lands, our new strategic direction tackles this challenge head-on. We are building the highest quality forest carbon credit while improving forest health and creating meaningful benefits for rural family forest owners."
As the world's oldest carbon capture technology, forests and forest products already remove 13% of our country's annual greenhouse gas emissions. If mobilized successfully, the U.S. forestry sector could double its capacity to capture and store carbon by 2030. Family forests make up 39% of America's forests and hold massive potential for climate action that improves forest health, much of which can be financed through the voluntary carbon market. But high upfront costs and project complexity have historically locked family forest owners out of participating in the market. At the same time, there are very real concerns about the quality and integrity of forest carbon credits. AFF's new strategic direction directly addresses these issues.
Using an innovative public-private partnership model, the organization's Family Forest Carbon Program removes barriers to the voluntary carbon market for landowners to improve their forests' health and generate financial opportunities for their families. AFF's cutting-edge approach works alongside the traditional forest products industry to provide sustainable and scalable pathways for healthier, more productive family forests and forest products that also move the needle on climate action.
The program's first-of-its-kind methodology also ensures the highest standard of quality in carbon credits, raising the bar for the entire market and helping companies reach their net zero goals. Innovation and transparency are at the core of this approach, creating space for AFF and the entire community to learn, adapt, and evolve to meet the needs of landowners, companies, and the planet.
"Carbon markets have great potential to finance real, practical, high-quality forest climate solutions that also increase the health and productivity of our forests, but it's important we get this right," said Jameson French, chair of AFF's board of trustees and president & CEO of Northland Forest Products, Inc. "Given AFF's deep history of working with landowners, developing innovative solutions, and working with the entire forest community, including the forest products industry, I'm confident we can unlock these markets in ways that benefit landowners, the forest sector, and our planet."
To learn more about AFF's new strategic direction, read president and CEO Rita Hite's blog post here. To learn more about the Family Forest Carbon Program, visit familyforestcarbon.org.
##
About The American Forest Foundation 
The American Forest Foundation (AFF) harnesses the power of family forests to fight climate change. Our Family Forest Carbon Program provides the tools for small landowners to improve the health and climate potential of their forests. To learn more about AFF's commitment to fighting climate change, visit www.forestfoundation.org.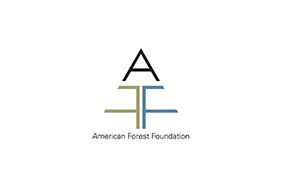 American Forest Foundation
American Forest Foundation
The American Forest Foundation (AFF) is a national non-profit conservation organization that protects and measurably increases the clean water, wildlife habitat and sustainable wood supplies that come from family-owned forests. AFF works with landowners, partners, leading businesses and policymakers to address key issues such as conserving biodiversity, reducing risk of catastrophic wildfire, and addressing the threat of climate change. To learn more about the American Forest Foundation, visit www.forestfoundation.org.
More from American Forest Foundation