Published 02-08-23
Submitted by SEE®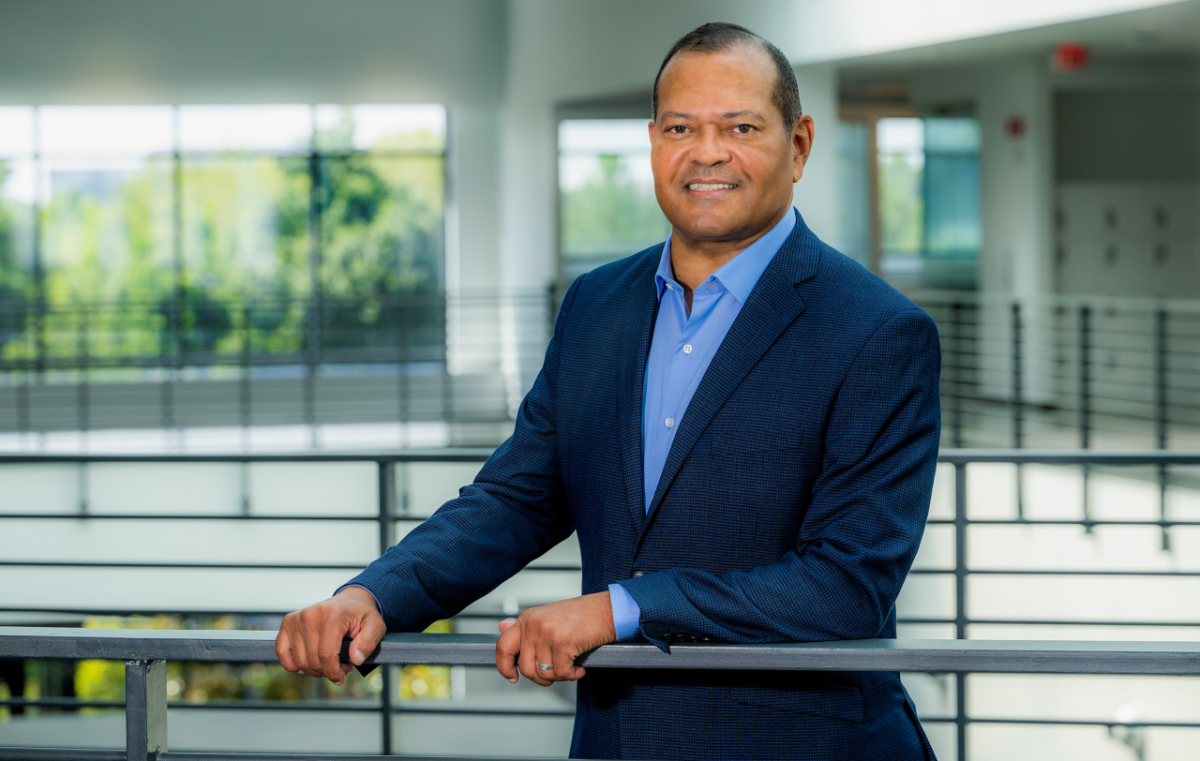 Originally published in Sealed Air's Global Impact Report
Andrei Stoddard, Global Operations Excellence Director, has been with Sealed Air (SEE) for 42 years. He is focused on collaborating across functions to drive strategic initiatives that ensure SEE meets its environmental sustainability goals and building the roadmap to achieve net-zero carbon emissions by 2040. 
What does SEE operational excellence mean?
There are significant challenges of which we need to be mindful for how they impact our people, our business, and the environment. We are determined to reach zero emissions, zero waste, and zero harm. Operational excellence is about how we show up every day with an unwavering sense of purpose that we will overcome those challenges, continue to make improvements, and achieve our goals. Through operational excellence we are doing our part to make sure we are manufacturing responsibly. We prioritize the safety and well-being of our people while we increase our manufacturing productivity and delivery of solutions that are essential to global supply chains and address the needs of communities around the world. We invest in renewable energy and preserve resources by focusing on reducing water and energy use, and we make sure we are preventing waste from going to landfill. We have proven our abilities to solve complex challenges inside of our business, and we intend to keep doing it.
What are some of the benefits of SEE's new solar farm? 
Our solar project is an important renewable energy milestone for SEE. Located in central California, which gets an average of 5.5 hours of direct sun each day, SEE's Madera site was the perfect place for our foray into solar. The panels provide 98% of the facility's electricity. Over the course of the first year, the solar farm will help avoid 4,982 metric tons of carbon dioxide and 72,172 metric tons of carbon dioxide over 15 years.
What sustainability accomplishment makes you most proud?
We started our sustainability journey in 2012 by setting formal goals for reducing energy, waste, water, and greenhouse gas emissions. We're making great progress towards those goals and have seen measurable improvements year over year that create value for our business and the environment. This consistent improvement is what makes me most proud because it's difficult to achieve and requires a dedicated effort throughout our supply chain.
I am passionate about working with the people in our manufacturing facilities to generate ideas, put continuous improvement programs in place, and find optimal ways to make SEE better and produce positive impacts. There is a lot of excitement among our employees who contribute to these projects and initiatives throughout all of our manufacturing sites. For more than 30 years, SEE has offered an internal recognition program, Keys to Success, that honors employees for their achievements in driving operational excellence in safety, quality, performance, sustainability, and best practices. We continue to build upon these achievements to transform the way we work and serve our customers.
What are some of SEE's employee-led operational excellence projects?
There is human ingenuity at SEE. We operate with an entrepreneurial spirit. We make sure there is capacity to explore new ideas and options and make improvements faster. Our facility in Quilmes, Argentina is partnering with local recyclers to keep our products out of landfill by recycling various materials to produce ceiling tiles, trash cans, and park benches. Our facility in QingPu, China is reducing energy consumption by redirecting heat from air compressors to boil water for our processing equipment. In Toluca, Mexico, employees implemented water preservation initiatives and recovery and reuse programs that are reducing the environmental impacts of our business and making positive contributions to the community.
Read Sealed Air's Global Impact Report here.
Learn more about Sealed Air's ESG efforts here.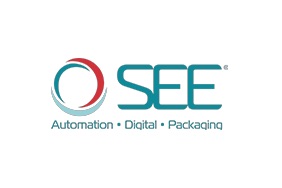 SEE®
SEE®
SEE (NYSE: SEE) is in business to protect, to solve critical packaging challenges, and to make our world better than we find it. Our automated packaging solutions promote a safer, more resilient, and less wasteful global food, fluids and liquids supply chain, enable e-commerce, and protect goods in transit from damage.
The company, under its former trade name, Sealed Air, announced its new SEE corporate brand and logo in May 2023.
Our globally recognized solution brands include CRYOVAC® food packaging, LIQUIBOX® fluids and liquids systems, SEALED AIR® protective packaging, AUTOBAG® automated packaging systems, BUBBLE WRAP® packaging, SEE Automation™ and prismiq™ digital packaging and printing.
Our partnership with customers creates value through sustainable, automated, and digital packaging solutions, leveraging our industry-leading expertise in materials, automation systems, engineering, and technology.
Our SEE Net-Positive Circular Ecosystem is leading the packaging industry in creating a more environmentally, socially, and economically sustainable future. We have pledged to design or advance 100% of our packaging materials to be recyclable or reusable by 2025, with a bolder goal to reach net-zero carbon emissions in our global operations by 2040.
Our Impact Report highlights how we are shaping the future of the packaging industry. We are committed to a diverse workforce and a caring, inclusive culture through our 2025 Diversity, Equity and Inclusion pledge.
SEE generated $5.6 billion in sales in 2022 and has approximately 17,300 employees (including Liquibox employees) who serve customers in 120 countries/territories. To learn more, visit sealedair.com. 
More from SEE®