Published 02-08-23
Submitted by Viatris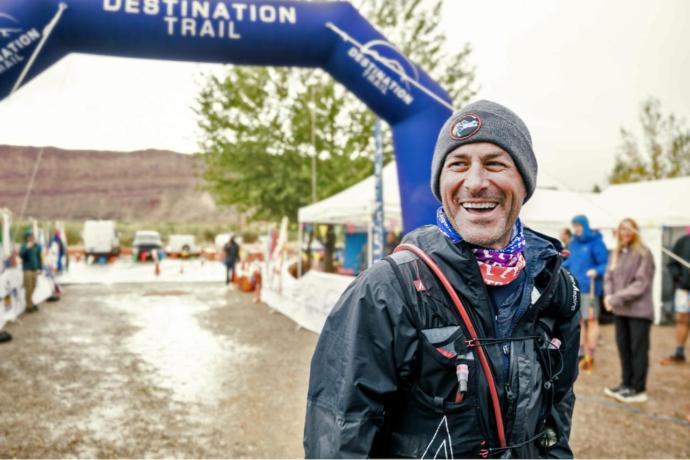 In July 2006, for reasons he still can't fully explain, Matt Klein took the first step in a journey that has stretched over thousands of miles.
Before that day, he was like many people: logging a mile or two on a treadmill to stay fit. But after watching his sister run the New York City Marathon in 2004, Matt – who is Viatris' senior director of global corporate communications and media relations – was inspired to exit the treadmill, both literally and figuratively, and embark on the road less traveled.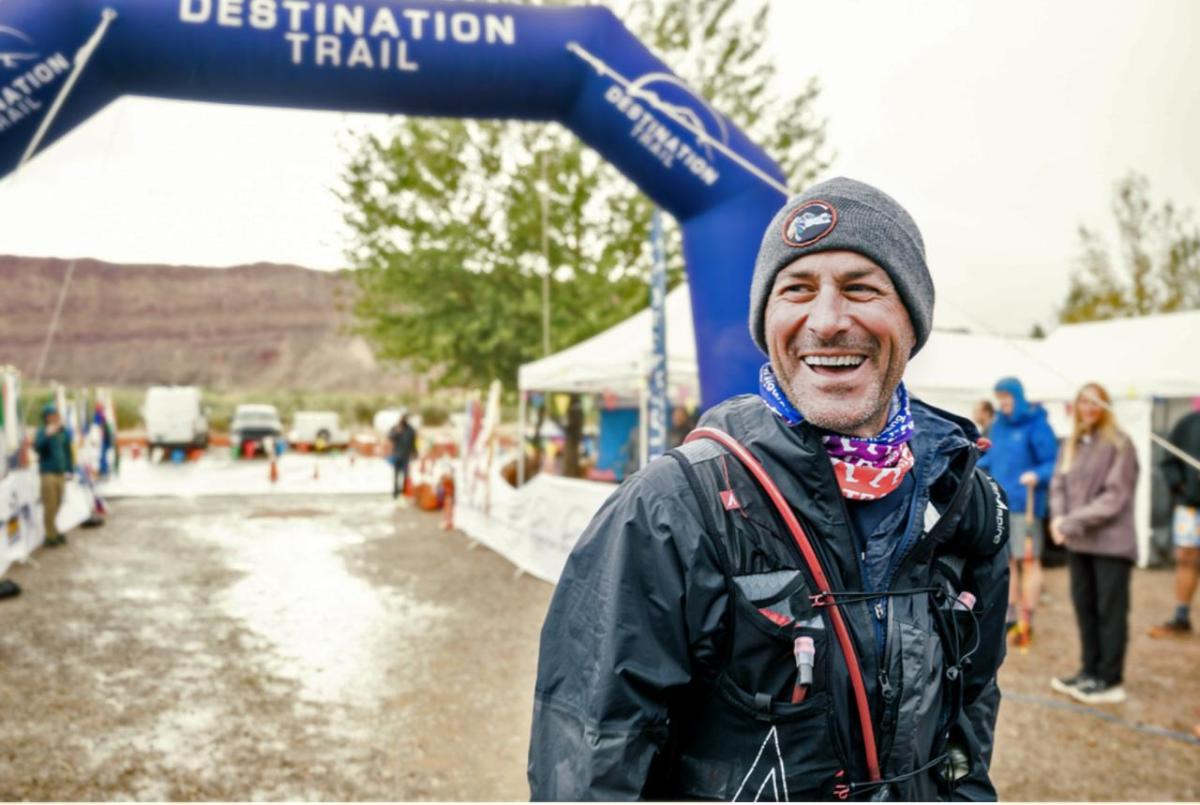 Getting into the world's largest marathon is notoriously difficult. Runners typically must qualify or enter through a lottery system. As a novice, Matt tried the latter and lucked into an entry. Though he didn't realize it at the time, it was an experience that would transform his life.
He began a four-month training program that would culminate with the marathon in November. He remembers it vividly: A perfect fall day. Family and friends cheering him on. People from all walks of life, all shapes and sizes and abilities, surrounding him as they pushed forward toward a common goal. As he passed each mile, self-doubt nipping at his heels, he was propelled by the support on every side: "I did something that I didn't think, quite honestly, was possible for me," he recalled. He vowed he would never again spend a Marathon Sunday on the couch.
The high was incredible, life altering; but when it was over, without the discipline of training in the months that followed, Matt felt an acute void. He slipped into a depression.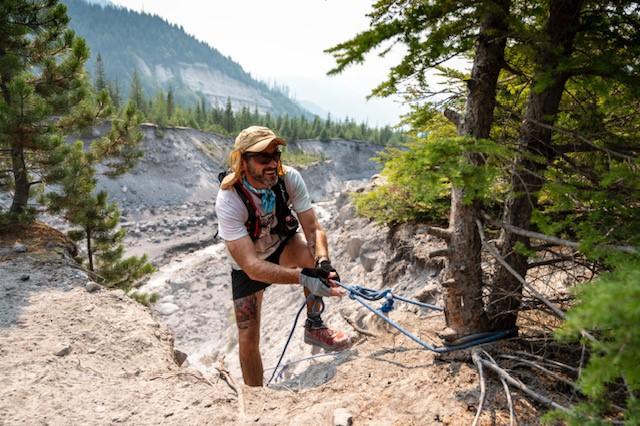 "When I suffer, I'm not as attentive," he said. "I'm not as receptive to ideas; I'm not as diligent and disciplined in getting my projects done." Running gave him purpose, became a project to manage; it brought structure to his work and family life.
Realizing how much he missed the training, Matt registered for the New Jersey Marathon that was scheduled for May 2007, and he hasn't looked back since. More than 70 marathons and at least 84 pairs of running shoes later, he has worked hard to leave his comfort zone. He set a goal of running marathons in all 50 U.S. states; he's currently about halfway through that list.
Running has taught him to push his limits. When marathons became a habit, he stretched the distance – first to 60 miles, then 100. He ditched the pavement and began running trails at a reservoir near his home in New Jersey, then in races in parts of the country he otherwise would not have seen.
Matt believes he does his best thinking when he's on the run, with all distractions stripped away. He's been known to stop mid-trail and dictate ideas into his phone or send himself an email; he has worked through scripting and PowerPoint slides on a trail: "It's just cathartic and meditative."
Running has helped him process pain. Matt's father, who was also his best friend, died on Dec. 9, 2018. The next day, Matt signed up for his first 200-mile run, in Lake Tahoe. He carried his father's ashes with him and spread them on the highest peak.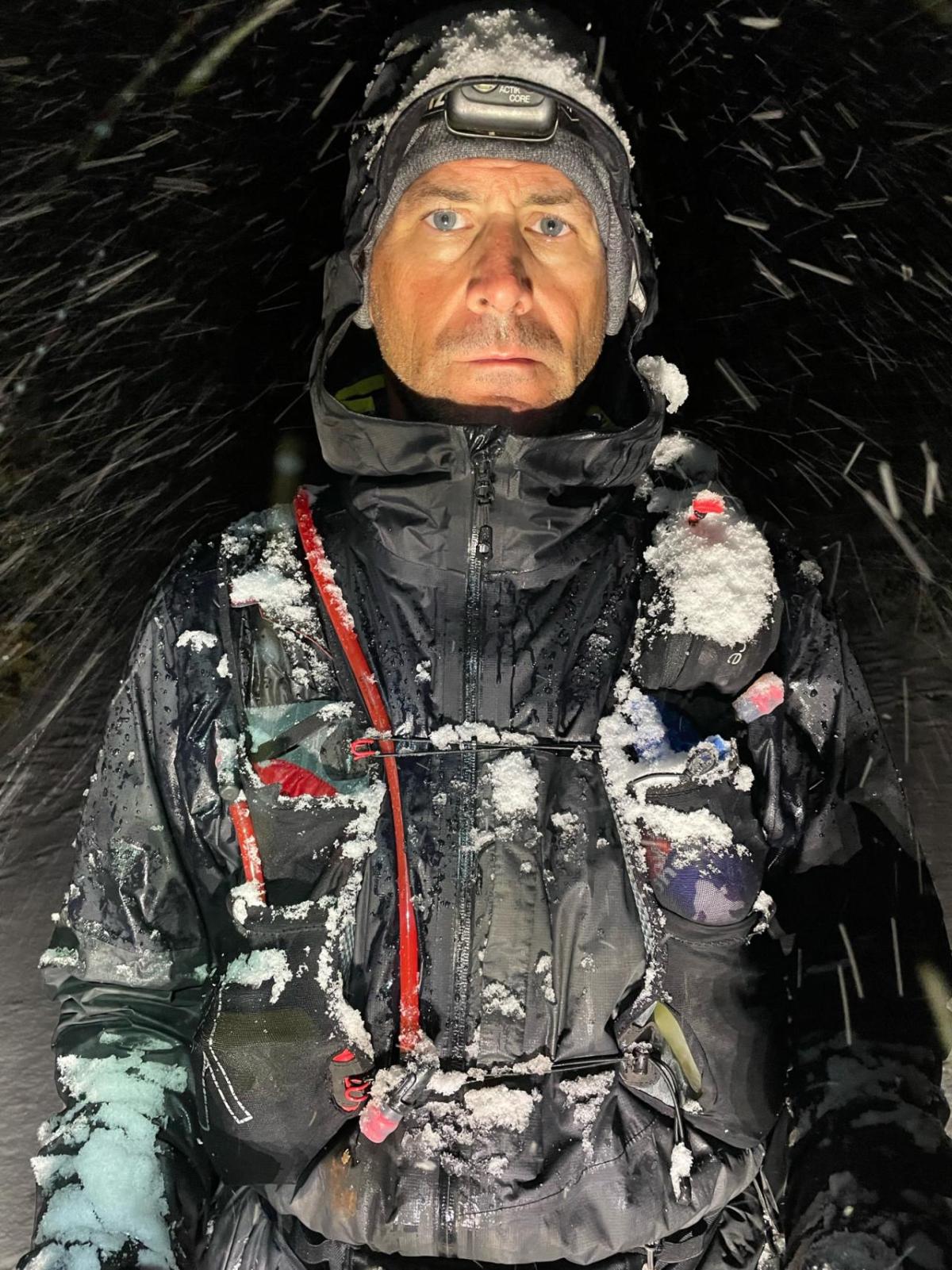 Hear more from Matt on the impact his father's death has had on his journey in the featured audio.
Characteristically, he followed that up with an even more ambitious goal by entering the so-called Triple Crown of 200s, which are three 200-mile races run over four months: Lake Tahoe in mid-June, the Bigfoot 200 in August and the Moab 240 in October. When Lake Tahoe was canceled due to wildfires, he substituted a run in the higher elevations of Leadville, Colorado ("We chose a harder option which led to more crying," he said). In September 2022, he ran the Big Sky 350 in Montana.
Running has built his tribe. Along those thousands of miles, in addition to finding himself, Matt also found fellowship with other runners and crew members who support each other. He's excited to return the favor by serving as crew chief for one of his friends who has consistently helped at his races. Members of the group challenge each other and push together for success through sometimes brutal conditions, which strengthens their bond.
"These races are all about problem solving. No matter how much you train, things will go wrong," Matt said. "So what do you do in the face of adversity? We need to stay in solutions. That's one of my biggest takeaways."
As a means of giving back some of what running has brought to his life, Matt uses his races to raise money for charity, particularly Vermont Adaptive Ski & Sports, an organization that creates programs and activities for people with disabilities. To date, he has raised more than $100,000. He considers the effort a way to put his personal challenges to good use: "The first one was for me. The rest are for everybody else."
Click here to listen to the featured audio.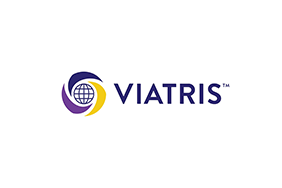 Viatris
Viatris
Viatris Inc. (NASDAQ: VTRS) is a global healthcare company empowering people worldwide to live healthier at every stage of life. We provide access to medicines, advance sustainable operations, develop innovative solutions and leverage our collective expertise to connect more people to more products and services through our one-of-a-kind Global Healthcare Gateway®. Formed in November 2020, Viatris brings together scientific, manufacturing and distribution expertise with proven regulatory, medical, and commercial capabilities to deliver high-quality medicines to patients in more than 165 countries and territories. Viatris' portfolio comprises more than 1,400 approved molecules across a wide range of therapeutic areas, spanning both non-communicable and infectious diseases, including globally recognized brands, complex generic and branded medicines, and a variety of over-the-counter consumer products. With more than 38,000 colleagues globally, Viatris is headquartered in the U.S., with global centers in Pittsburgh, Shanghai and Hyderabad, India. Learn more at viatris.com and investor.viatris.com, and connect with us on Twitter at @ViatrisInc, LinkedIn, Instagram and YouTube.
More from Viatris