Published 02-08-23
Submitted by CBRE Group, Inc.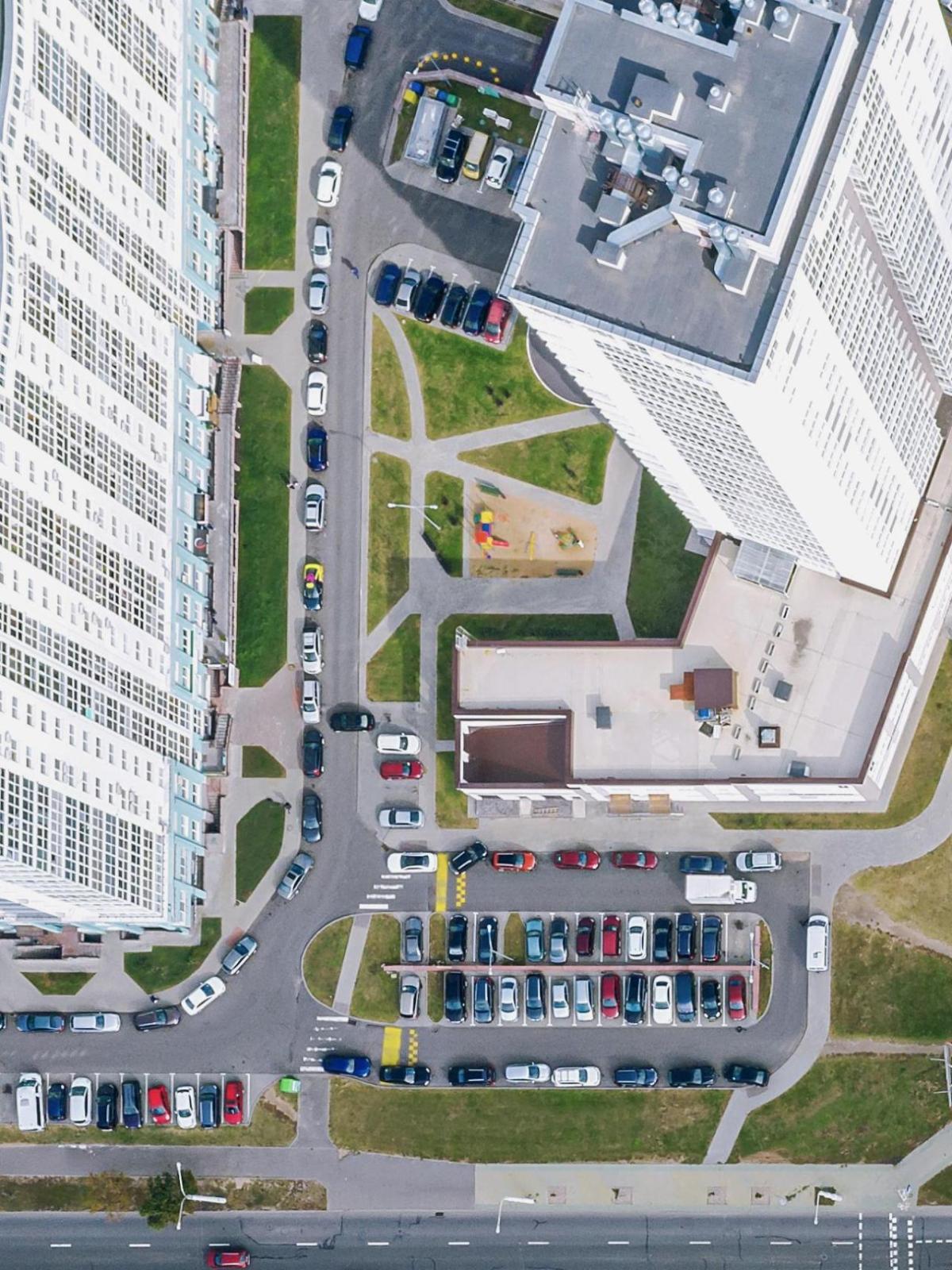 Meet your immediate and long-term green energy and EV charging objectives, guided by our expertise across markets and industries.
Electric Vehicle (EV) infrastructure is swiftly evolving, accelerated by government-led green initiatives and increased demand and supply of electric vehicles. Our EV practice provides comprehensive end-to-end capabilities from planning and site selection, transaction management, financing, procurement, installation, and management and maintenance of EV charging locations. The global practice provides expertise in EV charging infrastructure for fleets, automotive companies, retailers, multifamily, corporate occupiers and commercial real estate investors.  

Whether you are evaluating your energy footprint in existing real estate or reimagining the future for your portfolio, our team will integrate the right experts and solutions to address your challenges and help you realize the potential of your real estate.  

Key EV Charging Challenges
What are the charging types and which is right for your real estate?
How many chargers will you need to install and where to locate them?
How will your infrastructure be impacted, how much energy will you need, and where will it come from?

Capabilities 
Expert Advice & Intelligent Planning 

We know the landscape and will work with you to optimize your EV charging options and locations. We manage one-off and ongoing transactions through the expertise and oversight of our transaction managers and the local execution of our field brokers.

 Incentives, Financing & Procurement Strategy 

Financing energy and charging can be complicated and costly. In addition, it can be daunting to make sense of the wide array of charging network providers. Our team will work with you to identify the incentives, financing options, and charging providers that will meet your needs.
Program Management & Installation Expertise 

Our team engages as the single-point-of-contact to assess your energy requirements, manage the procurement process, leverage strategic partnerships, and oversee installation from preparation to close-out. We leverage our global platform to integrate the right teams and solutions to address your EV charging installation requirements – driving value and ensuring your business and environmental objectives align to the project budget and schedule.

Asset Performance & Energy Excellence 

We deliver an integrated and data driven approach to turn-key asset and energy management. Our programmatic methodology aligns with your business and portfolio strategies, so you benefit from a reduction in business risk, speed to savings, and net-zero, with the option for no "out-of-pocket" capital. With our integrated approach, we help you realize total cost of ownership (TCO) savings, in the range of 11-15%, and achieve carbon emissions reduction commitments.
U.S. EV Charging Program 
We managed the nation's largest installation program of 1,200+ charging stations at 220+ sites. We provided an integrated solution for Electrify America's 10-year zero-emission plan by program managing procurement – SemaConnect, leveraging leading technology from preparation through close-out, and providing maintenance support.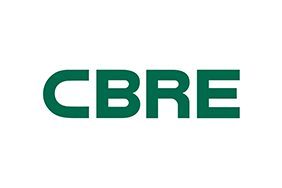 CBRE Group, Inc.
CBRE Group, Inc.
CBRE Group, Inc. (NYSE:CBG), a Fortune 500 and S&P 500 company headquartered in Los Angeles, is the world's largest commercial real estate services and investment firm (in terms of 2013 revenue). The Company has approximately 44,000 employees (excluding affiliates), and serves real estate owners, investors and occupiers through approximately 350 offices (excluding affiliates) worldwide. CBRE offers strategic advice and execution for property sales and leasing; corporate services; property, facilities and project management; mortgage banking; appraisal and valuation; development services; investment management; and research and consulting. Please visit our website at www.cbre.com.
More from CBRE Group, Inc.