Published 02-08-23
Submitted by Suncor Energy Inc.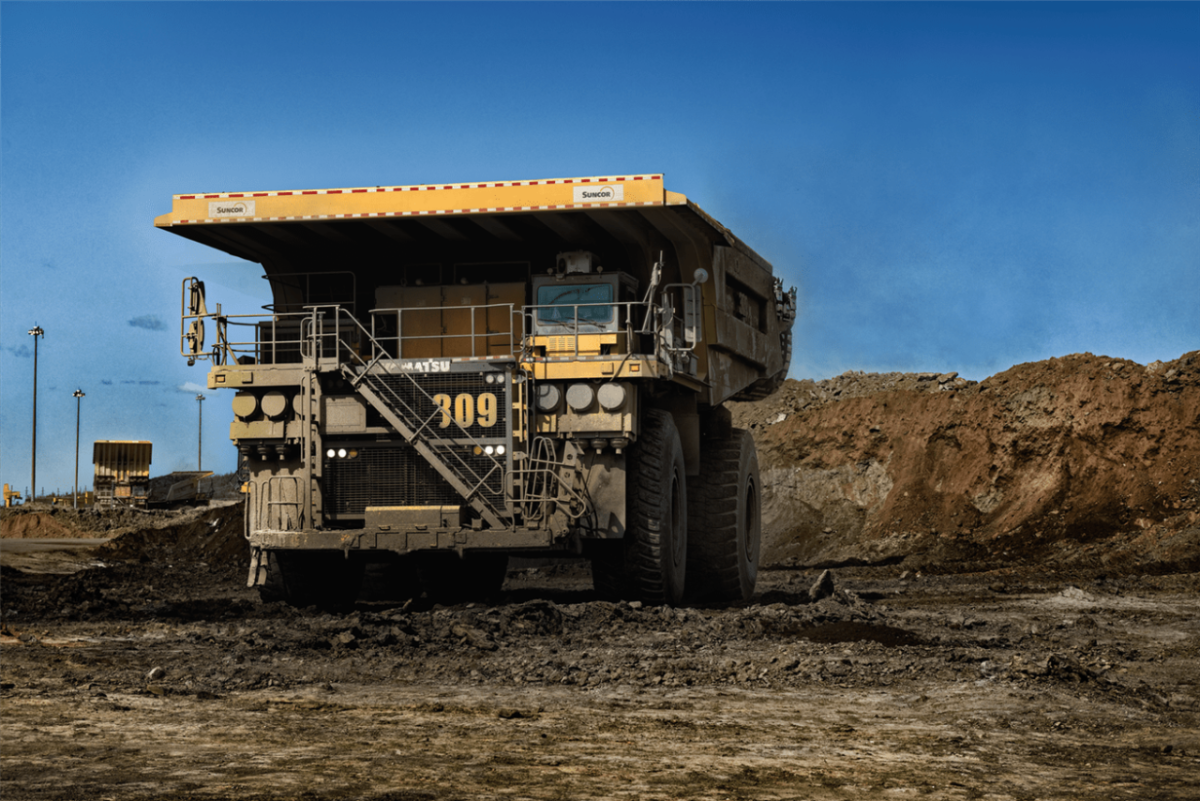 Within a shift work environment, fatigue is one of the leading causes of risk to operators. According to studies, 40 per cent of nighttime workers nod off during their shift. 
The Driver Safety System (DSS) is an in-cab technology with a camera that monitors the operator's facial and eye movements through a 24-point scan. The system is activated by a micro-sleep or distraction event. Operators who experience an event are alerted through an audio alarm and seat vibration that are part of the DSS. 
The technology has already been implemented at Syncrude's Aurora and Mildred Lake sites and is now being installed at Suncor's Base Plant haul truck fleet. 
"This technology is another tool to help us be safe," says Gerald Pratt, the General Manager of Mine Operations, Base Plant. "We're leveraging information and learning along the way from others that use the technology."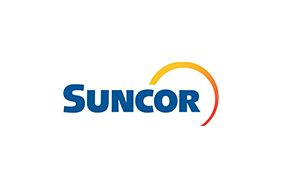 Suncor Energy Inc.
Suncor Energy Inc.
Suncor Energy is Canada's leading integrated energy company. Suncor's operations include oil sands development, production and upgrading; offshore oil and gas; petroleum refining in Canada and the U.S.; and the company's Petro-Canada retail and wholesale distribution networks (including Canada's Electric Highway™, a coast-to-coast network of fast-charging electric vehicle stations). Suncor is developing petroleum resources while advancing the transition to a low-emissions future through investment in power, renewable fuels and hydrogen. Suncor also conducts energy trading activities focused principally on the marketing and trading of crude oil, natural gas, byproducts, refined products and power. Suncor has been recognized for its performance and transparent reporting on the Dow Jones Sustainability index, FTSE4Good and CDP. Suncor is also listed on the UN Global Compact 100 stock index. Suncor's common shares (symbol: SU) are listed on the Toronto Stock Exchange and the New York Stock Exchange.
More from Suncor Energy Inc.