Published 02-07-23
Submitted by Expedia Group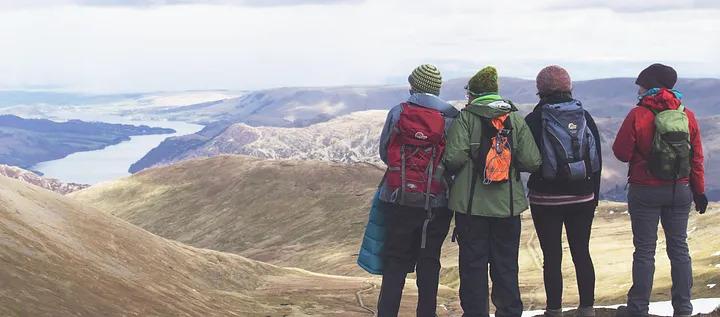 Travel is a force for good and a belief that is central to everything we do at Expedia Group. It guides our commitment to making a positive impact on the world. It also means we recognize the importance of being a responsible and sustainable business; not just for our own success, but for the well-being of our planet and the communities we serve. We're delivering on this commitment by working on improving access for underserved travelers, democratizing the travel business by creating a fairer travel economy and continuously striving for innovation to shape a sustainable future for travel.
As part of this effort, we launched the first Expedia Group Accelerator initiative last September. It is designed to advance innovation in the travel industry by supporting startups and small- and medium-sized businesses (SMBs) to fast-track their growth and innovate on Expedia Group's purpose-built technology platform. The first program focuses on empowering companies that are working to increase access for underserved travelers. Next year, the Accelerator initiative will launch an additional program focused on co-developing new capabilities.
"We're excited to leverage our expertise with Expedia Group on how we can make the world accessible; that's our purpose as a company." — Alvaro Silberstein, co-founder & CEO of Accelerator finalist Wheel The World
After careful consideration, we're thrilled to announce the 12 finalists for this year's program who were selected from a pool of hundreds of applicants across the globe. Each company is a true trailblazer with its own unique story and works tirelessly to break down barriers for travelers.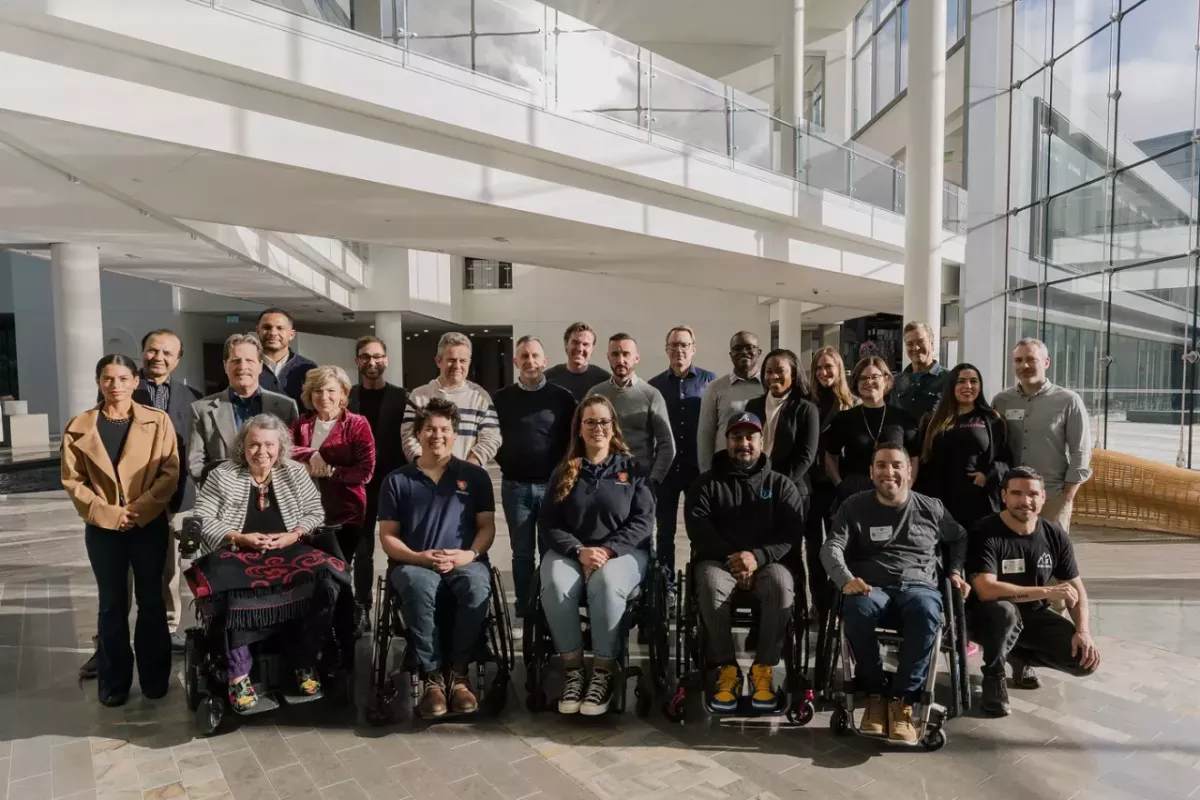 Increasing access for travelers with disabilities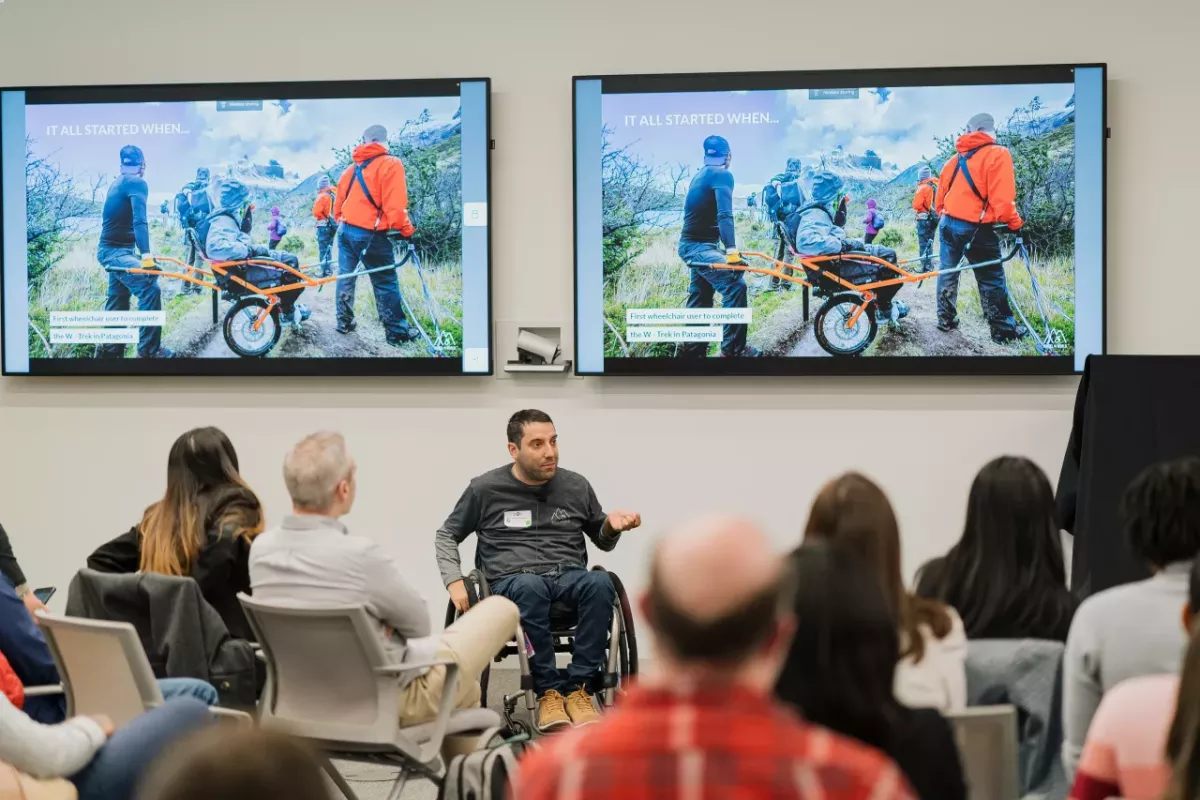 Advancing travel equity
Flywallet is a digital wallet and savings account that makes booking travel more affordable, accessible and sustainable. Founded by Thomas Negrit and Alejandra Fernandez, Flywallet combines data, APIs, blockchain and Web3 to gamify budgeting and paying for travel, helping to reduce the financial burden and lower carbon emissions.
Green Book Global is a platform for Black travelers to share destination reviews and ratings, book trips and earn cash for travel. Lawrence Phillips founded Green Book Global in 2018 to inspire and empower Black travelers to explore the world. It rates locations on the experience of "Traveling While Black" to help its community feel safe, and works with destinations to become more inclusive.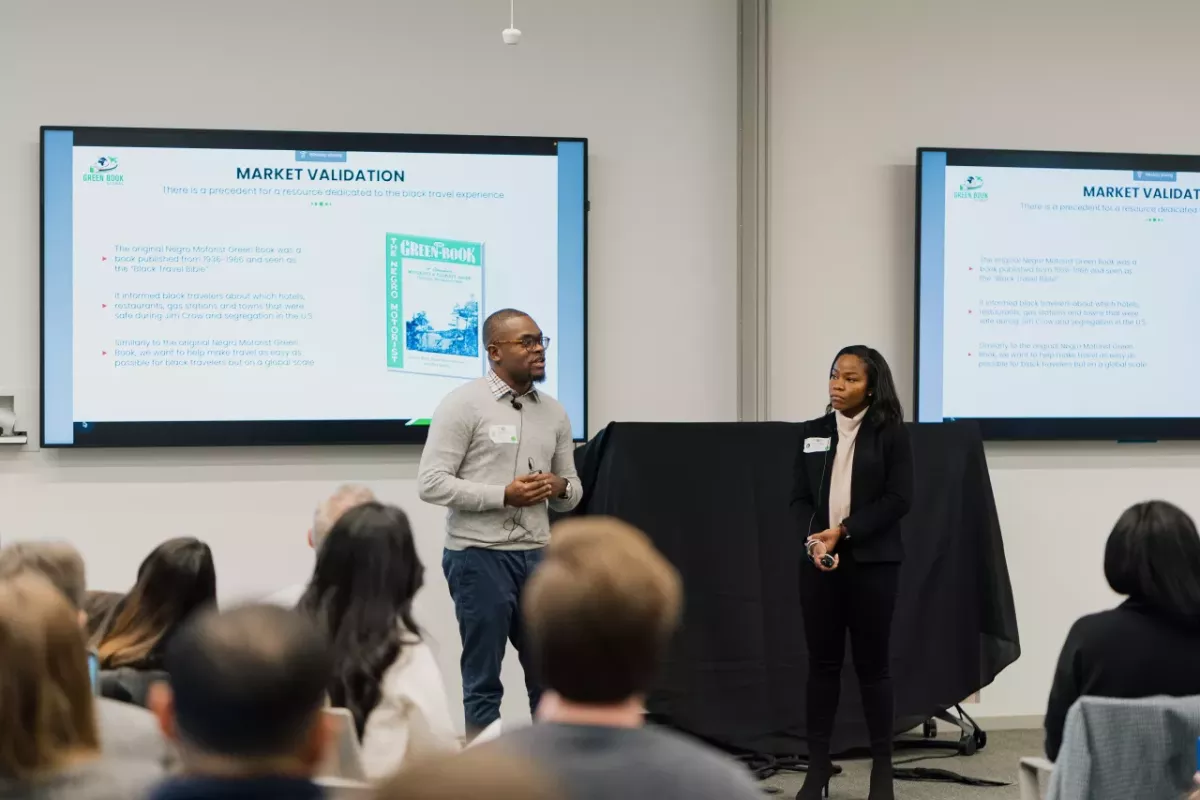 Empowering women and LGBTQIA+ travelers
The passion and drive from these companies to create a more equitable travel experience for every traveler pushes the industry forward. On a personal level, I'm incredibly excited to work with the finalists and get to know each of the founders as we work together to make travel more open, accessible and inclusive.

Expedia Group
Expedia Group
Expedia Group, Inc. companies power travel for everyone, everywhere through our global platform. Driven by the core belief that travel is a force for good, we help people experience the world in new ways and build lasting connections. We provide industry-leading technology solutions to fuel partner growth and success, while facilitating memorable experiences for travelers. The Expedia Group family of brands includes: Expedia®, Hotels.com®, Expedia® Partner Solutions, Vrbo®, Egencia®, trivago®, Orbitz®, Travelocity®, Hotwire®, Wotif®, ebookers®, CheapTickets®, Expedia Group™ Media Solutions, Expedia Local Expert®, CarRentals.com™, and Expedia Cruises™.
More from Expedia Group