Published 02-07-23
Submitted by DOW
On International Volunteer Day (IVD), we celebrate Team Dow volunteers, our partners and our communities.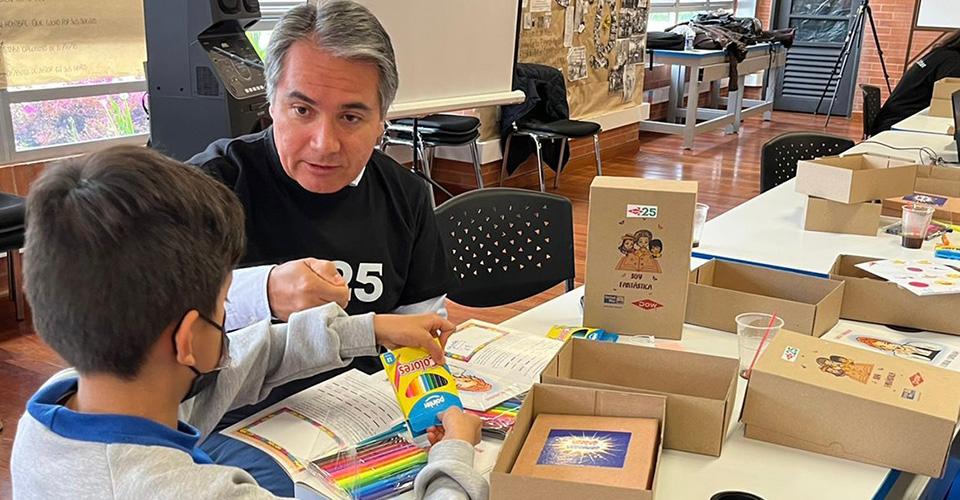 As we reflect on 2022, our 125th anniversary, we embrace this year's IVD theme of solidarity through volunteering. Solidarity means coming together through common interests and shared responsibilities to embrace interdependence and achieve a common purpose.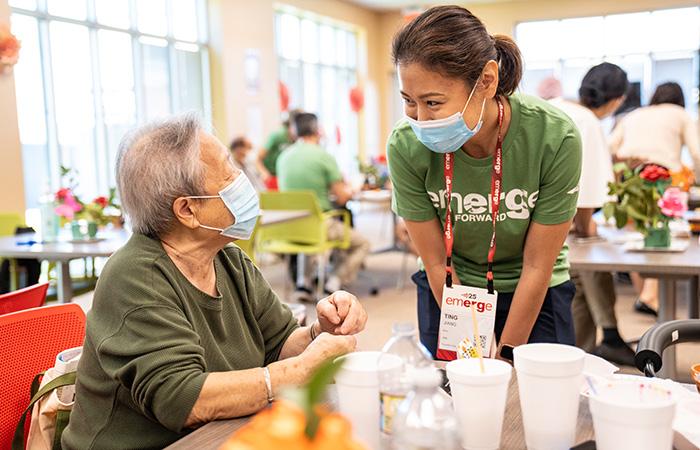 When Herbert H. Dow founded our Company in 1897 in Midland, Michigan, he and his wife, Grace A. Dow, started to imagine how they could grow a thriving community. They helped create a community center, served as volunteers with several community organizations and inaugurated garden contests to help beautify the city. H.H. Dow also served on the local education board.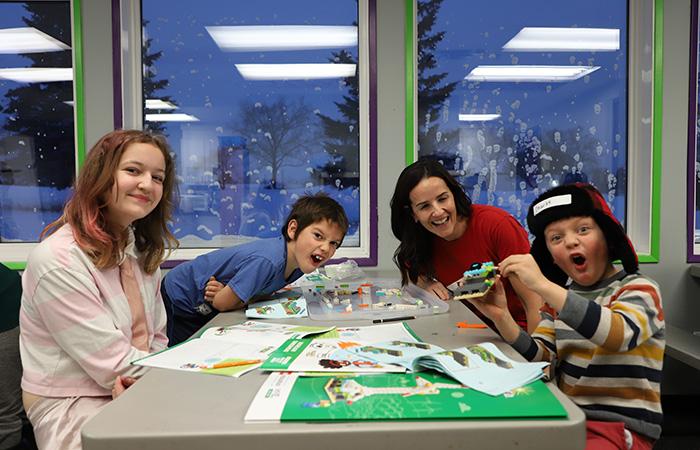 They created solidarity for Midland to become a great place to live, work and play, and planted the seed of volunteerism and giving back that has grown for 125 years and continues to make an impact through our 35,000 employees in the 31 countries where we operate today.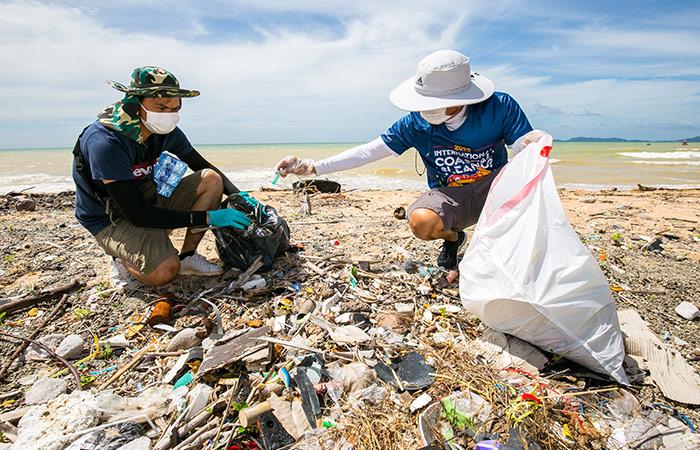 Uniting common interests and shared responsibilities through purpose-driven programming
Today, 52% of our employees volunteer. We fuel our purpose-driven programs like 125th-anniversary global Serve-a-thon, STEM volunteering, #PullingOurWeight, ALL IN ERG Fund, MLK Day of Service and our Business Impact Fund through our paid time-off Volunteer and Employee Resource Group (ERG) Participation policy.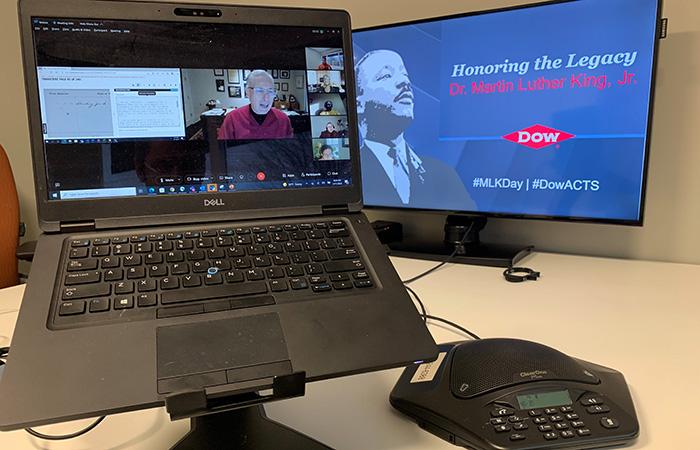 Embracing interdependence toward a common purpose when our communities need us most
We also recognize that we need to be there for each other when disaster, crisis and conflict affect our communities.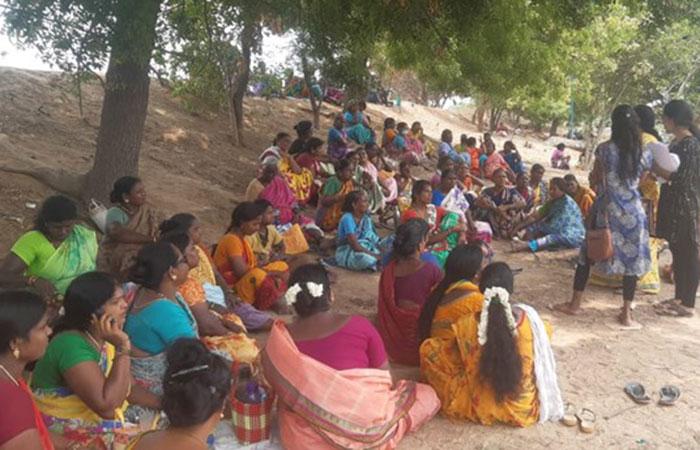 We also know that recovery takes time, and we are there with our partners for the long term. Partnerships like the one with SBP supported John Rogers and many others in rebuilding their homes after Hurricane Harvey. Dow employees could also help John in Houston, Texas, during the EMERGE conference in-person volunteer Serve-a-thon events that allowed community members like him to imagine a brighter future.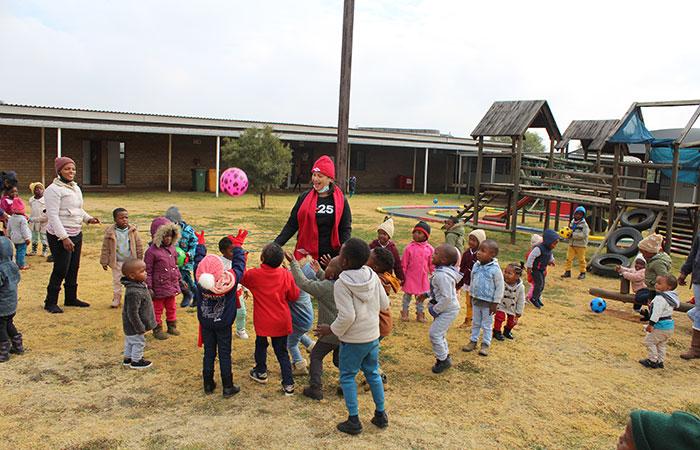 Imagine Better
As we wrap up our anniversary this month, we reflect on 125 years of ingenuity and innovation, partnerships and problem-solving, we celebrate H.H. Dow's legacy and the solidarity our volunteers bring to our communities, which contributes to a positive employee experience and advances our Company's ambition.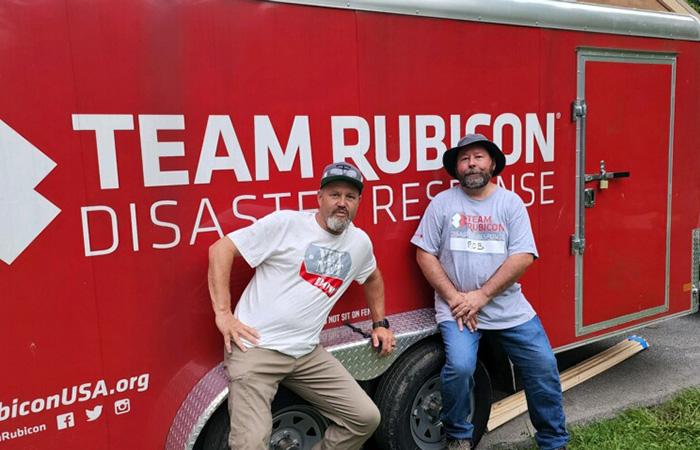 Join us. Become a volunteer.
#TogetherActNow to Imagine Better for our future.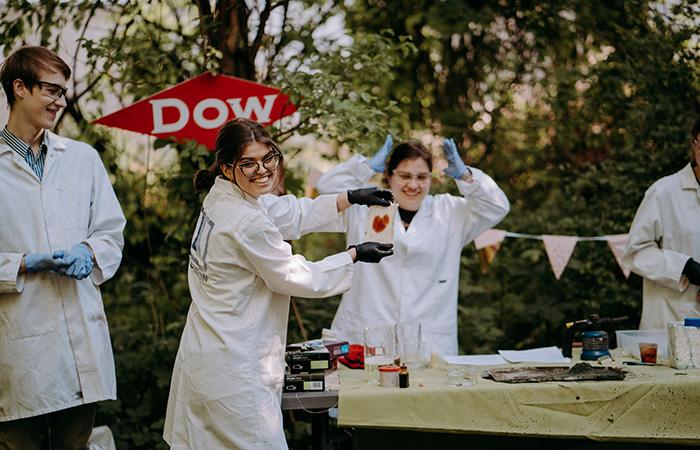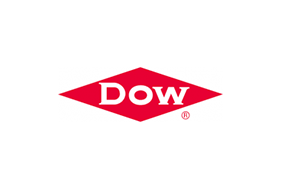 DOW
DOW
Dow (NYSE: DOW) combines global breadth; asset integration and scale; focused innovation and materials science expertise; leading business positions; and environmental, social and governance leadership to achieve profitable growth and help deliver a sustainable future. The Company's ambition is to become the most innovative, customer centric, inclusive and sustainable materials science company in the world. Dow's portfolio of plastics, industrial intermediates, coatings and silicones businesses delivers a broad range of differentiated, science-based products and solutions for its customers in high-growth market segments, such as packaging, infrastructure, mobility and consumer applications. Dow operates manufacturing sites in 31 countries and employs approximately 37,800 people. Dow delivered sales of approximately $57 billion in 2022. References to Dow or the Company mean Dow Inc. and its subsidiaries.  For more information, please visit www.dow.com or follow @DowNewsroom on Twitter.
More from DOW