Published 02-06-23
Submitted by Workiva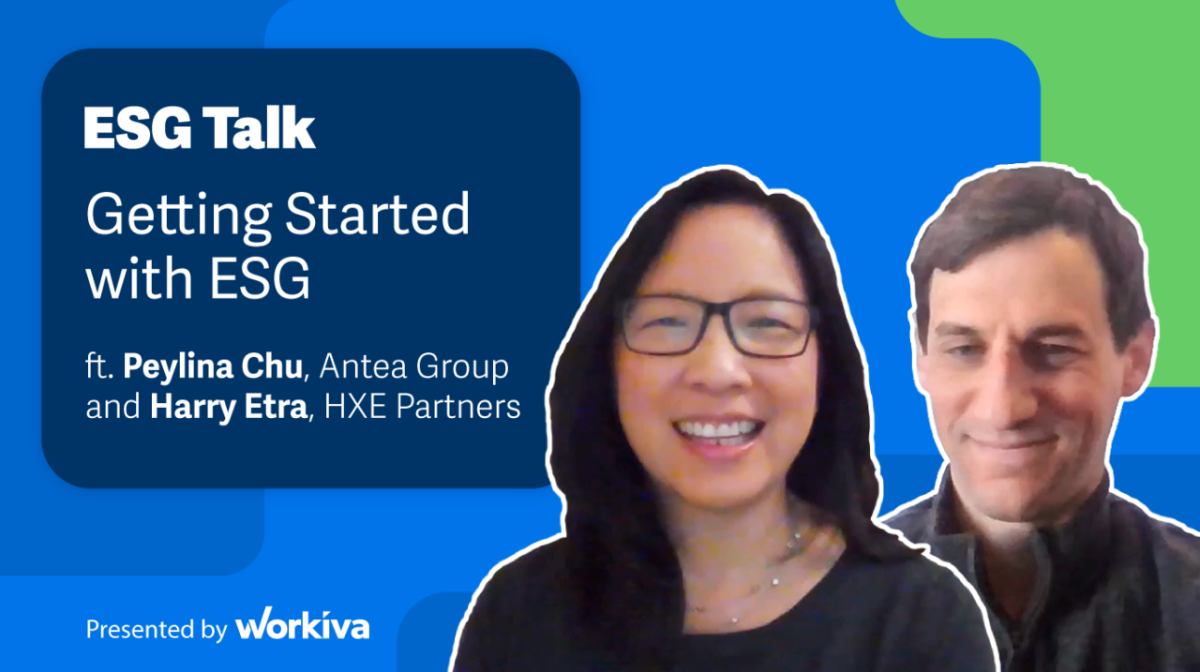 Consultants Harry Etra, chief executive officer of HXE Partners, and Peylina Chu, senior vice president of ESG Business Strategy at Antea Group, join Workiva's Mandi McReynolds to explore what it takes to launch a successful ESG program—including team building, goal setting, and learning from failure.
Looking for more? Subscribe to ESG Talk on Apple, Spotify, Google, and YouTube.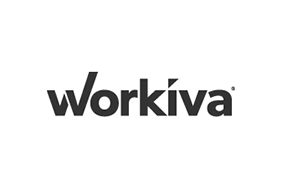 Workiva
Workiva
Workiva Inc. (NYSE:WK) is on a mission to power transparent reporting for a better world. We build and deliver the world's leading regulatory, financial and ESG reporting solutions to meet stakeholder demands for action, transparency, and disclosure of financial and non-financial data. Our cloud-based platform simplifies the most complex reporting and disclosure challenges by streamlining processes, connecting data and teams, and ensuring consistency. Learn more at workiva.com.
More from Workiva