Published 02-06-23
Submitted by Merck & Co., Inc.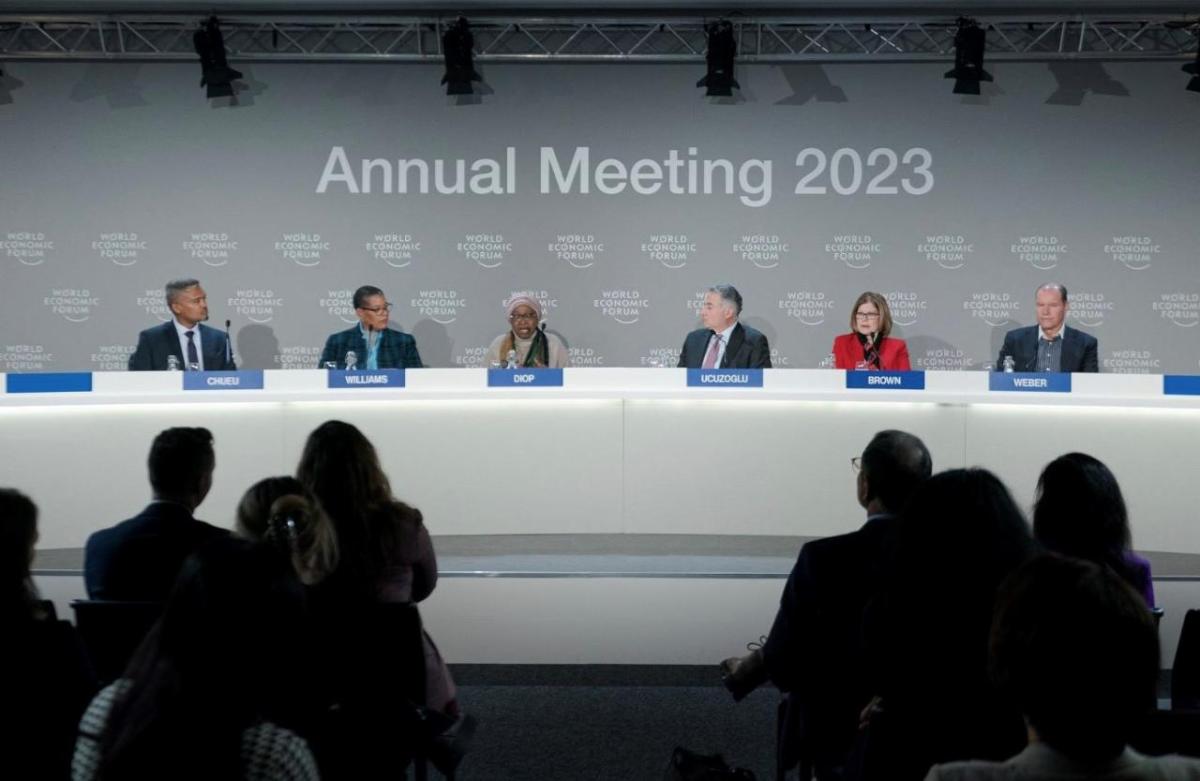 By Mary-Ann Etiebet, MD, MBA - AVP, Health Equity, Merck:
I am so proud our company's CEO Rob Davis joined other business executives, government representatives, academics and community leaders in signing the Global Health Equity Pledge during the World Economic Forum's Annual Summit.
This collective call to action brings together a community of organizations and individuals committed to ensuring all people have a fair chance to fulfill their potential in all aspects of health and wellbeing. It's an important & positive step forward that builds on our longstanding efforts to advance health equity, such as:
Our global maternal health initiative to help end preventable maternal deaths, which to date has reached more than 18 million women worldwide.
The nearly $1 billion our philanthropic arm has contributed to help close health gaps in underserved communities by addressing social determinants of health and other access barriers.
Our ongoing commitments to increase diversity in clinical trials, helping us safely bring new medicines to all people. 
We're not stopping any time soon – and this must be an "all hands on deck" effort. We're encouraged to see more organizations and leaders joining us to address deeply rooted health inequities and ensure a healthier future for all.
To read more about the Global Health Equity Pledge signed during the World Economic Forum Annual Meeting 2023, please see the following news release:
39 Organizations Pledge to Close Gaps on Global Health Equity 
Learn more about Merck's Environmental, Social & Governance (ESG) approach by visiting merck.com/company-overview/esg.
View original content here.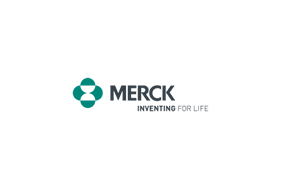 Merck & Co., Inc.
Merck & Co., Inc.
At Merck, known as MSD outside of the United States and Canada, we are unified around our purpose: We use the power of leading-edge science to save and improve lives around the world. For more than 130 years, we have brought hope to humanity through the development of important medicines and vaccines. We aspire to be the premier research-intensive biopharmaceutical company in the world – and today, we are at the forefront of research to deliver innovative health solutions that advance the prevention and treatment of diseases in people and animals. We foster a diverse and inclusive global workforce and operate responsibly every day to enable a safe, sustainable and healthy future for all people and communities. For more information, visit www.merck.com and connect with us on Twitter, Facebook, Instagram, YouTube and LinkedIn.
More from Merck & Co., Inc.