Published 02-06-23
Submitted by CACI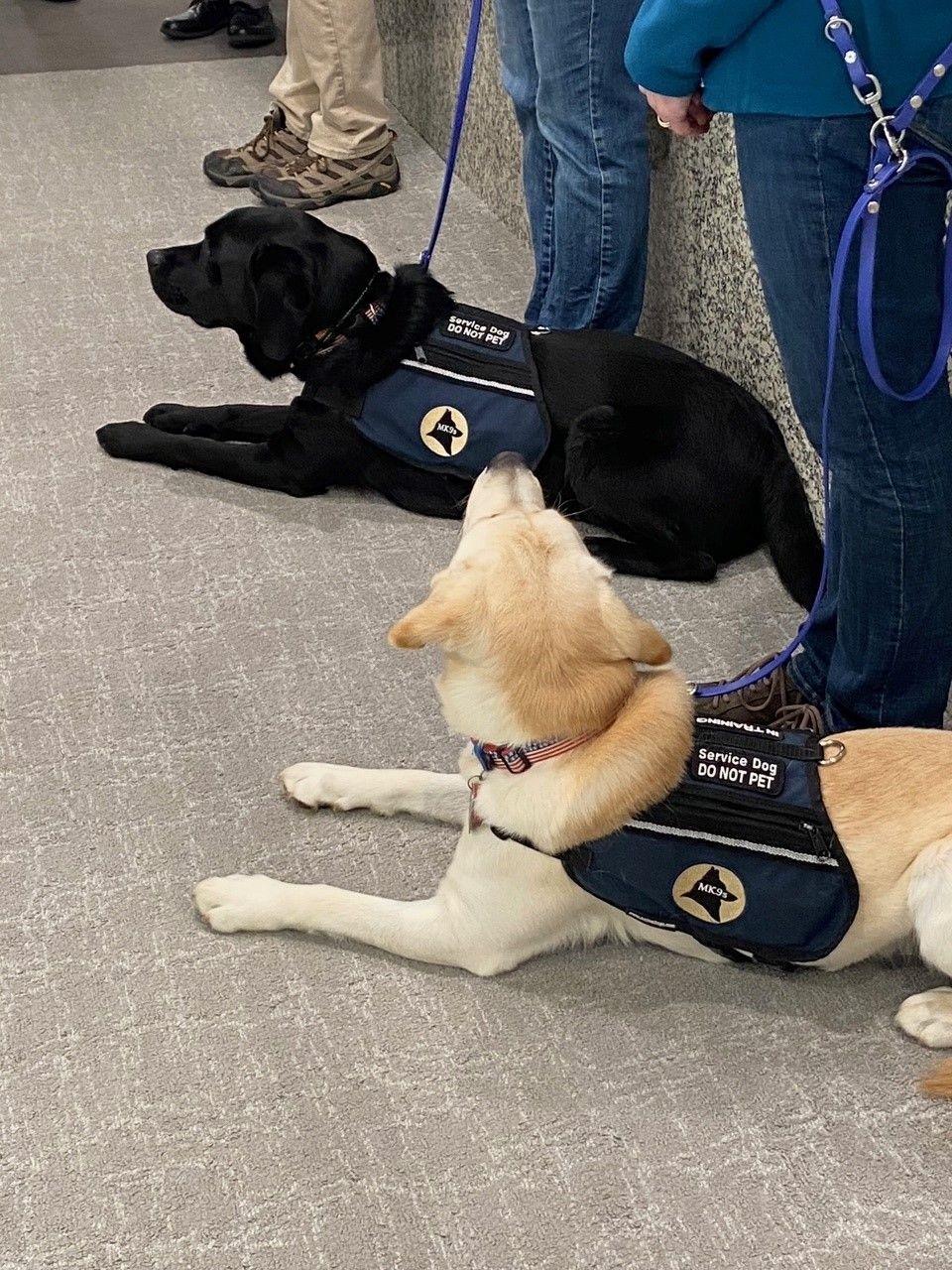 RESTON, Va., February 6, 2023 /CSRwire/ - CACI International Inc (NYSE: CACI) has a long-standing history of giving back to the communities in which its employees live and work. CACI employees have organized and participated in several charitable initiatives this holiday season, including some highlighted below.
Donation to MK9 Service Dog Program
A CACI team led by Chris Wharton launched a fundraising initiative to donate to MK9 Service Dogs, an organization that provides highly trained service dogs tailored to meet specific veteran needs at no cost to them.
Meisha Lutsey, CACI President of Operations Support and Services, said, "I am very proud of our CACI family that continues to give during the holiday season. Their generosity for fundraising to support veterans who need service animal support for years to come is truly inspiring."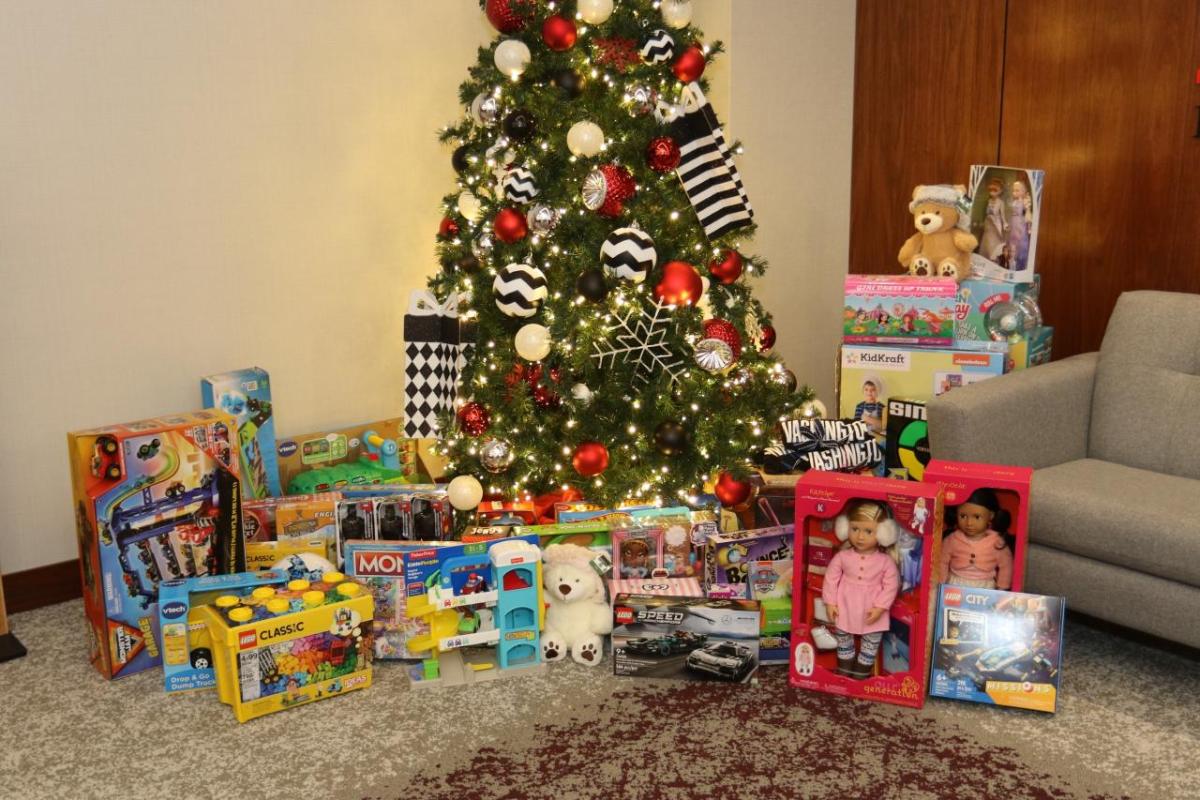 Marine Corp Toys for Tots
Employees at CACI offices nationwide donated toys to the Marine Corps' Toys for Tots program. Collection boxes were placed in common areas of the office and employees were able to fill the boxes with donated toys. CACI employees and offices have been supporting Toys for Tots since 2008.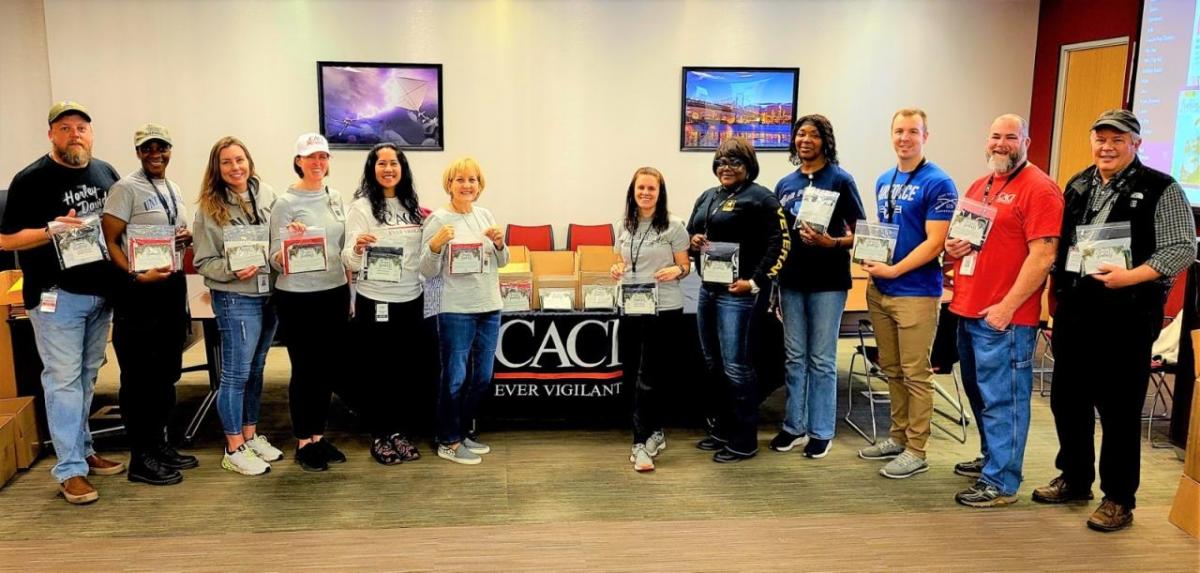 Operation Care Package
For the sixth consecutive year, the Veteran Employee Resource Group (VERG) led Operation Care Package, to send tokens of appreciation to 318 CACI employees working overseas in 23 different countries. These countries include Iraq, Syria, and Tanzania. VERG members volunteered on Veterans Day to assemble the care packages.
"Operation Care Package has become a part of CACI culture. Every year it is a way to express our gratitude for our CACI teammates working overseas over the holidays in hazardous areas and separated from their families," VERG President and Vice President of Veterans & Military Affairs Gary Patton said. "They are greatly appreciated and not forgotten!"
Salvation Army Food Drive
Office staff in CACI's High Point, North Carolina, collected food to donate to their local Salvation Army. The office collected non-perishable food items that the Salvation Army was most in need of this season.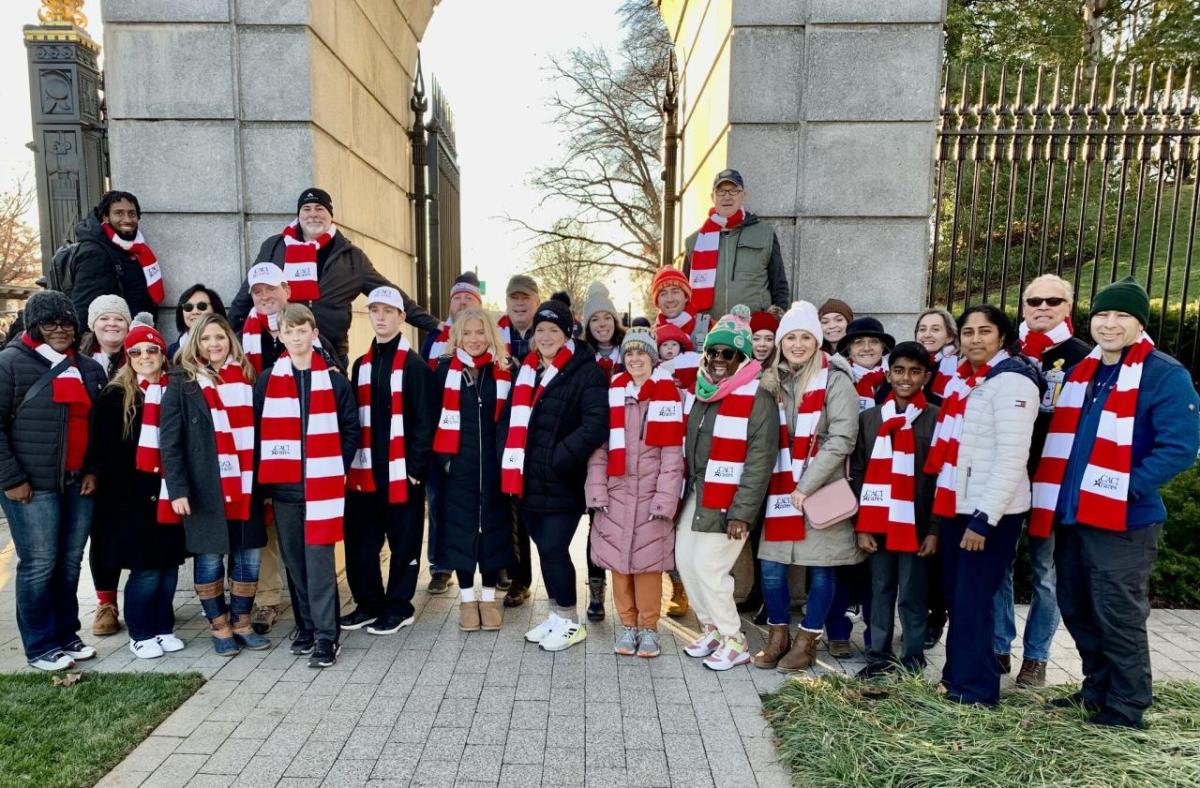 Wreaths Across America
On December 17, 2022, 35 CACI volunteers organized by CACI Cares, including members from three different employee resource groups (ERGs) participated in Wreaths Across America nationwide. This initiative places wreaths at over 3,700 cemeteries across America in honor of fallen service members. CACI volunteers participated in wreath-laying ceremonies at Arlington National Cemetery and at seven additional locations across the country.
Jess Andrade, CACI VERG Northern Virginia Chapter President, said, "It was an honor to be part of such an amazing and heartfelt event, especially hearing the various CACI volunteers' connections to veterans laid to rest at Arlington National Cemetery. We were able to visit and honor family members, battle buddies, schoolmates, and friends in one of the best ways possible – by saying their name out loud and spending a couple of minutes with each during this holiday season."
About CACI
CACI's approximately 22,000 talented employees are vigilant in providing the unique expertise and distinctive technology that address our customers' greatest enterprise and mission challenges. Our culture of good character, innovation, and excellence drives our success and earns us recognition as a Fortune World's Most Admired Company. As a member of the Fortune 1000 Largest Companies, the Russell 1000 Index, and the S&P MidCap 400 Index, we consistently deliver strong shareholder value. Visit us at www.caci.com.
# # #
Corporate Communications and Media: 
Lorraine Corcoran 
Executive Vice President, Corporate Communications 
(703) 434-4165, lorraine.corcoran@caci.com
Investor Relations: 
Daniel Leckburg, 
Senior Vice President, Investor Relations 
(703) 841-7666, dleckburg@caci.com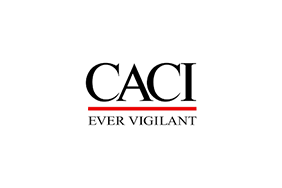 CACI
CACI
At CACI International Inc (NYSE: CACI), our 23,000 talented and dynamic employees are ever vigilant in delivering distinctive expertise and differentiated technology to meet our customers' greatest challenges in national security and government modernization. We are a company of good character, relentless innovation, and long-standing excellence. Our culture drives our success and earns us recognition as a Fortune World's Most Admired Company. CACI is a member of the Fortune 1000 Largest Companies, the Russell 1000 Index, and the S&P MidCap 400 Index. For more information, visit us at caci.com.
More from CACI