Published 02-03-23
Submitted by DOW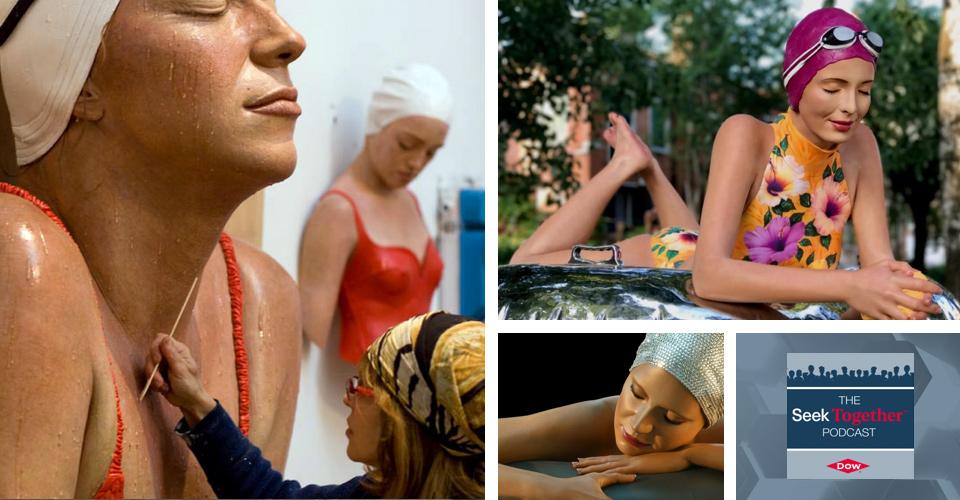 Eva Saha
Some connections are clear and easy to understand. Others may be less obvious at first sight. But upon further investigation, when we let ourselves be driven by our curiosity, we can sometimes find the most interesting and surprising interdependencies. This certainly applies to the Seek Together podcast's fifth episode, 'The Art of Finding Opportunity'.
In this episode, we are joined by Rafael Cayuela, Dow's Corporate Chief Economist and EMEAI Senior Strategy & Sustainability Director and the world renowned Carole A. Feuerman, artist, sculptor and author, working in Hyperrealism, to discuss the importance of art in helping people navigate challenging times and find inspiration to imagine a better, brighter future.
During our conversation, Rafael shared with us a unique personal story about how he started collecting art, with one of his first major pieces being an abstract work depicting life during the pandemic. "To me, the piece tells the story of how everyone – regardless of where you live, the color of your skin, how much you earn or the language that you speak – was impacted by the direct or indirect consequences of COVID-19," he says.
"In my role, I look at trends. At events that could or will disrupt the industry or bring major opportunity," Rafael continues. "Art helps me reflect on events, to put them in perspective and I see it as a valuable way not to forget about the journey that we are on. In fact, I plan to buy a piece of art, every year, relevant to the most impactful event or trend of that year."
While Rafael collects and observes the art, Carole uses art as a way to communicate the need for innovation and inclusivity. "The art I create is meant to spark creativity and evoke emotion through its unique style and presentation. Because my hyper-realistic sculptures require such distinct material, I really had to study the world of materials. Also, because when I do public piece, it has to be sustainable. I am looking for materials to be developed so that my art is strong."
Learn more about the connections between art, materials science and the trends that perhaps unexpectedly unite artists and industry leaders alike.
Thank you for tuning in, and we hope you'll enjoy listening to the Seek Together Podcast!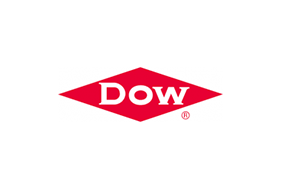 DOW
DOW
Dow (NYSE: DOW) combines global breadth; asset integration and scale; focused innovation and materials science expertise; leading business positions; and environmental, social and governance leadership to achieve profitable growth and help deliver a sustainable future. The Company's ambition is to become the most innovative, customer centric, inclusive and sustainable materials science company in the world. Dow's portfolio of plastics, industrial intermediates, coatings and silicones businesses delivers a broad range of differentiated, science-based products and solutions for its customers in high-growth market segments, such as packaging, infrastructure, mobility and consumer applications. Dow operates manufacturing sites in 31 countries and employs approximately 37,800 people. Dow delivered sales of approximately $57 billion in 2022. References to Dow or the Company mean Dow Inc. and its subsidiaries.  For more information, please visit www.dow.com or follow @DowNewsroom on Twitter.
More from DOW