Published 02-02-23
Submitted by SAP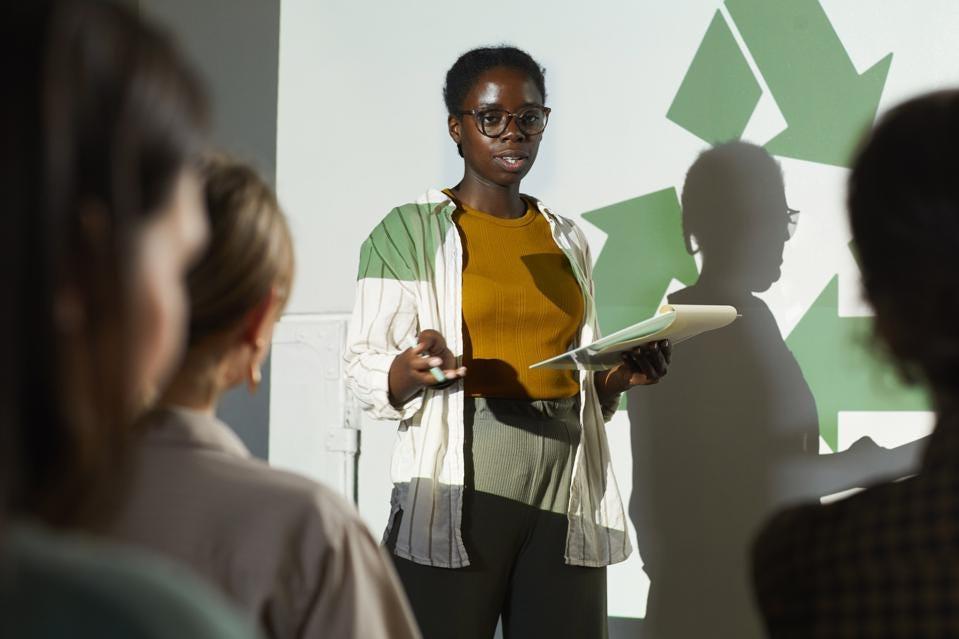 Originally Published on Forbes
This year's forecast of sustainability trends looks like the perfect storm (in a good way) of purpose-minded, yet business opportunity-led progress. Although Forrester analysts expected at least 10 companies to incur $5 million or more in greenwashing fines, the longer term outlook for meaningful environmental impact is far brighter. Gartner researchers predicted that political bodies worldwide would support nation-state commitments to invest tens of trillions of dollars in climate mitigation from 2025 to 2035. Prodded by consumer demands and impelled by increasingly stringent regulations, the business sector has taken notice and actions to create a more sustainable future. Here's a summary of their investment priorities.
Getting accurate, quality ESG data
"Companies need data transparency with detailed precision along the entire value chain. They have to act quickly as ESG frameworks and standards evolve, embedding into every business process sustainability metrics that are aligned with the company strategy," said Kaplan. "We're seeing customers replace time-consuming, inaccurate manual approaches with a holistic steering and reporting solution like SAP Sustainability Control Tower. It simplifies data visibility, allowing companies to record, report, and act on quality data across the value chain with built-in assurance and audit capabilities."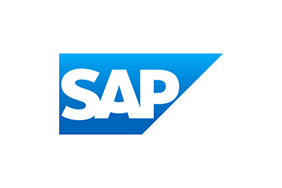 SAP
SAP
SAP's strategy is to help every business run as an intelligent, sustainable enterprise. As a market leader in enterprise application software, we help companies of all sizes and in all industries run at their best: SAP customers generate 87% of total global commerce. Our machine learning, Internet of Things (IoT), and advanced analytics technologies help turn customers' businesses into intelligent enterprises. SAP helps give people and organizations deep business insight and fosters collaboration that helps them stay ahead of their competition. We simplify technology for companies so they can consume our software the way they want – without disruption. Our end-to-end suite of applications and services enables business and public customers across 25 industries globally to operate profitably, adapt continuously, and make a difference. With a global network of customers, partners, employees, and thought leaders, SAP helps the world run better and improve people's lives.
More from SAP