Published 02-02-23
Submitted by Illumina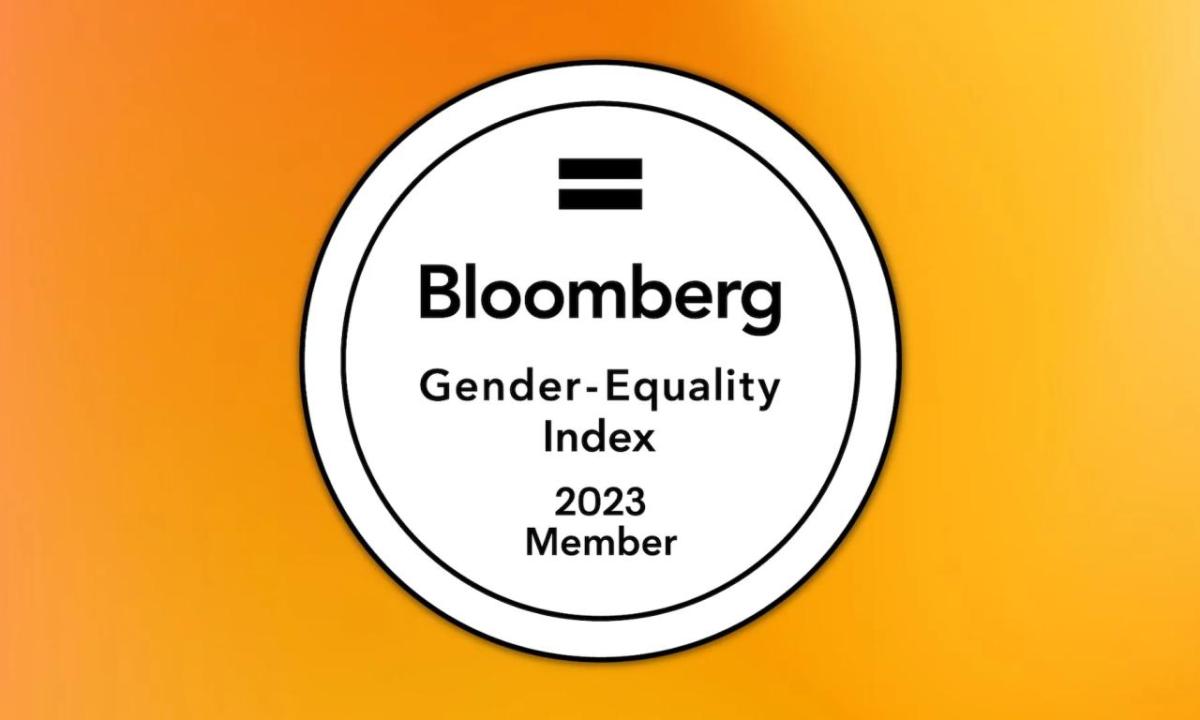 Illumina has been included in the 2023 Bloomberg Gender-Equality Index for the fifth consecutive year. The distinguished index rates over 11,000 public companies and selects the top 500 committed to supporting gender equality in the workplace and the communities in which they operate.
A few of Illumina's gender inclusion and equity initiatives include:
Maintaining a zero gap in pay
Having an equitable process that ensures women and underrepresented minorities are fully seen, valued, and included in leadership roles
Supporting a growing network of employee resource groups (ERGs)
Learn more about how Illumina's is practicing diversity and inclusion to advance equity and belonging here.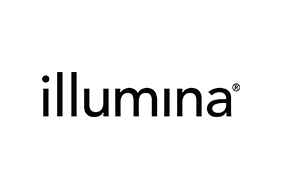 Illumina
Illumina
Illumina is improving human health by unlocking the power of the genome. Our focus on innovation has established us as the global leader in DNA sequencing and array-based technologies, serving customers in the research, clinical, and applied markets. Our products are used for applications in the life sciences, oncology, reproductive health, agriculture, and other emerging segments. 
More from Illumina