Published 02-02-23
Submitted by Glow
Growth in demand for services prompts market research technology company Glow to open a US office, expand teams across multiple markets and promote key staff
February 2, 2023 /CSRwire/ - On the back of triple digit growth in several markets last year, research technology business Glow has created a number of new roles and opened a US office.
Glow's supported software offering enables clients to conduct high-quality consumer research faster for concept testing, audience insights, category evaluation, brand tracking, and more.
Glow uses its technology to produce the largest syndicated ESG/sustainability brand tracker of its kind, Social Responsibility Score, which measures 600 brands in three markets.
Glow CEO Tim Clover said that this is the right time to enter the US, despite the difficult economic environment, given Glow's unique technology and data assets, maturity and momentum.
"Our technology enables businesses to conduct high quality market research quickly, efficiently and affordably. As markets face continued economic headwinds in 2023, it is more important than ever for brands to ensure their products, services and marketing are aligned with customer needs. Our technology and service layer enables businesses to do that effectively and efficiently while maintaining control of their data and IP.
Our unique ESG/Sustainability data product is gaining strong traction with brands who are committed to supporting people and the planet, as well as driving profit. As the largest diagnostic, monitor and benchmark data set of its kind, it is proving invaluable as a source of insight for brands with clear ESG commitments who are seeking to maximize the return on their program investments."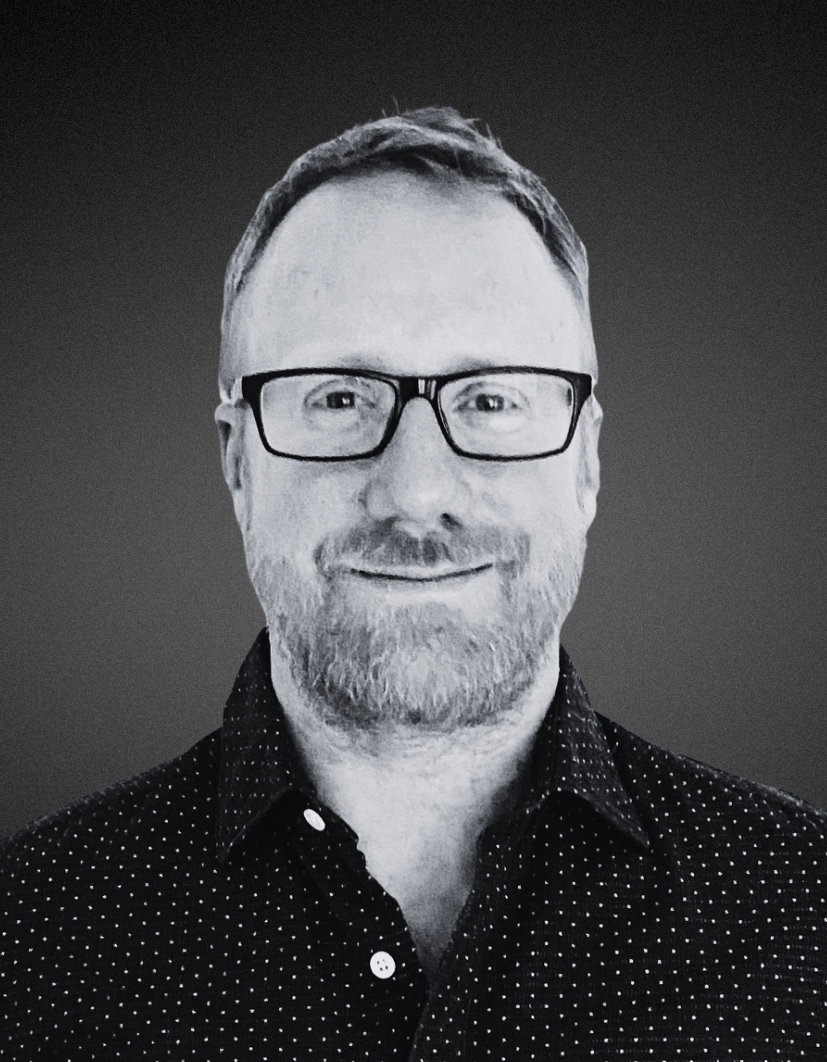 In the United States, Chrissy Brogan has been appointed to the newly created role of Director of Market Development. Chrissy's background in market research (NielsenIQ) and retail means her skills are perfectly aligned with Glow's US market priorities.
Chrissy comments, "I'm thrilled to be joining the Glow team. Their innovative tech and unique sustainability data product provide a point of difference that I can't wait to introduce to the US market."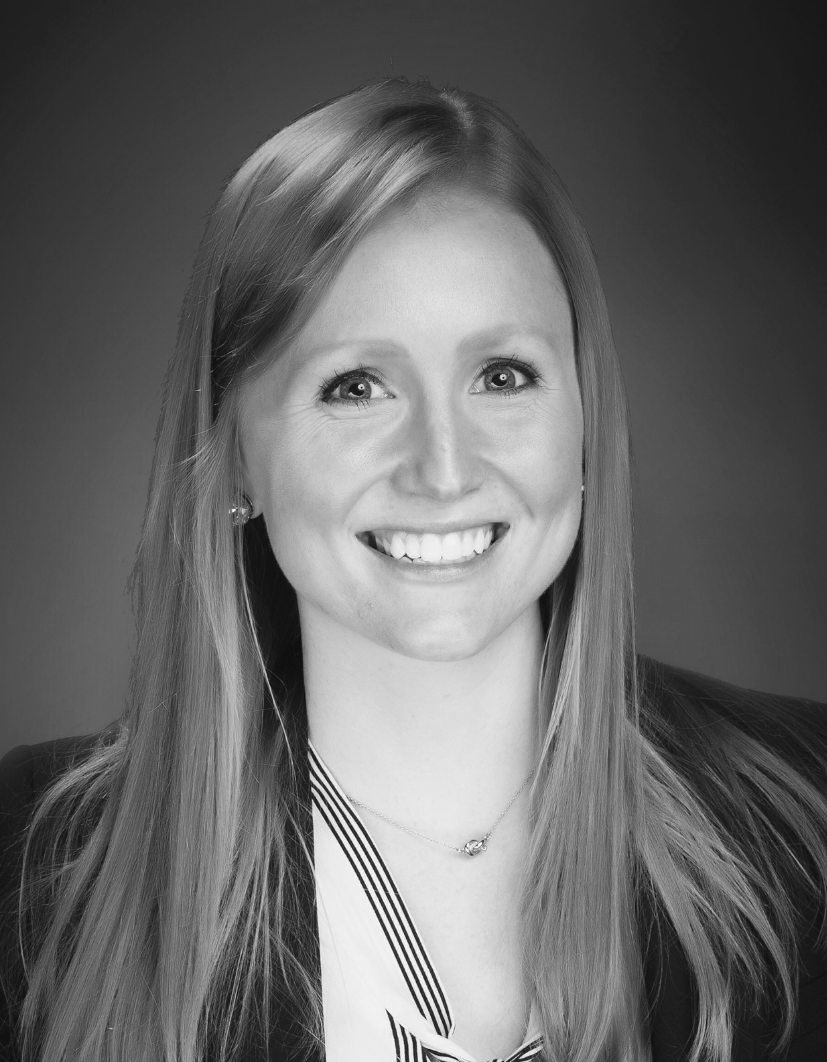 Glow already has a number of US clients and is accredited as a NielsenIQ Partner.
Glow has also hired four new roles in its Australian and HQ operations to support growth and promoted three senior staff to recognise their contribution to Glow's continued growth.
To stay up to date with Glow, follow the company on LinkedIn and Twitter.
-Ends-
Media Enquiries:
High quality images are available for download here.
For more information, or to arrange an interview with Glow's CEO and founder, Tim Clover, please contact PR@glowfeed.com
About Glow:
Glow is a research technology ('restech') company with offices in Australia, the UK, Hong Kong, the Philippines and the US.
Glow is on a mission to make consumer research faster, more transparent and more accessible so that businesses can make better decisions that fuel their growth and support their customers, stakeholders and the planet. Glow is a proud member of the 'data for good' movement which encourages businesses to use data to help better the world.
Glow works with a range of well known brands, agencies and advisors. These include multi-national CPG businesses Mondelez, Mars and Reckitt, business consultants Bain and PwC, progressive agencies Publicis, Havas, Leo Burnett and Ogilvy and scale-ups Employment Hero and Just Eat TakeAway.
Glow used its own platform to develop a unique ESG/Sustainability brand reputation monitor - Social Responsibility Score (SRS) - demonstrating how the platform can be used to gather, package and present quality data products.
SRS is the largest syndicated ESG tracker of its kind covering over 600 brands across the UK, USA and Australia. It enables brands to diagnose and benchmark consumer perception of their ESG performance over time, across audiences, markets and competitors.
SRS gives companies an objective way to measure and track the impact of their ESG commitments and sustainability initiatives on end consumers, by identifying the gap between what brands are doing and what consumers are recognising.
As an independent and repeatable measurement SRS is essential for progressive corporations who have made ESG commitments and publicly listed companies who need to report on ESG progress.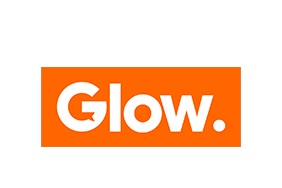 Glow