Published 02-01-23
Submitted by Rockwell Automation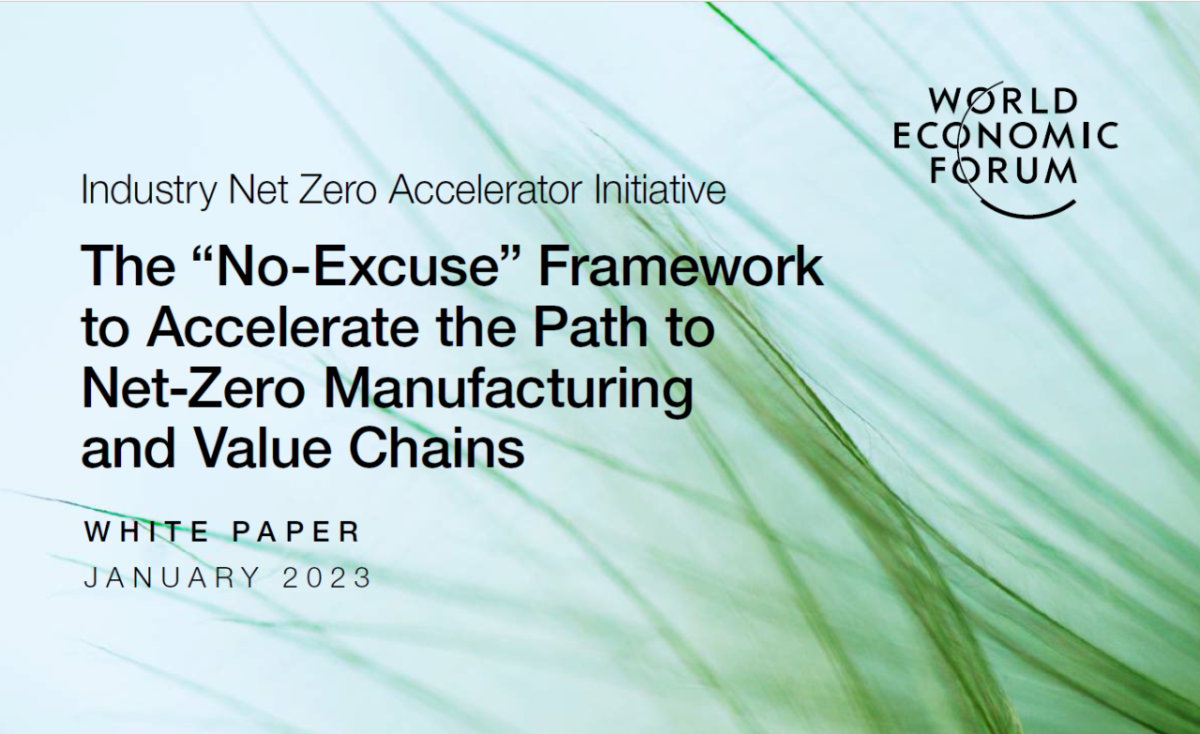 The World Economic Forum (WEF) published a new white paper this month that details 10 action pillars to help shape manufacturers' strategic engagement with supply chain and operating officers to encourage business collaboration in achieving net zero. The "No-Excuse" Framework to Accelerate the Path to Net-Zero Manufacturing and Value Chains is the first output of WEF's Industry Net Zero Accelerator, an initiative aiming to raise awareness of the necessity for companies to seek "systemic collaboration across and between value chains" on their path towards achieving net-zero emissions. 
Rockwell Automation (NYSE: ROK) is collaborating with Cambridge Industrial Innovation Policy (Institute for Manufacturing, University of Cambridge), Capgemini, Siemens, and other advanced manufacturing companies on the WEF initiative. On January 17, Rockwell Automation Chairman and CEO Blake Moret and other members of the WEF Industry Net Zero Accelerator Initiative shared insights from the white paper in a panel discussion held during WEF's annual summit in Davos, Switzerland. One key topic for the panelists was how systemic collaboration with suppliers and industrial partners can be leveraged to achieve progress on corporate net zero commitments.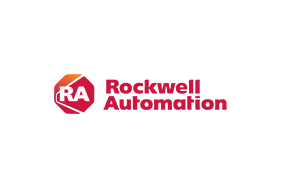 Rockwell Automation
Rockwell Automation
Rockwell Automation, Inc. (NYSE: ROK), is a global leader in industrial automation and digital transformation. We connect the imaginations of people with the potential of technology to expand what is humanly possible, making the world more productive and more sustainable. Headquartered in Milwaukee, Wisconsin, Rockwell Automation employs approximately 29,000 problem solvers dedicated to our customers in more than 100 countries. To learn more about how we are bringing the Connected Enterprise to life across industrial enterprises, visit www.rockwellautomation.com.
More from Rockwell Automation