Published 02-01-23
Submitted by Viatris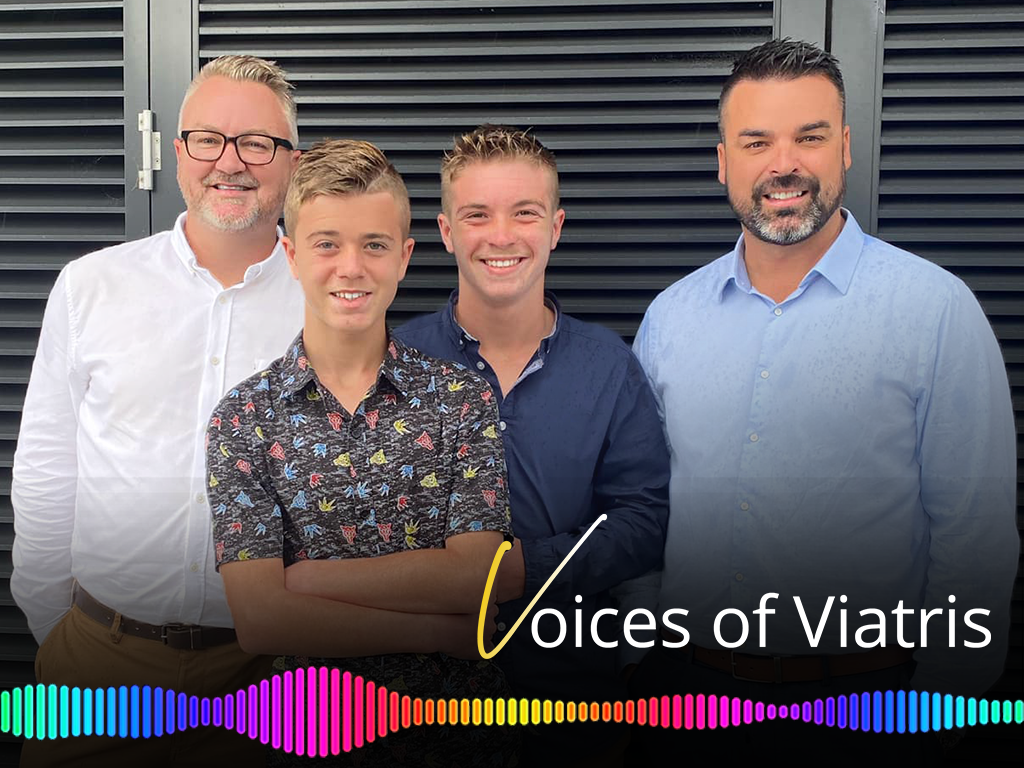 When Nathan Wilson was just 19, he was violently attacked by strangers one evening while walking in a town in New South Wales, Australia. Seriously injured, he was left on a sidewalk to fend for himself. The nightmare of that LGBTQ+ hate crime was a turning point for Nathan: "This is when everything changed for me in every aspect of my life."
Following the attack, his grandmother – who was a key source of support -- shared some words of wisdom: "(Forget) them all. The world will catch up one day – and if it doesn't, you make it catch up!"
Now a regional business manager at Viatris, Nathan has been guided by those words well into adulthood. Though the attack was frightening, he said failing to be completely true to himself in his identity as a gay man would have been the scarier long-term life experience. And he knows that the most difficult of obstacles are often the most important ones to fight for.
"I made an active choice to do what I felt was right regardless of consequences. I decided to ensure I never settled in friendships, relationships and careers, and from this moment on I felt empowered to drive change for myself and others," Nathan said.
Five years after the attack, he met his partner, Dean. After almost a decade together they wanted to start a family – something that Nathan had always dreamed of growing up and worried that he would have to forfeit if he wasn't part of a traditional couple.
"The worst part of being authentically me growing up was the thought that I would never be a parent," Nathan said. "That was the choice I felt I had to make: be true to myself and miss out on being the dad I always wanted to be or live a lie to satisfy my own selfish needs of parenthood."
Luckily for Nathan, Dean and their two sons, Liam and Billy, he didn't have to choose – though he did have to fight. Nine years ago, Nathan and Dean began caring for the boys through an agency and sought to adopt them. But they learned that Liam and Billy were identified as First Nations Children, which Nathan and Dean were not. The Australian government's Stolen Generation laws meant that the boys could be removed from Nathan and Dean's custody without notice.
Remembering his grandmother's instruction to "make the world catch up," Nathan dove into his research: he set up meetings with the adoption agency, Indigenous elders, politicians and media to better understand, respect and engage local culture.
The work paid off: "On May 6, 2021, we became the face of a new family option," Nathan said. "We were officially the first non-Indigenous people to have the legal parental status of First Nations Children via Allambi Care."
"This fight for justice and drive for change is what led me to this company 15 years ago," he added. "My soul and my heart need to be part of something bigger, something more impactful, and something that drives positive change in the world."
Every year, on March 1, Nathan and his family celebrate "Family Day" together to remember the moment they were legally connected through foster care. On May 6, they mark another milestone: "Forever Day", the moment Nathan and Dean were officially named legal guardians through open adoption of the two boys.
For Nathan, it was the kind of change worth fighting for – not only for himself, but for other potential families: "I am a passionate individual who challenged parenting stereotypes and outdated laws and opinions."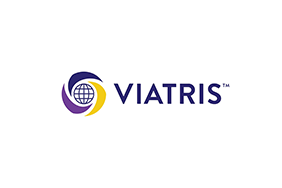 Viatris
Viatris
Viatris Inc. (NASDAQ: VTRS) is a global healthcare company empowering people worldwide to live healthier at every stage of life. We provide access to medicines, advance sustainable operations, develop innovative solutions and leverage our collective expertise to connect more people to more products and services through our one-of-a-kind Global Healthcare Gateway®. Formed in November 2020, Viatris brings together scientific, manufacturing and distribution expertise with proven regulatory, medical, and commercial capabilities to deliver high-quality medicines to patients in more than 165 countries and territories. Viatris' portfolio comprises more than 1,400 approved molecules across a wide range of therapeutic areas, spanning both non-communicable and infectious diseases, including globally recognized brands, complex generic and branded medicines, and a variety of over-the-counter consumer products. With more than 38,000 colleagues globally, Viatris is headquartered in the U.S., with global centers in Pittsburgh, Shanghai and Hyderabad, India. Learn more at viatris.com and investor.viatris.com, and connect with us on Twitter at @ViatrisInc, LinkedIn, Instagram and YouTube.
More from Viatris