Published 02-01-23
Submitted by Suncor Energy Inc.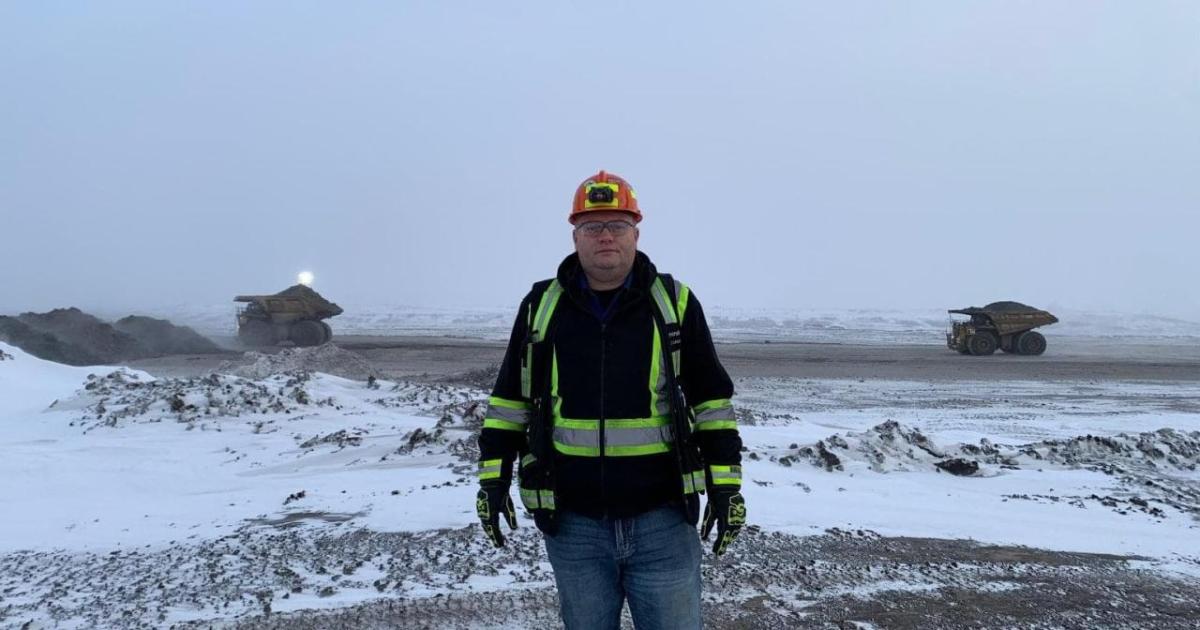 Suncor's new collision awareness system allows heavy equipment operators to see other vehicles nearby, the vehicle type and how many metres away it is. Based on the vehicle's speed and direction of travel, the system triggers a visual and audible alert if it detects a potential collision risk.
Jason Mercer is a miner and a frontline leader with more than two decades of experience operating heavy equipment. He sees the new collision awareness system as "a game changer" for safety in the mines.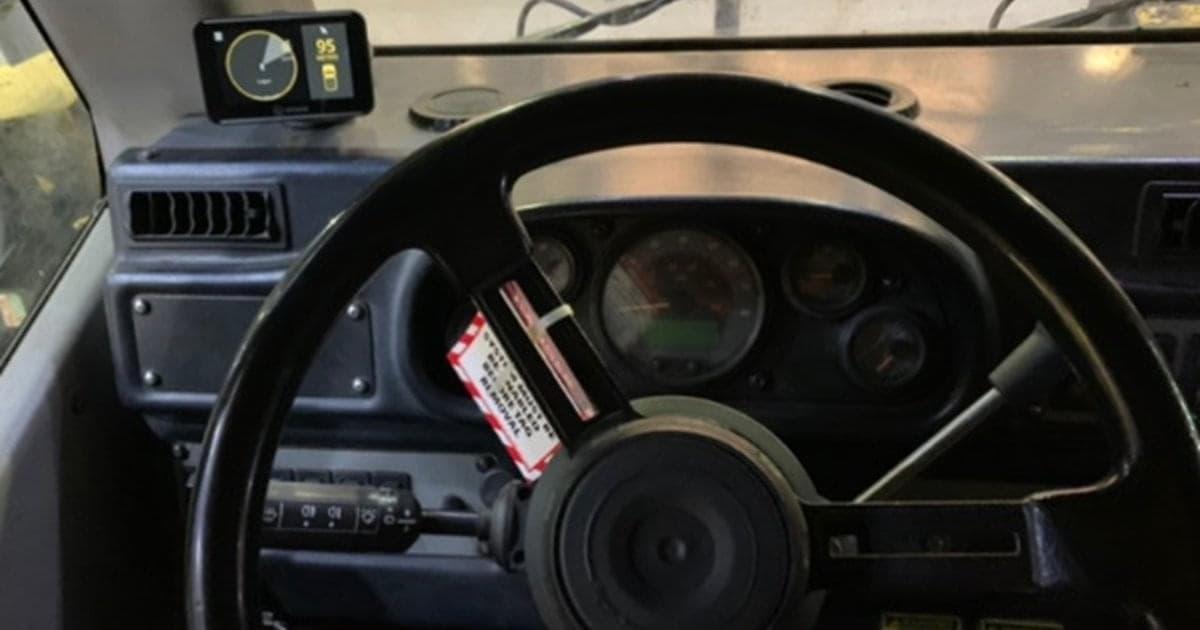 "Given the size of the equipment, some of the tasks we perform and the operating conditions, this new system is, by far, one of the best things I've seen during my time in mining," he says.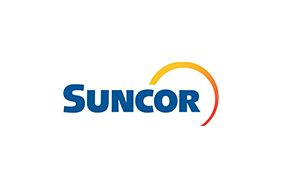 Suncor Energy Inc.
Suncor Energy Inc.
Suncor Energy is Canada's leading integrated energy company. Suncor's operations include oil sands development, production and upgrading; offshore oil and gas; petroleum refining in Canada and the U.S.; and the company's Petro-Canada retail and wholesale distribution networks (including Canada's Electric Highway™, a coast-to-coast network of fast-charging electric vehicle stations). Suncor is developing petroleum resources while advancing the transition to a low-emissions future through investment in power, renewable fuels and hydrogen. Suncor also conducts energy trading activities focused principally on the marketing and trading of crude oil, natural gas, byproducts, refined products and power. Suncor has been recognized for its performance and transparent reporting on the Dow Jones Sustainability index, FTSE4Good and CDP. Suncor is also listed on the UN Global Compact 100 stock index. Suncor's common shares (symbol: SU) are listed on the Toronto Stock Exchange and the New York Stock Exchange.
More from Suncor Energy Inc.