Published 01-31-23
Submitted by Sealed Air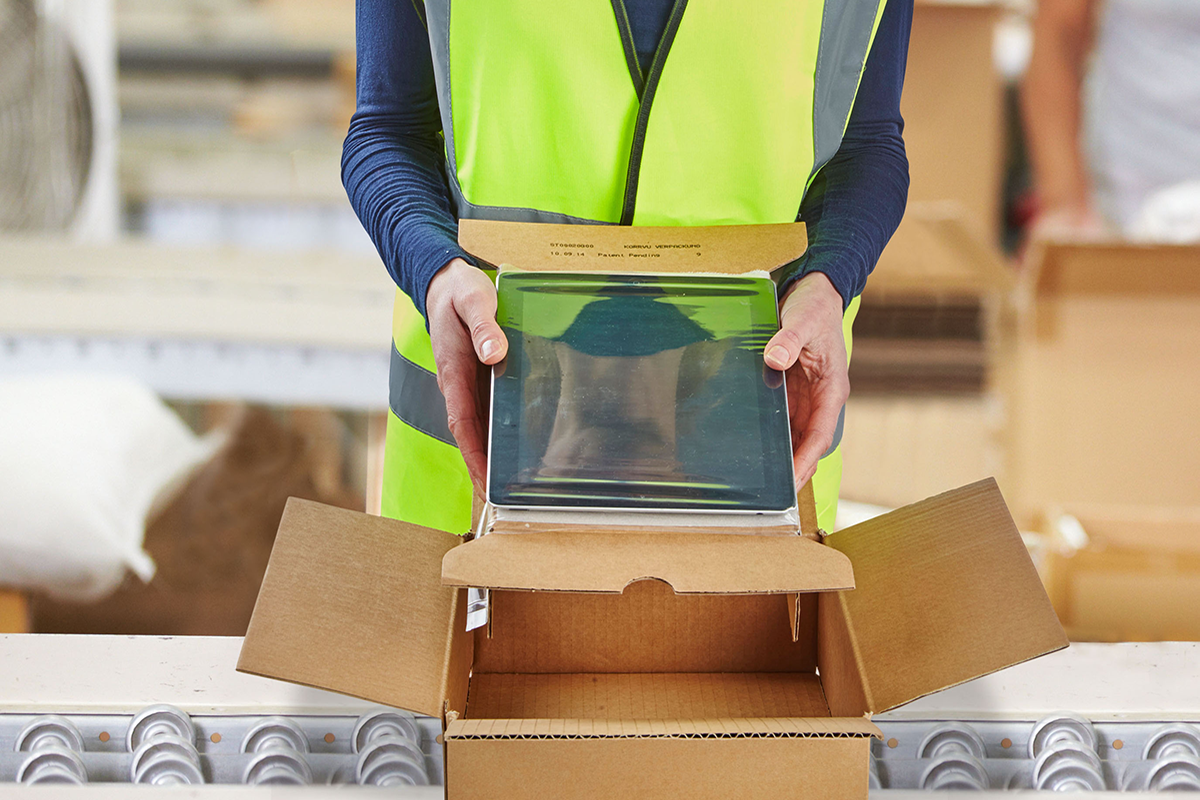 Originally published in Sealed Air's Global Impact Report
Sealed Air (SEE) is driving the adoption of circular business models that support the creation of products that can be recovered and recycled, contribute to consumer waste diversion efforts, and enhance the supply of material for future reuse. We are committed to participating in creating the infrastructure for the collection, recycling, and reuse of materials. We are actively engaging with our suppliers to innovate raw materials and equipment, with technology providers to produce breakthrough digital intelligence on recycling, and with innovators to advance infrastructure to close recycling loops.
SEE 2025 Sustainability and Materials Pledge
SEE commits to design or advance 100% of its packaging solutions to be recyclable or reusable, to eliminate waste by incorporating an average of 50% recycled or renewable content into our solutions, and to collaborate on recycling technology and infrastructure by 2025. During 2021, solutions designed for recyclability accounted for approximately 50% of the material weight sold compared to 47% in 2020, and recycled or renewable content accounted for 19% of the material weight sold. In 2021, net sales generated from products defined as recyclable, designed for recyclability, or reusable were $1.935 billion
Read Sealed Air's Global Impact Report Here
Learn More About Sealed Air's ESG Efforts Here.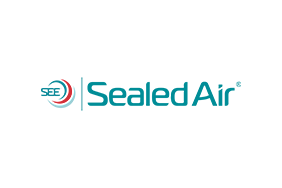 Sealed Air
Sealed Air
Sealed Air (NYSE: SEE) is in business to protect, solve critical packaging challenges, and make our world better than we find it. Our automated packaging solutions promote a safer, more resilient, and less wasteful global food supply chain, enable e-commerce, and protect goods transported worldwide.
Our globally recognized brands include CRYOVAC® brand food packaging, SEALED AIR® brand protective packaging, AUTOBAG® brand automated systems, BUBBLE WRAP® brand packaging, SEE Automation™ solutions, and prismiq™ smart packaging solutions.
SEE's Operating Model, together with our industry-leading expertise in materials, engineering and technology, create value through more sustainable, automated, and digitally connected packaging solutions.
We are leading the packaging industry in creating a more environmentally, socially, and economically sustainable future and have pledged to design or advance 100% of our packaging materials to be recyclable or reusable by 2025, with a bolder goal to reach net-zero carbon emissions in our global operations by 2040. Our Global Impact Report highlights how we are shaping the future of the packaging industry. We are committed to a diverse workforce and caring, inclusive culture through our 2025 Diversity, Equity and Inclusion pledge.
SEE generated $5.5 billion in sales in 2021 and has approximately 16,500 employees who serve customers in 114 countries/territories. To learn more, visit sealedair.com.
More from Sealed Air