Published 01-31-23
Submitted by IBM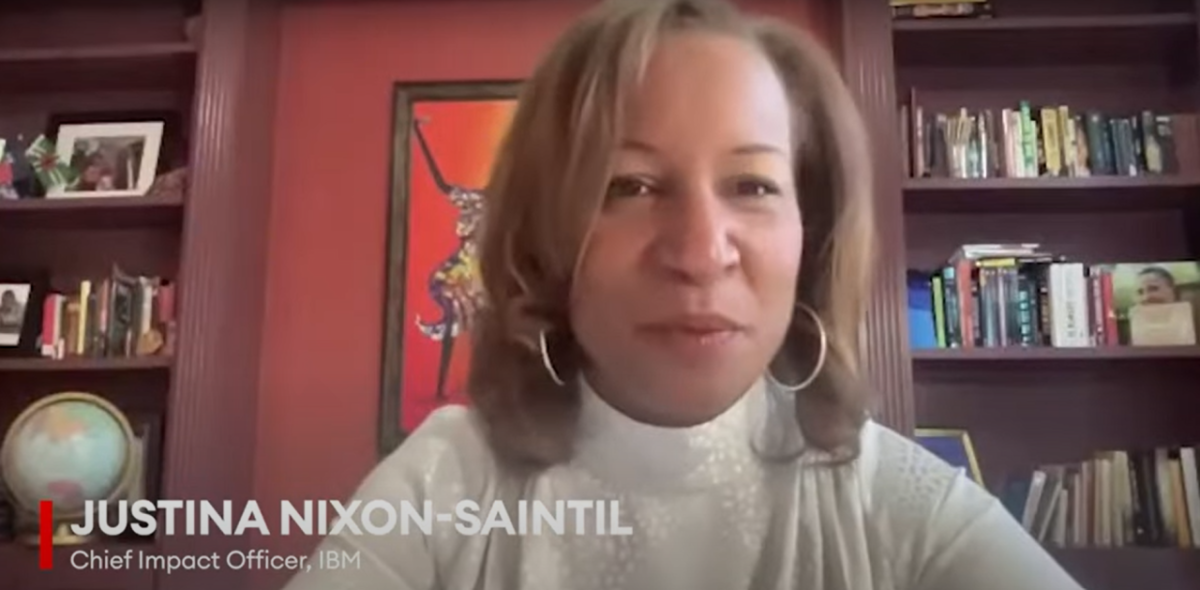 IBM Chief Impact Officer Justina Nixon-Saintil recently joined Forbes to discuss her background and the company's CSR and ESG initiatives.
IBM has several programs around education and sustainability, founded on social impact and bolstered by experts and technology. Through these programs they aim to address the most complex societal challenges - from climate change to the future of work.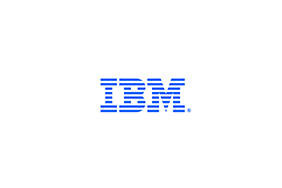 IBM
IBM
Innovation – joining invention and insight to produce important, new value – is at the heart of what we are as a company. And, today, IBM is leading an evolution in corporate citizenship by contributing innovative solutions and strategies that will help transform and empower our global communities.
Our diverse and sustained programs support education, workforce development, arts and culture, and communities in need through targeted grants of technology and project funds. To learn more about our work in the context of IBM's broader corporate responsibility efforts, please visit Innovations in Corporate Responsibility.
More from IBM