Published 01-30-23
Submitted by GoDaddy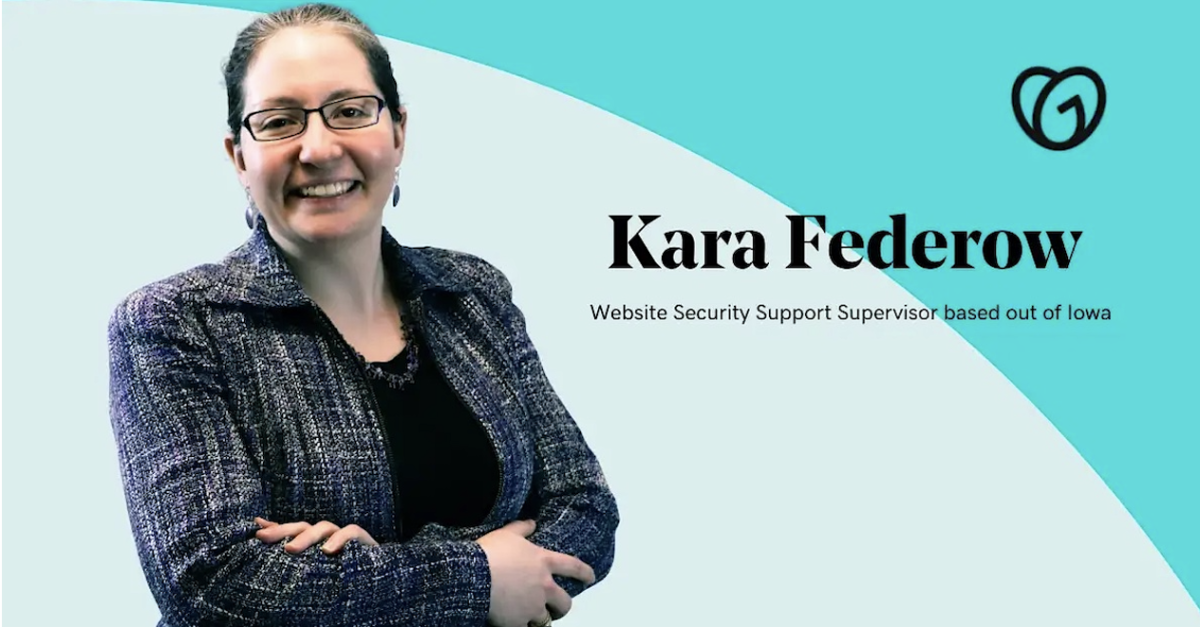 Originally published on GoDaddy Life
This blog series will dive into our employee's '5–9', where we will be showcasing our employees outside of their 9–5, and deep dive into how GoDaddy's flexible, human-first approach allows us to focus on what makes us thrive; whether that be a hobby, a side-hustle, or the simplest of things to recharge our batteries.
In today's series, meet Kara Federow. Kara is based remotely in Iowa and works in Website Security Support.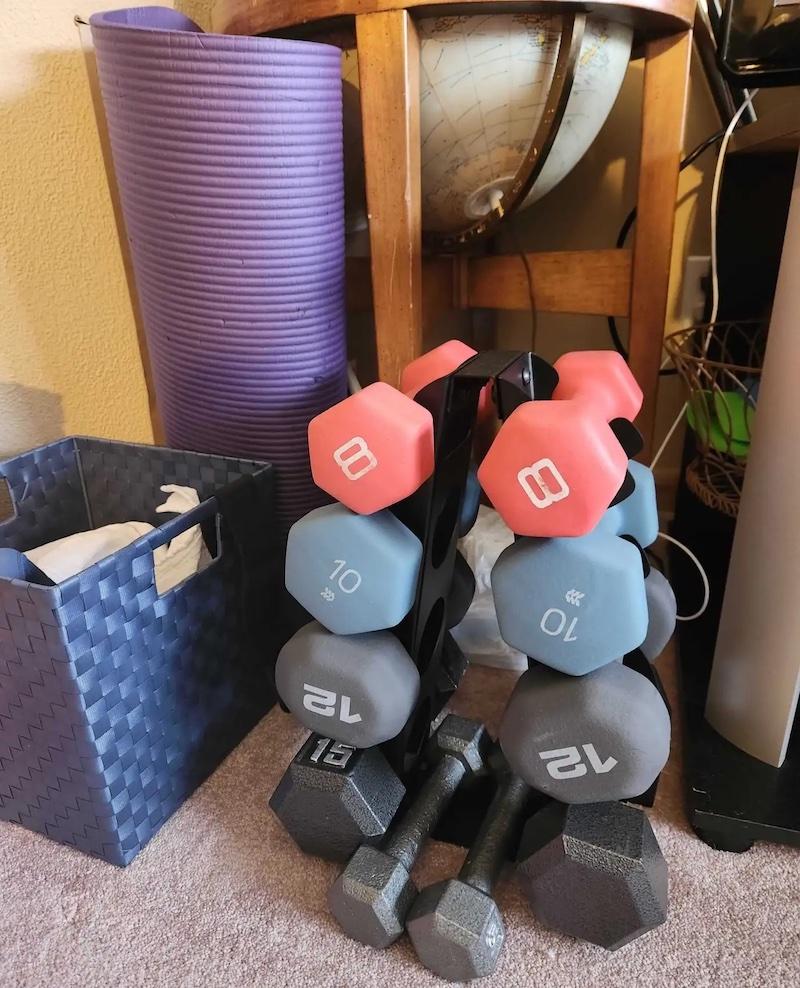 What does work-life balance mean for you?
Work-life balance means that I get to spend time doing the things I love. This includes spending time with my son and friends, travelling, reading, cooking, and working out, all whilst also being able to work, and it is acceptable to do both.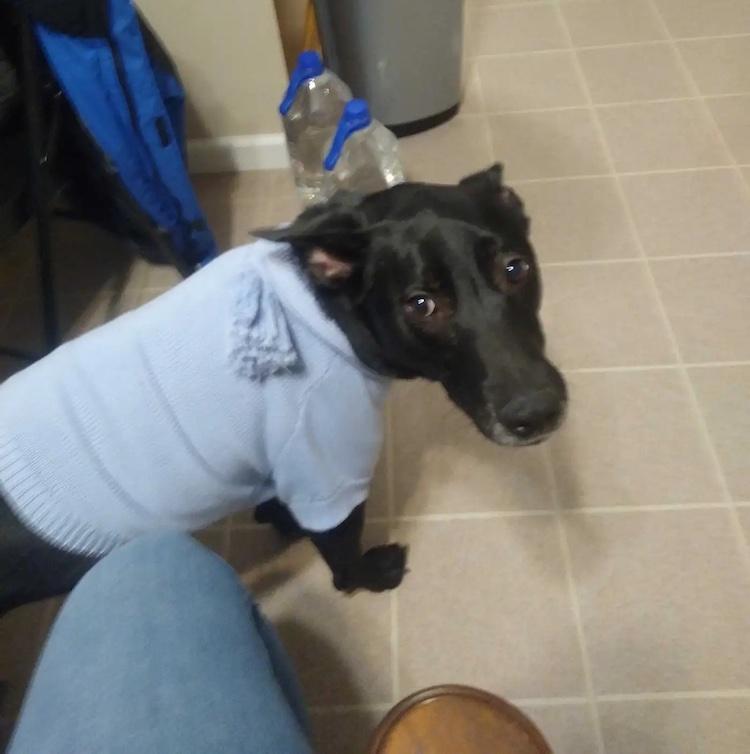 How does GoDaddy help with this?
GoDaddy insists that we take our time off. There's a supportive environment that is based around the idea that if you're not taking time off, you need to. You need to rest, you need to relax, and you need to not be at your desk every day.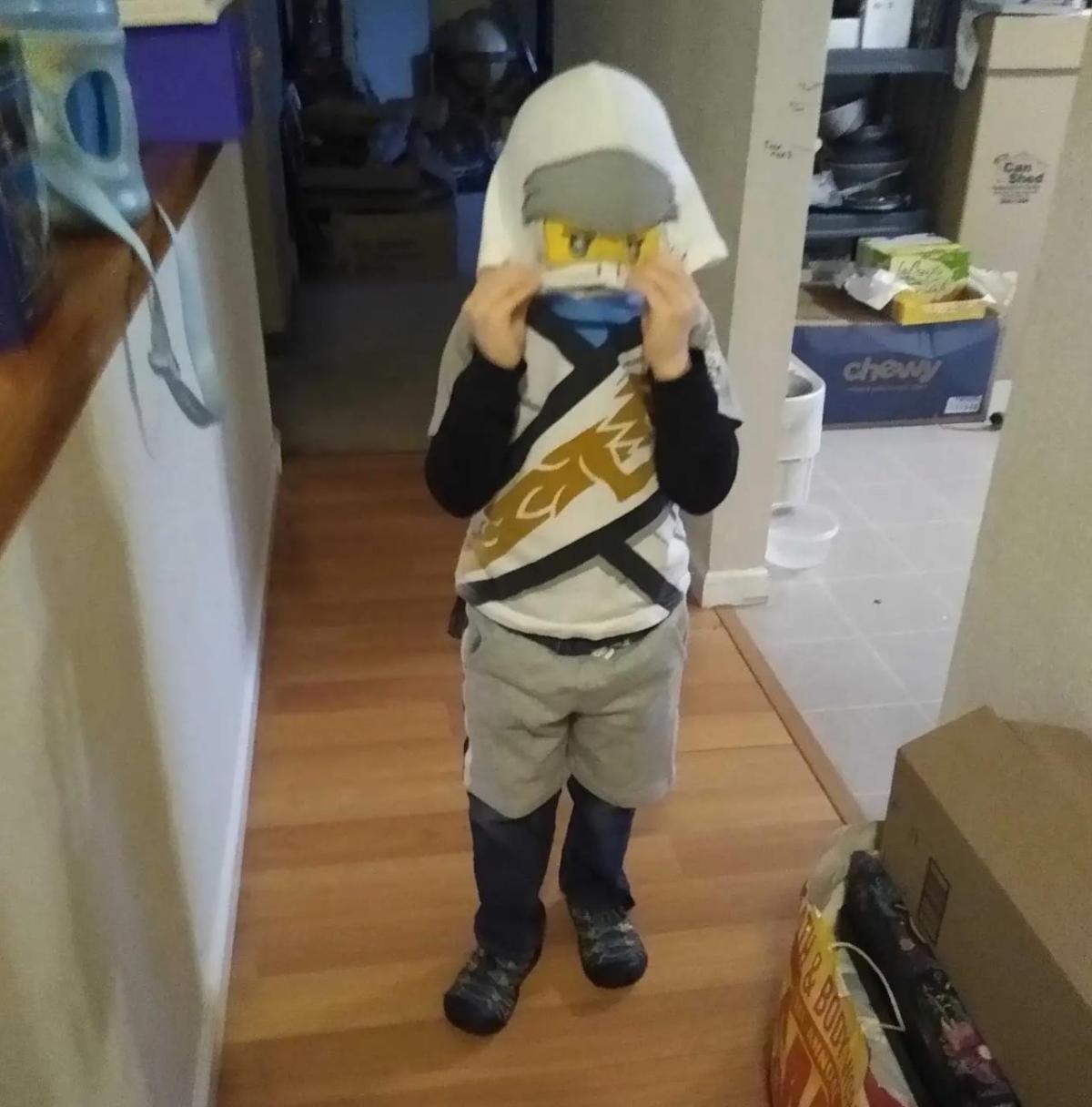 How do you wind down after work?
To unwind after work, I read my book, get some housework done, and then take a walk to get my kiddo from school.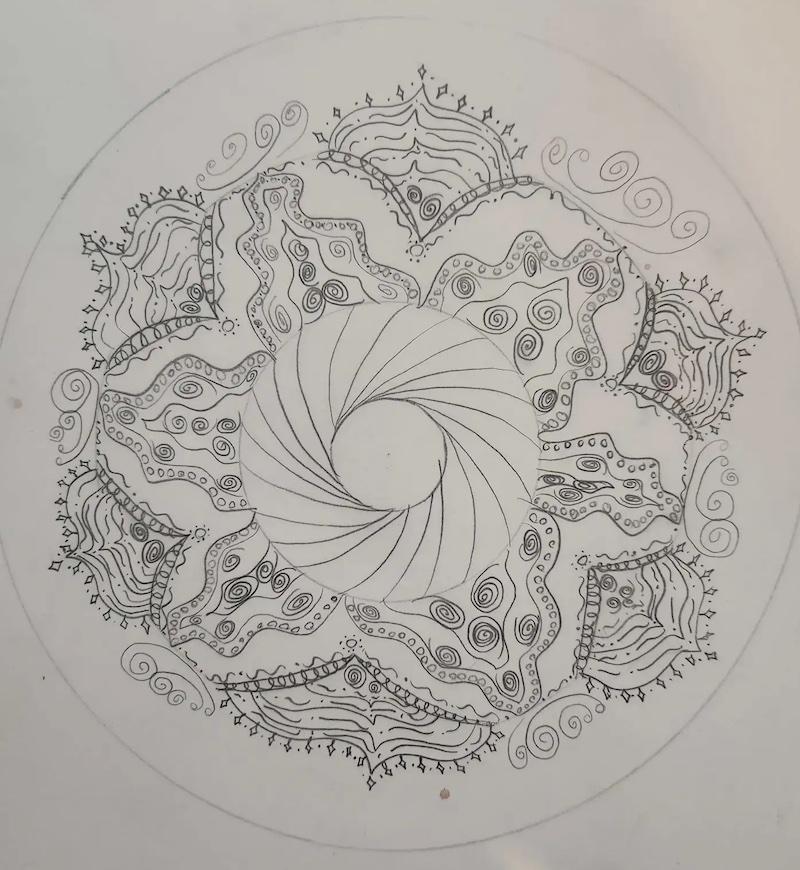 What's one thing you do to recharge your batteries?
To recharge, I like to spend time with my favorite people! There's nothing like being around people that love and support you.
What does a perfect evening or '5–9' look like for you?
A typical 5–9 involves walking to get my kiddo from school, having dinner with him and my roommate, getting him to bed at a reasonable time, and then spending time with my roommate, who is also one of my best friends!
Who is Kara outside of being a Supervisor — Are there any hobbies/interests/side hustles you pursue outside of work?
At some point in my life, I took up drawing mandalas. I love to do that for some relaxation. Additionally, I enjoy reading and trying out new recipes!
Are you enjoying this series and want to know more about life at GoDaddy? Check out our GoDaddy Life social pages! Follow us to meet our team, learn more about our culture (Teams, ERG's, Locations), careers, and so much more. You're more than just your day job, so come propel your career with us.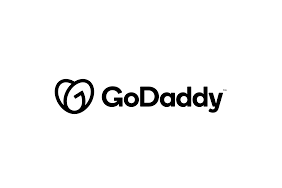 GoDaddy
GoDaddy
GoDaddy is empowering everyday entrepreneurs around the world by providing all of the help and tools to succeed online. GoDaddy is the place people come to name their idea, build a professional website, attract customers, sell their products and services, and manage their work. Our mission is to give our customers the tools, insights and the people to transform their ideas and personal initiative into success. To learn more about the company, visit www.GoDaddy.com.
GoDaddy focuses on making opportunity more inclusive for all in the communities where we work, live and play across the globe. We rally behind inclusive entrepreneurship and other critical local needs that empower people to succeed through philanthropic and in-kind donations, volunteerism, strategic partnerships and advocacy.
Empower by GoDaddy is GoDaddy's global community and philanthropic program equipping entrepreneurs in underserved communities with training, tools and peer networks to accelerate their journeys. GoDaddy rallies behind entrepreneurs in underserved communities by building their confidence and skills to strengthen their small business' digital presence.  Entrepreneurs engage in customized learning experiences, work 1-1 with GoDaddy volunteer coaches and local mentors, and gain access to wrap-around services, in-kind products and networks boosting their small businesses success.
More from GoDaddy