Published 01-27-23
Submitted by Paychex, Inc.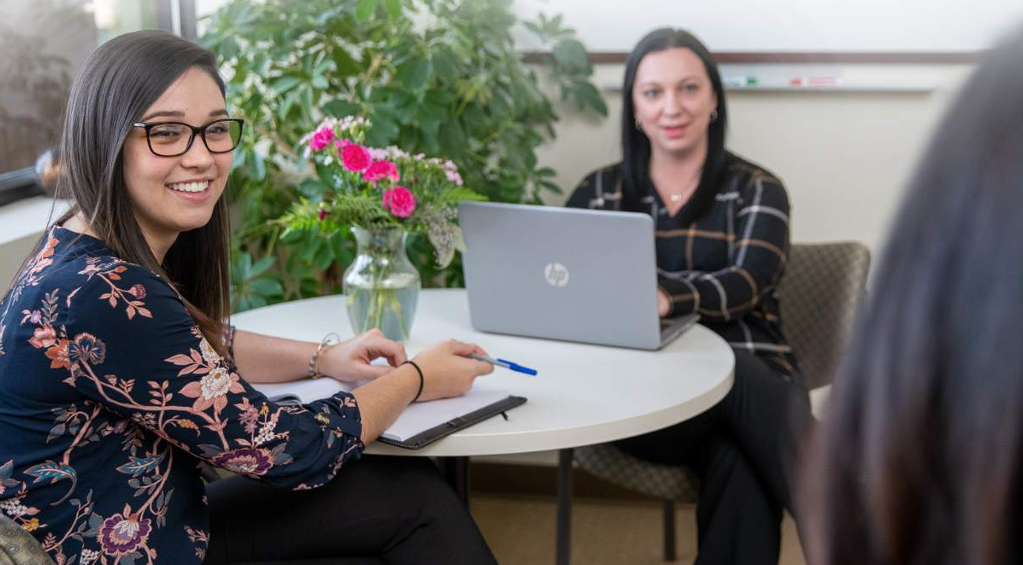 Approach
Being intentional with our commitment to Diversity, Equity, and Inclusion (DEI) at Paychex is a commitment we must adhere to for our employees, clients, and stakeholders.
Our Chairman and CEO, Martin Mucci, continues to be a signatory to the CEO Action for Diversity & Inclusion pledge, demonstrating that DEI is a top priority at Paychex and exemplifying the support from Paychex leadership.
By acting with Integrity, the support shown by leadership for DEI is shared with transparency, and we continue on our journey to building a strong and sustainable Culture of Inclusion.
Targeted Recruitment and Internships
Created a new DEI leadership position, which was filled early in FY23.
Early Talent and DEI Program Manager was hired in late FY22.
Created our first internship programs across many different business areas. Members of the cohorts are located throughout the U.S. and come from 14 colleges and universities, including two historically Black colleges and universities (HBCUs).
In a FY22, Fortay Behavioral Assessment administered to 88 Paychex leaders, 81% of them scored as inclusive leaders.
Action Plan
Operationalizing DEI
All organizational units' leadership align DEI initiatives to their business goals.
Monthly internal awareness campaigns for various DEI-related topics.
Creating an Executive Council to direct DEI efforts via strategic task forces to move DEI initiatives throughout the organization.
Building an Inclusive Culture
Created Return to Work resources with a DEI lens to support leaders as employees were coming back to the office.
Established training curriculum for our Culture Champions and Inclusion & Diversity Ambassadors to learn more about other ethical principles (beneficence, nonmaleficence, autonomy, and justice) to align our values to DEI.
Created foundational platforms for all employees to connect and learn more about others with diverse backgrounds in and outside of their primary organizational unit.
In a FY23 engagement survey, 86.6% of employees agreed with the statement "At Paychex, diversity is valued" – exceeding the benchmark when compared to 500 other organizations.
To learn more about Paychex's commitment to corporate social responsibility, visit our website https://www.paychex.com/corporate/corporate-responsibility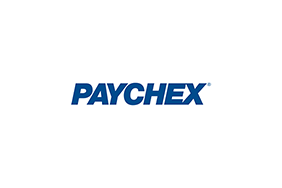 Paychex, Inc.
Paychex, Inc.
Paychex, Inc. (Nasdaq: PAYX) is a leading provider of integrated human capital management solutions for human resources, payroll, benefits, and insurance services. By combining innovative software-as-a-service technology and mobility platform with dedicated, personal service, Paychex empowers business owners to focus on the growth and management of their business. Backed by 50 years of industry expertise, Paychex serves more than 730,000 payroll clients as of May 31, 2022, in the U.S. and Europe, and pays one out of every 12 American private sector employees. Learn more about Paychex by visiting www.paychex.com and stay connected on Twitter and LinkedIn.
More from Paychex, Inc.