Published 01-27-23
Submitted by Scotts Miracle-Gro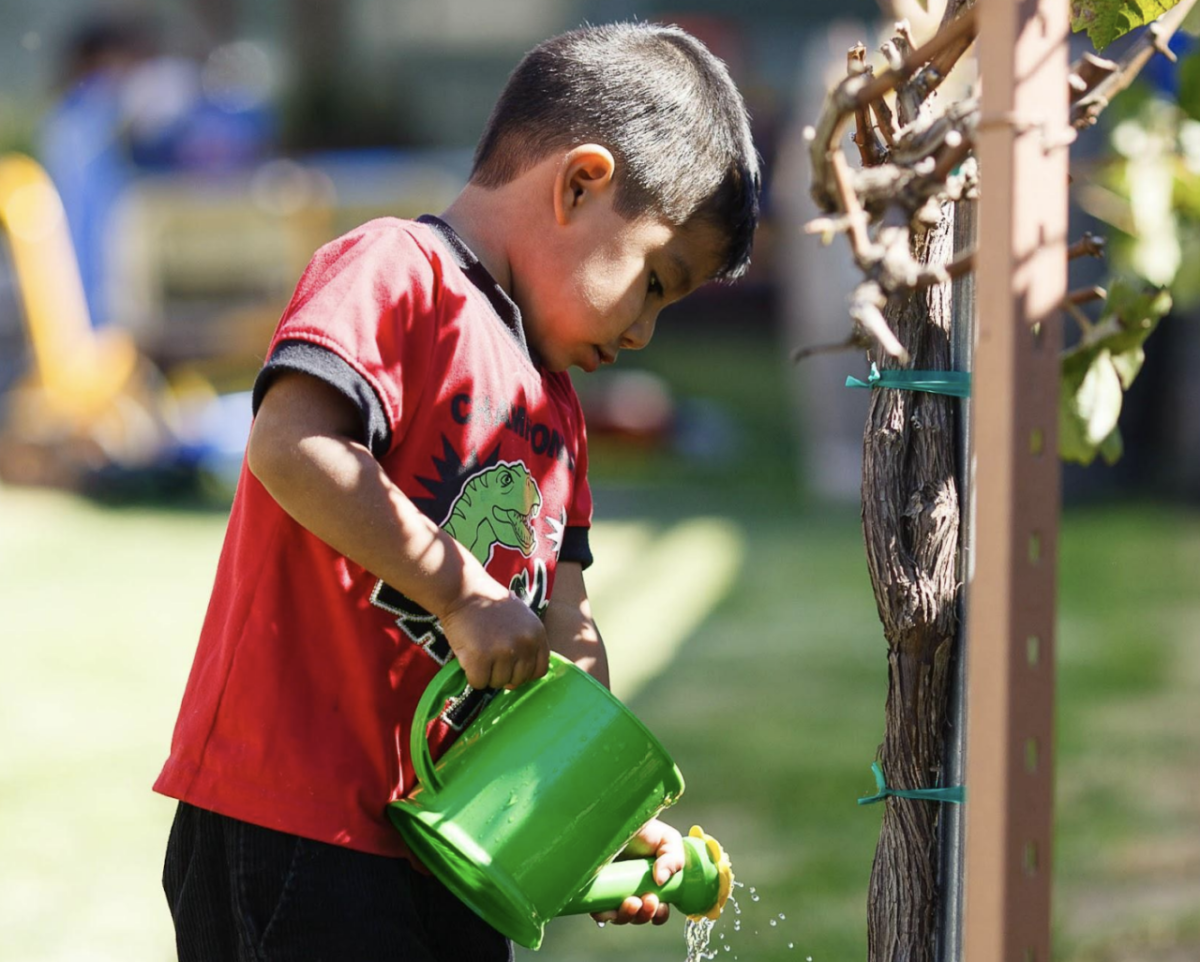 Marysville, OH, January 27, 2023 /CSRwire/ - Now in its fifth year, the GroMoreGood Garden Grants program through The Scotts Miracle-Gro Foundation and National Head Start Association (NHSA) is awarding 10 grants to Head Start programs committed to connecting more of our nation's youth to the benefits of gardening and outdoor play.
This year's 2022-23 GroMoreGood Garden Grants winners are:
"Access to fresh foods and outdoor activities are important to a childhood development, and gardens provide an opportunity for both," said Brian Herrington, president of The Scotts Miracle-Gro Foundation. "Helping kids discover the wonder of growing is incredible. We look forward to the new and updated garden experiences our grant recipients will create this year."
The grants are part of Scotts Miracle-Gro's GroMoreGood initiative, which aims to bring the life-enhancing benefits of gardens and green spaces to 10 million children by 2023. Portions of the harvest will be used in Head Start classrooms and portions will be donated to Head Start families and local food agencies.
"The research is clear: garden-based learning improves educational outcomes, enhances social and emotional learning, and—perhaps most importantly—engages every child's innate wonder and care for the natural world," said NHSA Executive Director Yasmina Vinci. "NHSA is proud of our continuing partnership with The Scotts Miracle-Gro Foundation to support experiential learning, foster curiosity, and encourage even more Head Start children and their families to learn and play outside this year!"
This is the fifth year of the program and it has supported more than 50 existing and new garden projects for Head Start programs (including this year). Learn more about our past grant recipients from 2022, 2021, 2020, and 2019 and watch the webinar series to learn more.
The grants winners were announced during NHSA's 2023 Winter Leadership Institute where leaders of the Head Start community from across the nation convened for four days of advocacy training, innovative panels, and results-oriented workshops.
About National Head Start Association
The National Head Start Association is committed to the belief that every child, regardless of circumstances at birth, has the ability to succeed in school and in life. The opportunities offered by Head Start lead to healthier, empowered children and families, and stronger, more vibrant communities. NHSA is the voice for more than 1 million children, 270,000 staff, and 1,600 Head Start grant recipients in the United States. Visit nhsa.org or follow @NatlHeadStart to learn more.
About The Scotts Miracle-Gro Foundation
The mission of The Scotts Miracle-Gro Foundation is to inspire, connect and cultivate a community of purpose. The Foundation is deeply rooted in helping create healthier communities, empower the next generation, and preserve our planet. The Foundation is a 501(c)(3) organization that funds non-profit entities that support its core initiatives in the form of grants, endowments and multi-year capital gifts. For more information, visit scottsmiraclegrofoundation.org.
Contacts
NHSA: Emily Wagner, Communications Director, media@nhsa.org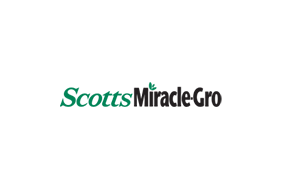 Scotts Miracle-Gro
Scotts Miracle-Gro
About ScottsMiracle-Gro
With approximately $3.2 billion in sales, the Company is one of the world's largest marketers of branded consumer products for lawn and garden care. The Company's brands are among the most recognized in the industry. The Company's Scotts®, Miracle-Gro® and Ortho® brands are market-leading in their categories. The Company's wholly-owned subsidiary, The Hawthorne Gardening Company, is a leading provider of nutrients, lighting and other materials used in the indoor and hydroponic growing segment. For additional information, visit us at www.scottsmiraclegro.com.
More from Scotts Miracle-Gro