Published 01-27-23
Submitted by Southern Company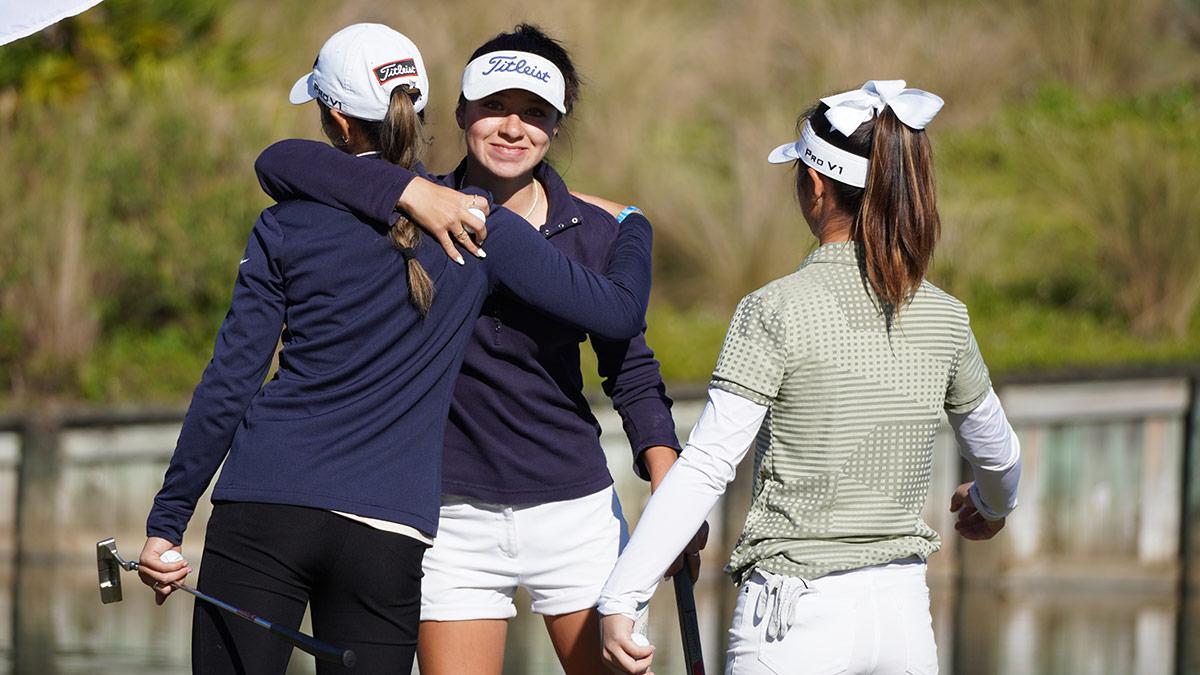 Southern Company and the American Junior Golf Association (AJGA) are proud to announce Southern Company as the Official Diversity, Equity and Inclusion Partner of the AJGA. The partnership will also include the Southern Company Foundation, which will support various scholarships in efforts to close the gender and diversity gaps in the sport.
"We are honored to serve as a partner with the AJGA and to play our part in making the game of golf more accessible to all," said Chris Womack, chairman, president and CEO of Georgia Power and CEO-elect of Southern Company. "By further committing to advancements in DEI and helping to open doors to the game, we can create a more-inclusive and inviting future for all of golf."
"The AJGA is thrilled to advance our Diversity, Equity and Inclusion efforts by working with Southern Company," said Jason Etzen, chief business officer of the AJGA. "This partnership will support important initiatives to the AJGA that will help provide more opportunities to not only our members but to minorities who work or are involved in the golf space."
The Southern Company Foundation Diversity ACE Grant Scholarship will provide financial assistance to junior golfers who have the skill level but not the financial means necessary to play a national junior golf schedule. The Southern Company Foundation Diversity AJGA Internship Scholarship will be awarded annually to attract a diverse group of interns, with a focus on underrepresented groups who are interested in a career in golf.
A third AJGA platform that Southern Company will support is Underrepresented Outreach Sponsors. The partnership will support the AJGA's efforts to build a diverse and inclusive workforce and expose under-represented communities to careers in the golf industry. Southern Company will sponsor all AJGA Diversity Outreach such as historically black college and university (HBCU) career fairs, non-AJGA junior minority and HBCU events, and The First Tee Day in the Life programs at AJGA events. Under this platform, Southern Company will also serve as a sponsor of AJGA's events highlighting diversity featuring Steph Curry, Harold Varner III, Mariah Stackhouse, K.J. Choi, C.T. Pan and Sergio Garcia.
Southern Company has deep ties to the game of golf, including serving as a Proud Partner of the TOUR Championship and Official Marketing Partner of the PGA Tour. The company also sponsors the Payne Stewart Award and along with the World Golf Hall of Fame created the Charles Sifford Award presented by Southern Company, which honors the groundbreaking achievements of the legendary pro who became the first African American to play on the PGA Tour.
In addition, Southern Company has been the Education Patron of First Tee, a nonprofit organization committed to instilling life-enhancing values through the game of golf, since 2012. The company has provided strong financial support to national chapters of the organization, supporting efforts in Diversity, Equity and Inclusion and significant technological advancements. Through their support, First Tee reaches more than 700,000 students on an annual basis.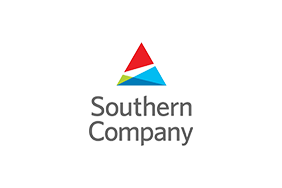 Southern Company
Southern Company
Southern Company (NYSE: SO) is a leading energy provider serving 9 million residential and commercial customers across the Southeast and beyond through its family of companies. Providing clean, safe, reliable and affordable energy with excellent service is our mission. The company has electric operating companies in three states, natural gas distribution companies in four states, a competitive generation company, a leading distributed energy distribution company with national capabilities, a fiber optics network and telecommunications services. Through an industry-leading commitment to innovation, resilience and sustainability, we are taking action to meet customers' and communities' needs while advancing our goal of net zero greenhouse gas emissions by 2050. Our uncompromising values ensure we put the needs of those we serve at the center of everything we do and are the key to our sustained success. We are transforming energy into economic, environmental and social progress for tomorrow. Our corporate culture and hiring practices have earned the company national awards and recognition from numerous organizations, including Forbes, The Military Times, DiversityInc, Black Enterprise, J.D. Power, Fortune, Human Rights Campaign and more. To learn more, visit www.southerncompany.com.
More from Southern Company