Published 01-25-23
Submitted by Essity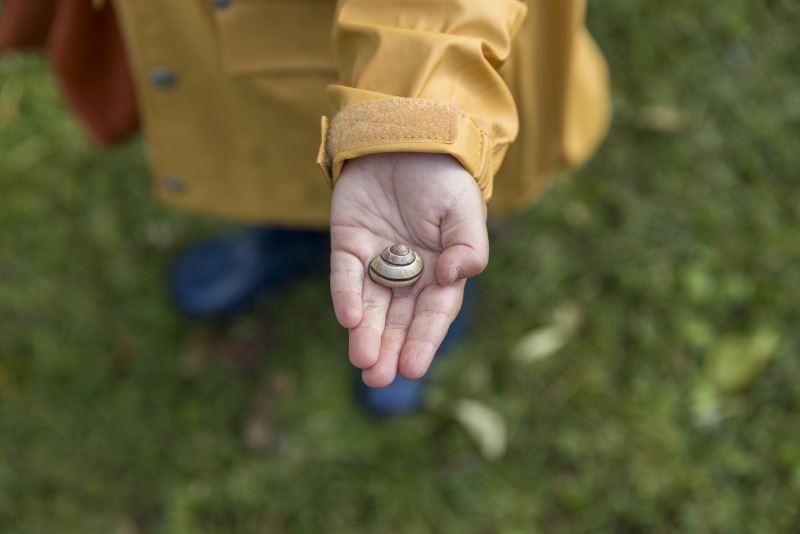 Originally published on Essity News Center.
Hygiene and health company Essity has once again been recognized as one of the world's 100 most sustainable companies by Corporate Knights. The list was announced during the recent World Economic Forum in Davos.
STOCKHOLM, January 25, 2023 /CSRwire/ The Global 100 list represents the top 1% of companies in the world in terms of sustainability performance. Corporate Knights analyzes and compares 6,720 publicly traded companies with a minimum gross revenue of USD 1bn against global industry peers. The ranking is based on 25 quantitative key performance indicators, including sustainable revenue, sustainable investment, taxes paid, carbon productivity, and racial and gender diversity.
"We are proud to once again be ranked as one of the world's most sustainable companies. As a global company providing hygiene and health solutions to over a billion people every day, Essity makes a real impact when it comes to people and the environment. Our inclusion in Corporate Knight's index demonstrates our commitment to responsible business practices throughout our value chain," says Magnus Groth, President and CEO of Essity.
Corporate Knights is a publishing and research firm that publishes a magazine focused on sustainability and responsible business. Its research division produces rankings and financial product ratings based on corporate sustainability performance.
The full ranking of the world's 100 most sustainable companies by Corporate Knights is available on http://www.corporateknights.com.
Essity ranked one of the world's most sustainable companies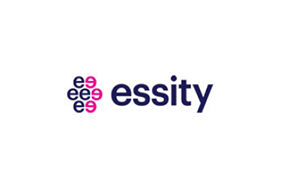 Essity
Essity
Essity is a leading global hygiene and health company that develops, produces and sells Personal Care (Baby Care, Feminine Care, Incontinence Products and Medical Solutions), Consumer Tissue and Professional Hygiene products and solutions. 
Our vision is; Dedicated to improving well-being through leading hygiene and health solutions. The name Essity stems from the words essentials and necessities. Sales are conducted in approximately 150 countries under many strong brands, including the leading global brands TENA and Tork, and other brands, such as Leukoplast, Libero, Libresse, Lotus, Nosotras, Saba, Tempo, Vinda and Zewa. Essity has about 48,000 employees and net sales in 2017 amounted to approximately 12.8 bn USD (SEK 109bn, EUR 11.3bn). The business operations are based on a sustainable business model with focus on value creation for people and nature.
The company has its headquarters in Stockholm, Sweden, and is listed on Nasdaq Stockholm. Essity used to be part of the SCA Group.
About Tork
Tork is a brand of Essity. Essity is a leading global hygiene and health company that develops personal care, professional hygiene and consumer tissue products and solutions. Essity offers Tork paper towels, toilet paper, skin care products, facial tissue,  wipers, wet wipes, napkins and other hygiene products for washrooms, wash stations, healthcare areas, food and beverage handling, food preparation, manufacturing and maintenance. For more information, visit http://www.torkusa.com/
More from Essity