Published 01-25-23
Submitted by The Chemours Company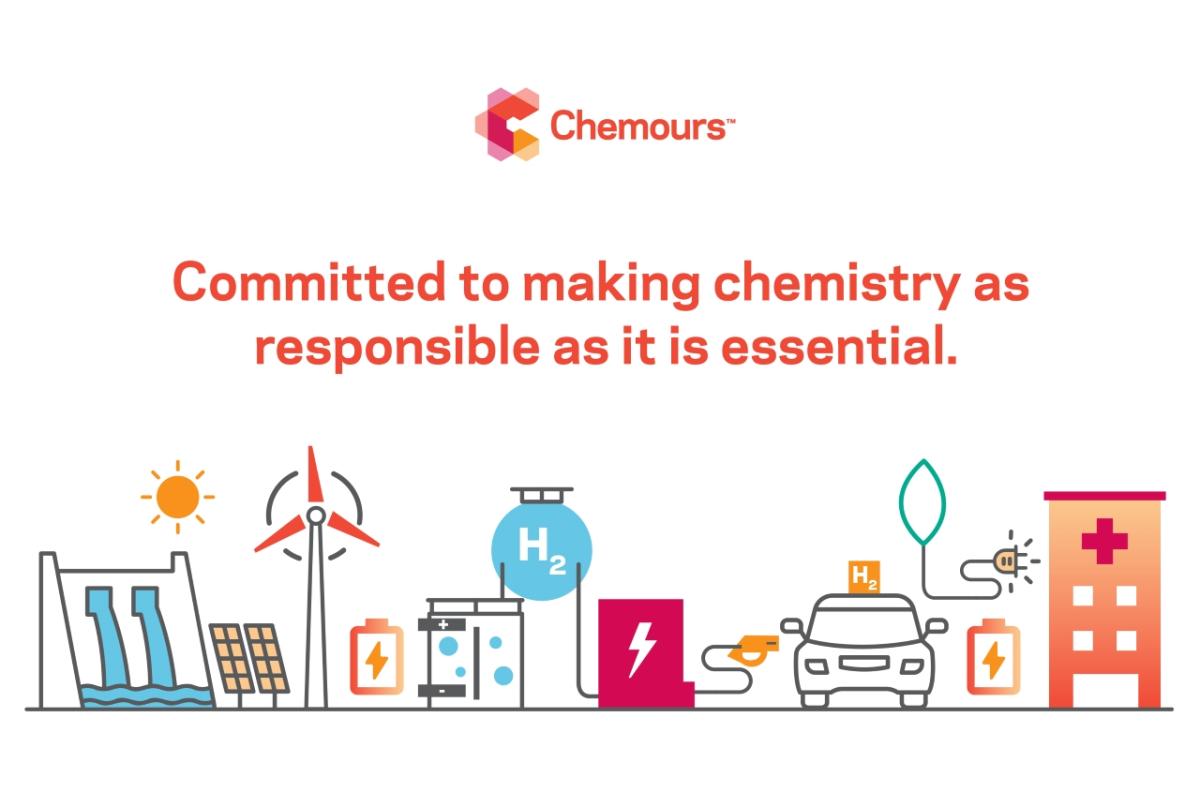 Since our founding, Chemours has been committed to sustainable products and solutions. In 2018, we announced our sustainability goals, what we call our Corporate Responsibility Commitment (CRC), with ten ambitious goals aligned with the United Nations Sustainable Development Goals (UN SDGs), which we aim to accomplish by 2030. These goals are a blueprint for all Chemours' locations across the globe as we work to advance our sustainable portfolio, reduce our environmental impact, invest in our communities, ensure safety excellence in our workplaces, and foster an inclusive and diverse workforce.
We've come quite a way on some goals and still have a way to go on others. But our commitment is unwavering. For us, these goals represent a global business imperative and are a reflection of the culture, values, and ethics we embrace as an organization. They are also an extension of our core strategy to address the essential needs of society in a changing, environmentally conscious world that demands and expects more today and tomorrow. Pursuing these goals will also help us to better serve and lead the industries in which we operate, through sustainable solutions and responsible manufacturing.
As a global company of 6,400 employees serving customers worldwide, our worksites play an important role in advancing our CRC goals, including our manufacturing sites and offices in Europe. Our European footprint supports all facets of our business and is involved in exciting projects such as the Remove2Reclaim research initiative to advance plastic circularity, and sponsors a bee hive that shelters a swarm of 20,000 bees important to local agriculture. Our sites also manufacture products vital to the hydrogen economy, medical equipment and 5G data transmission, as well as for achieving the goals of the European Green Deal.
Learn more about the progress Chemours' worksites in Europe are making against our ambitious CRC goals by visiting our website.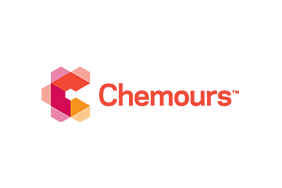 The Chemours Company
The Chemours Company
The Chemours Company (NYSE: CC) is a global leader in Titanium Technologies, Thermal & Specialized Solutions, and Advanced Performance Materials providing its customers
with solutions in a wide range of industries with market-defining products, application expertise and chemistry-based innovations. We deliver customized solutions with a wide range of industrial and specialty chemicals products for markets, including coatings, plastics, refrigeration and air conditioning, transportation, semiconductor and consumer electronics, general industrial, and oil and gas. Our flagship products are sold under prominent brands such as Ti-Pure™, Opteon™, Freon™, Teflon™, Viton™, Nafion™, and Krytox™. The company has approximately 6,600 employees and 29 manufacturing sites serving approximately 2,900 customers in approximately 120 countries. Chemours is headquartered in Wilmington, Delaware and is listed on the NYSE under the symbol CC.
More from The Chemours Company