Published 01-25-23
Submitted by The Home Depot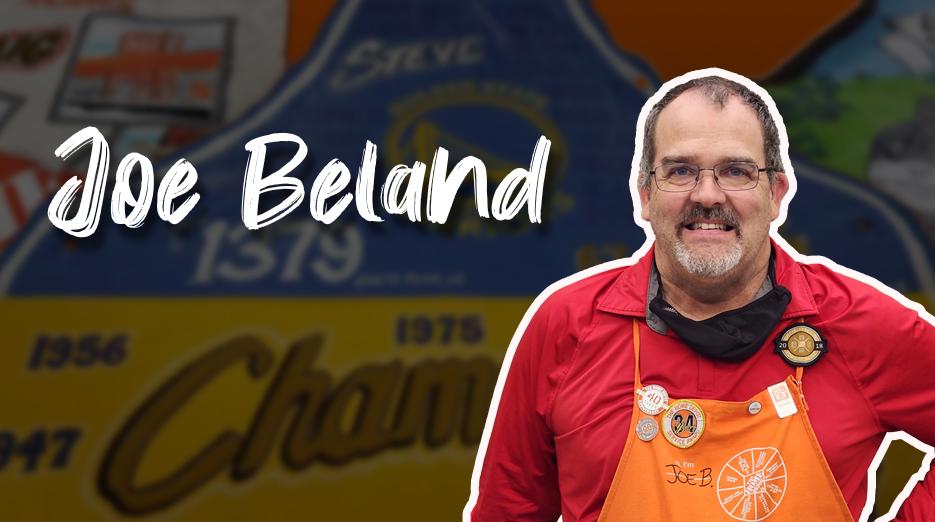 Originally published on Built From Scratch
In 1986, Joe Beland began his career with The Home Depot in the hardware department at a store in Dallas, Texas. Today, he's an appliance associate in Santa Rosa, California. Along his 36-year career path, Joe's built a reputation for his artistic talent.
Before stores had computer-generated signage, Joe had the task of making signs by hand. This included small sticker signs and hangtags for his store. His precise penmanship helped.
"Signs were a vital part of the company," Joe recalls. "They had to be legible, clean, eye-catching and have a way to draw customers to the merchandise."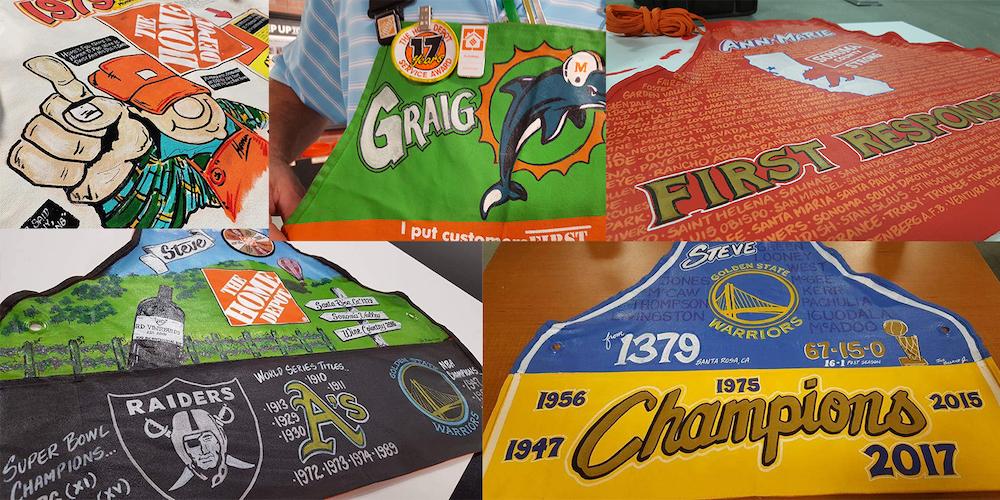 Joe was part of a team called Homer's Sign Force. "The Sign Force team was seven associates that did store signage and collaborated on ideas. I was the senior of the group (longevity) and was very well recognized as the 'sign guy.' I would go store to store making endcap signs, T-shirt designs, posters and so on." In 2011, then-CEO Frank Blake recognized Joe and other members of Homer's Sign Force for their pioneering work.
Now, in addition to selling appliances, Joe uses his talent for a variety of other projects, including painting aprons and doing special projects that require his artistic flair. Pac North Regional Vice President Steven Knott says, "Joe is an amazing artist."
Outside The Home Depot, Joe hand-paints custom footballs for NFL and NCAA teams and players. Joe has painted footballs for John Madden, the Manning family and more.
Joe's favorite part of working for The Home Depot is the sense of family. "On the very first day, my manager put his arm around me and said, 'You not only have a job here, but you also now have family,' and that was so true. My family is now bigger that I ever expected."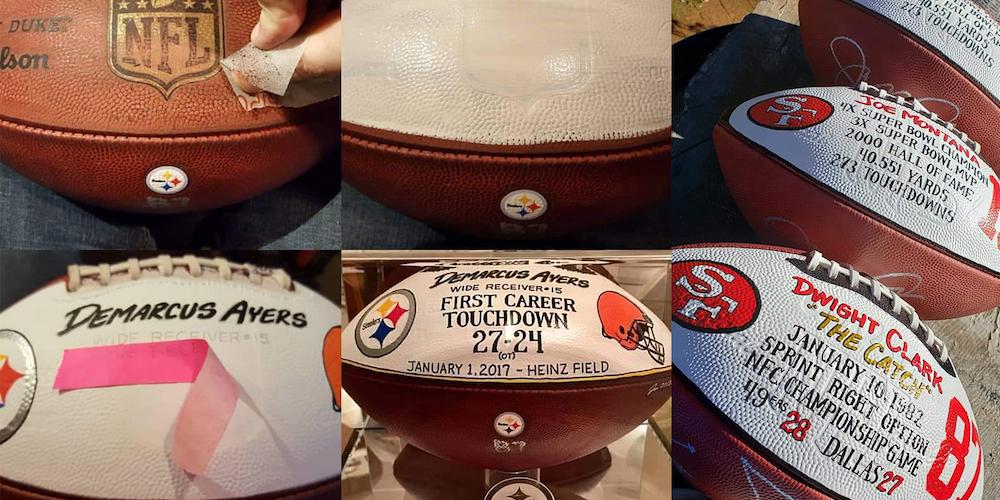 His Home Depot family helped when Joe faced Covid-19 in 2020.
"When Covid first hit, I was the unfortunate one. I caught it, was rushed into the ER, flatlined and was brought back. I lost 80 percent of my lung capacity and recovered over eight months. The Home Depot was there! They checked on me daily and weekly from my district HR and corporate, making sure my pay was intact. I received Homer Fund help, allowing my family to not lose anything while I was out. Again, that's what family is all about. Forever grateful."
Joe shares this advice to those looking to grow their careers: "Be the go-to person. Be the one who can make a difference. Be the one who can listen more than talking. Use your talents because you never know where it can take you."
Keep up with all the latest Home Depot news! Subscribe to our bi-weekly news update and get the top Built from Scratch stories delivered straight to your inbox.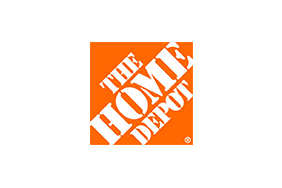 The Home Depot
The Home Depot
About The Home Depot
We are the world's largest home improvement specialty retailer with stores in all 50 states, the District of Columbia, Puerto Rico, U.S. Virgin Islands, 10 Canadian provinces, and Mexico.
More from The Home Depot