Published 01-25-23
Submitted by Meta
The snow boots are back. This year, the World Economic Forum returned to its traditional winter slot for the first time since the pandemic.
The 2023 annual meeting hosted a record-breaking number of politicians, business leaders, NGOs and countless experts to discuss the most pressing issues of the day.
This year's theme, 'Cooperation in a Fragmented World', nodded to the challenges facing the global community, from the war in Ukraine to inflation to climate change.
Meta renewed its yearly presence with a delegation of 6 executives, as well as a pop-up headquarters, Meta House, that hosted plenty of meetings, demos of our Quest virtual reality headsets and a (very popular) hot cocoa offering.
During my time at Davos this year, I had the privilege of speaking at events hosted by EY, the Financial Times and Digital Switzerland, meeting decision makers at Bloomberg's The Year Ahead session, and speaking to German news outlets n-tv and Frankfurter Allgemeine about Meta's priorities for the year ahead. I also had the chance to sit down with the chairman of McKinsey's Global Institute, Sven Smit, to talk about the economic outlook for 2023.
While much of the discussion at Davos centered around immediate challenges, there were also opportunities to look to the longer-term future.
With that in mind, here are four key themes that came out of my conversations at Davos:
Everyone is talking about the metaverse
The metaverse was a big discussion point at Davos, with the World Economic Forum announcing its own metaverse project: a new Global Collaboration Village built in partnership with Microsoft and Accenture.
On Wednesday, Meta's Chief Product Officer Chris Cox joined author Neal Stephenson, the originator of the phrase 'metaverse', and others on a panel to discuss the development of this new chapter in technology.
I was also able to illustrate potential business implications of the metaverse at a gathering organized by the cross-industry initiative Digital Switzerland, attended by Swiss business leaders.
Artificial intelligence is on the rise
Another hot topic, AI, got plenty of air time at Davos.
We were able to showcase Meta's work on this front in two areas. First, the significant AI computing power that increasingly drives the 'discovery engine' on our platforms.
Second, our research into 'generative AI', where algorithms create brand new content. Our Make-A-Scene AI research concept allows people to create virtual landscapes or worlds with a combination of text and sketches, while our AI translation model NLLB-200 can translate 200 different languages with state-of-the-art quality. Many of these languages, such as Kamba and Lao, had little to no support by even the best existing translation tools today.
Diversity is an ongoing priority
Whether it's digital access or women's representation in the C-suite. On Tuesday, I joined a panel at Davos, convened by EY and Equal Voice, part of the Swiss media company Ringier, to speak on women's equality in the corporate world.
While there's still much to do, I was able to share that Meta has in recent years doubled the number of women in our global workforce, and that women now represent 37% of our global leadership.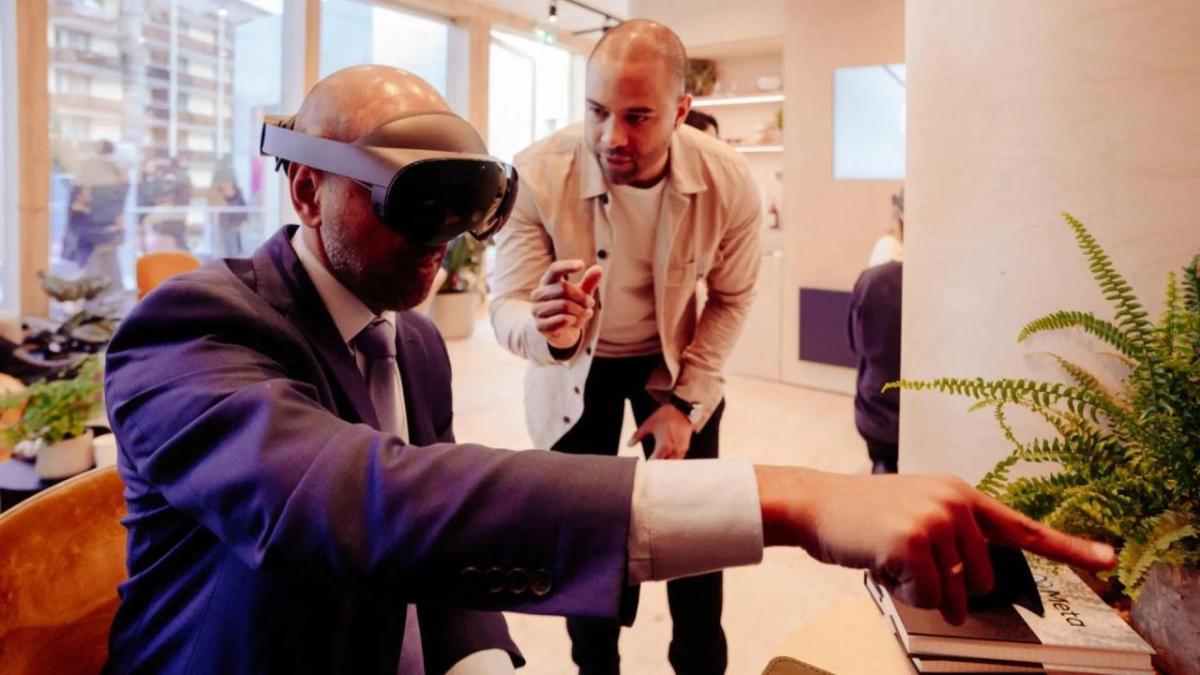 Sustainability is still top of the agenda
Despite the myriad challenges faced by the global community in 2023, it's heartening to see that sustainability has maintained its place as a priority topic for governments and business leaders. The World Economic Forum's new 20203 Global Risks Report lists environmental issues as the top 3 concerns heading into the next 10 years.
On Thursday, I joined Sanda Ojiambo, the head of United Nation's corporate sustainability initiative Global Compact, on the Financial Times Davos Daily Show to discuss how corporations can support the sustainability agenda. I shared Meta's commitment to the UN Global Compact, which we joined in 2021, and to sustainable corporate operations. This makes us one of the biggest corporate buyers of renewable energy in the world.
As ever with Davos, the opportunity to have so many productive conversations in one place is invaluable. But we must translate these discussions into real action if we want to make a long-lasting change. Leadership through partnership is an ethos that I'll be taking back down the mountain with me.
Until next year.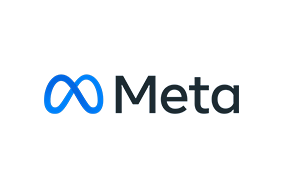 Meta
Meta
Meta builds technologies that help people connect, find communities and grow businesses. We collaborate with community members, climate action leaders and scientists to innovate beyond what is possible today and accelerate action-oriented resources for tomorrow. Meta envisions a just and equitable transition to a zero-carbon economy and is working with others to scale inclusive solutions that help create a healthier planet for all, ensuring that no one is left behind.
More from Meta