Published 01-24-23
Submitted by M·A·C Cosmetics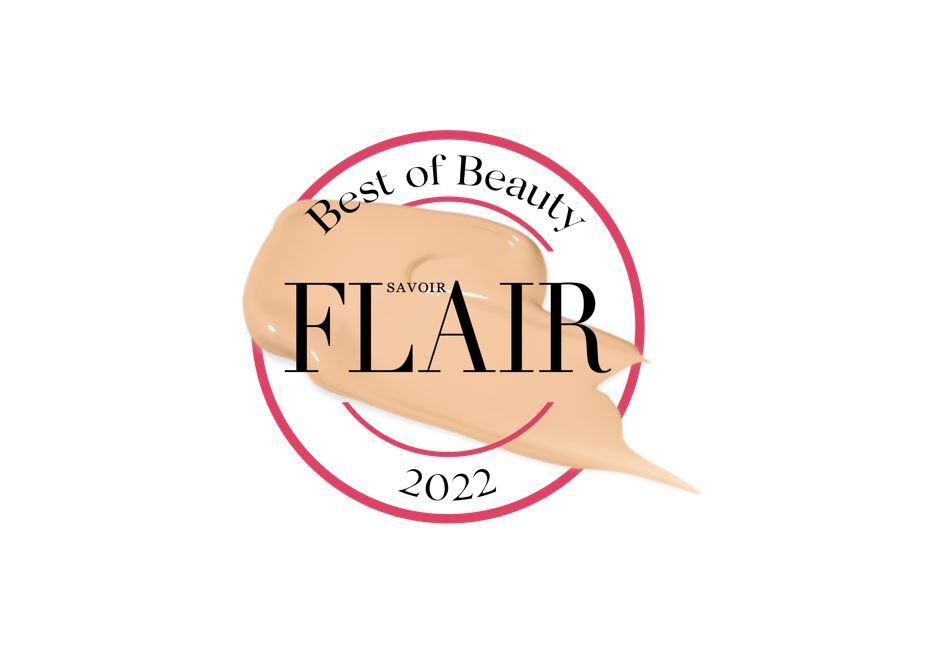 M·A·C Cosmetics is proud to be named the winner of "The Diversity Champion" category in Savoir Flair Middle East's Best of Beauty 2022 Awards!
Savoir Flair's annual awards highlight the year's standout makeup, hair, and skincare products, determined by the editors of Savoir Flair and special guest judges.
M·A·C won the distinction of The Diversity Champion thanks in part to the brand's credo of inclusivity since inception and campaigns featuring people of All Ages, All Races, All Genders; M·A·C VIVA GLAM's philanthropic initiatives; and the brand's inclusive product ranges, like the M·A·C Studio Fix franchise which features 67 different shades that work with all skin tones. 

Read more about M·A·C's win and the Best of Beauty Awards here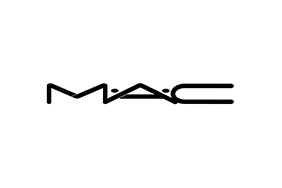 M·A·C Cosmetics
M·A·C Cosmetics
About M·A·C Cosmetics
M·A·C (Make-Up Art Cosmetics) is a leading brand of professional cosmetics and part of The Estée Lauder Companies Inc. Since its creation in Toronto, Canada, over 30 years ago, the brand's popularity has grown through a tradition of word-of-mouth endorsement from Makeup Artists, models, photographers and journalists around the world. M·A·C is now sold in over 130 countries/territories worldwide. Follow M·A·C on TikTok, Twitter, Snapchat and Pinterest (@M·A·Ccosmetics); become a M·A·C fan on Facebook (facebook.com/M·A·Ccosmetics); follow M·A·C on Instagram (instagram.com/M·A·Ccosmetics) and watch M·A·C videos on YouTube (youtube.com/M·A·Ccosmetics). For a M·A·C location near you, visit M·A·Ccosmetics.com.
More from M·A·C Cosmetics