Published 01-23-23
Submitted by Rayonier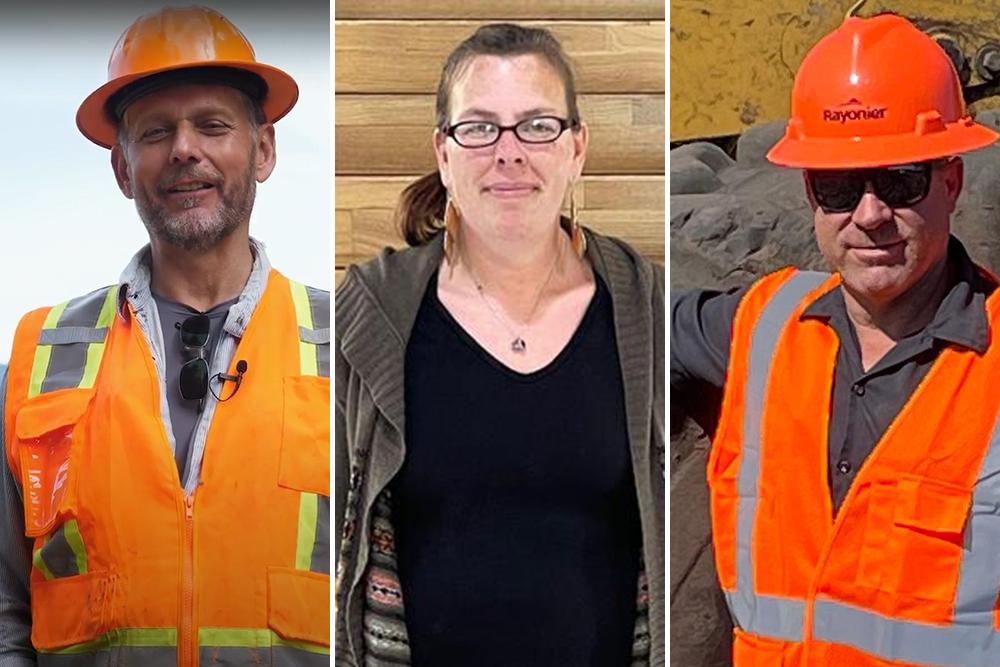 Introducing three contractors who have stood out to Rayonier employees for their efforts to make their working conditions as safe as possible.
Actively pursuing "Safety as a Way of Life" is one of our core values at Rayonier, not only for our own employees, but for the 100s of small, local-owned businesses we work with every day.
One way we recognize the great work our colleagues are doing to create a safer workplace is a monthly recognition called the Safety Star. This program recognizes contractors who are making contributions to improve the safety culture within their business.
Here are three recent honorees who were recognized by the Rayonier team: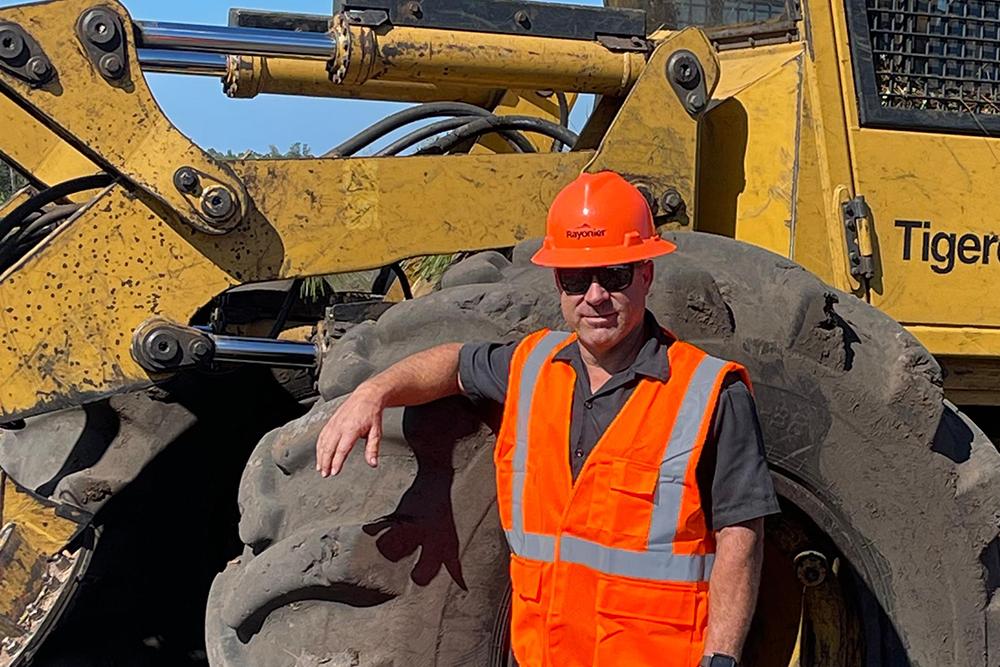 Dillon Stratton, 3D Trucking, Lake City, FL
Dillon was recognized for the innovative camera and driver alert system he uses on log trucks for his company.
"It costs more money to do the right thing, but we take care of our equipment because our employees are like family," he says. "Some of them have been with me for more than 20 years. You can replace or fix a tractor that's been in an accident. You can't replace someone's life."
Each of Dillon's rigs has a camera facing out through the windshield and one looking back down each side of the truck. This helps keep his truckers protected in case of an accident. In addition to taking video, the system records issues such as hard braking and speeding, which Dillon uses to coach his employees on safe driving techniques. He encourages his drivers to be active with Team Safe Trucking by awarding them a financial incentive for each class they complete. (Team Safe Trucking is an online driver training program designed for the logging industry.)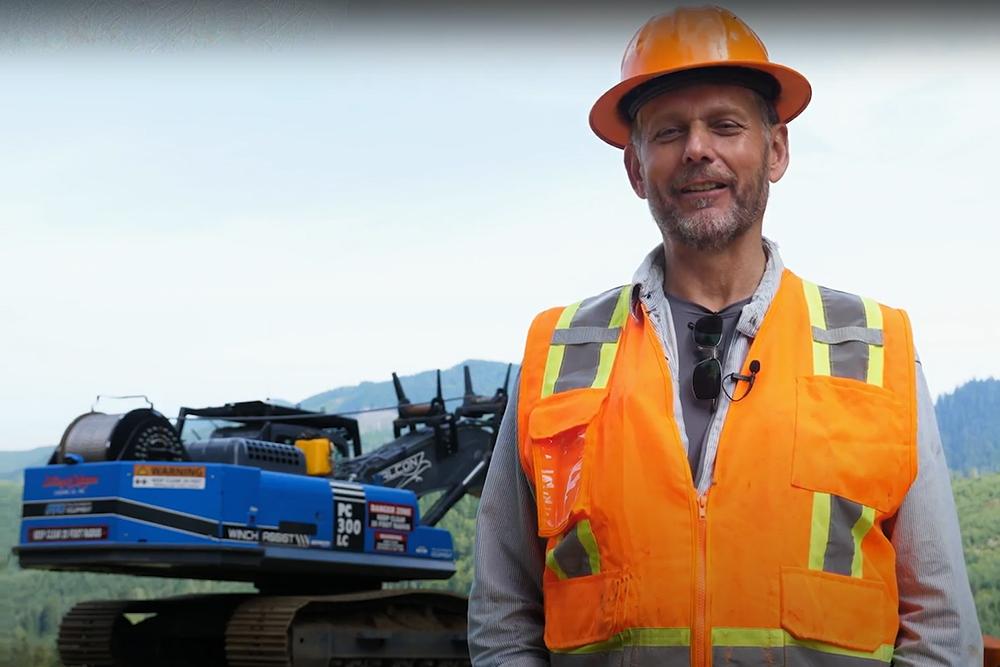 Dave Dilley, Dilley and Soloman, Forks, WA
Dave was nominated for his continued efforts to invest in new, safer logging technology for his company, Dilley & Soloman Logging Co., which began operations in 1987.
Prior to forming Dilley & Soloman, Dave ran his uncle's small logging business for 10 years. Some of Dave's employees have been with him since those early days, making them more like family than employees. Dave says, "A lot of our people have been with us for a long time. I want all of our employees to go home at night and be in one piece."
About six years ago, he started investing in new logging technology. (Watch our video of him demonstrating winch-assisted logging here.) He was a little hesitant at first, but says that when he attended a steep slope logging conference, his eyes were opened and he bought in completely. Since then he has continued to add new technology and make other changes, such as hiring a safety officer, that enhance the safety of his business.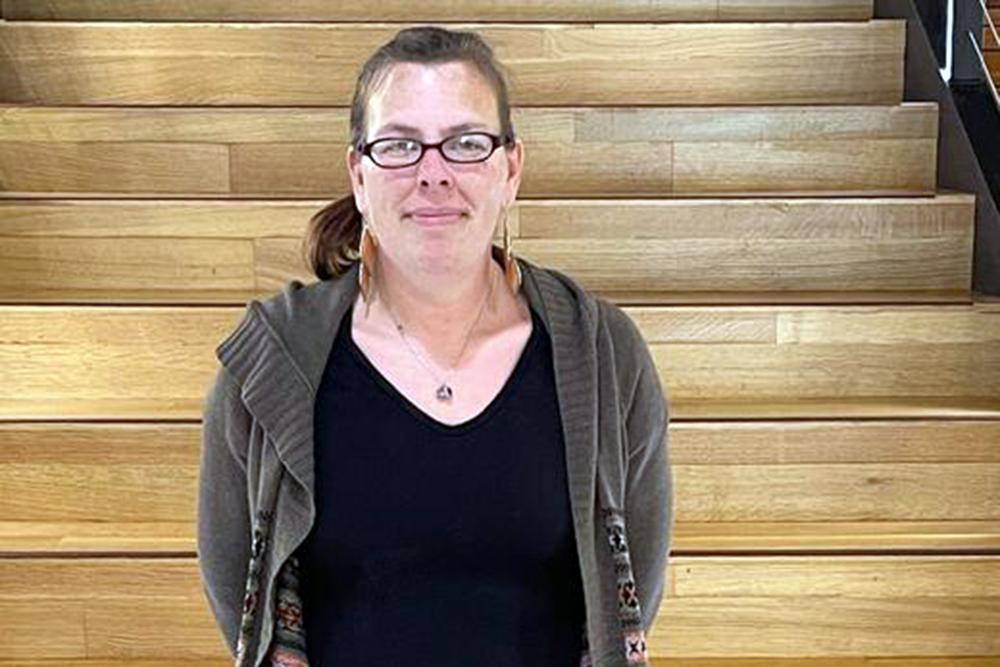 Kim Nettles, True2Shine, Wildlight, FL
As the Day Porter for Rayonier's Wildlight office, Kim, who works for True2Shine, is always on hand to clean up a spill or remove boxes and trash to keep walkways hazard-free. Not only does she keep things clean, but she also maintains the janitorial safety data sheets (SDS), keeps the safety closet organized, and goes above and beyond. She is always ready to help team-lift heavy packages and assists in packing Personal Protective Equipment (PPE) shipments to send out to Rayonier offices across the U.S.
Kim loves being in the office and is dedicated to doing whatever she can to keep folks safe. When the worksite at a prior job wasn't being properly maintained, a coworker was injured and Kim saw firsthand how keeping things clean and organized is critical for helping everyone stay safe. She says, "My job is easier when I do it in a safe manner—and when everyone else does their job in a safe manner."
Continuing to Improve Safety Across the Industry
We're proud of each of our Safety Star recipients for their leadership and initiative. We also recognize Rayonier employees each month for their safety efforts in an internal Safety Star program, which we highlight from time to time on social media.
And that's just one aspect of the way Rayonier is working toward a safer workplace, not only within our forests, but across our industry. We also have a safety app that allows users to look up industry safety guidelines for equipment and materials while working. They can also report near-miss incidents, which can be used as a teachable moment for their peers. In addition, in 2022 Rayonier hosted safety training seminars across the U.S. for more than 650 contractors.
We thank all of our colleagues, including Dillon, Dave, Kim and many others, for their continuing effort to improve safety for all of us!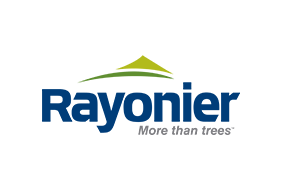 Rayonier
Rayonier
Rayonier (NYSE:RYN) is a leading timberland real estate investment trust with assets located in some of the most productive softwood timber growing regions in the United States and New Zealand. We own or lease under long-term agreements approximately 2.8 million acres of timberlands located in the U.S. South, U.S. Pacific Northwest and New Zealand. We are More than trees because we recognize that our 90+ years of success in the timberland industry comes from our people, an empowering culture and the courage to constantly challenge "the way it's always been done." Get to know us at www.rayonier.com.
More from Rayonier