Published 01-20-23
Submitted by Alibaba Group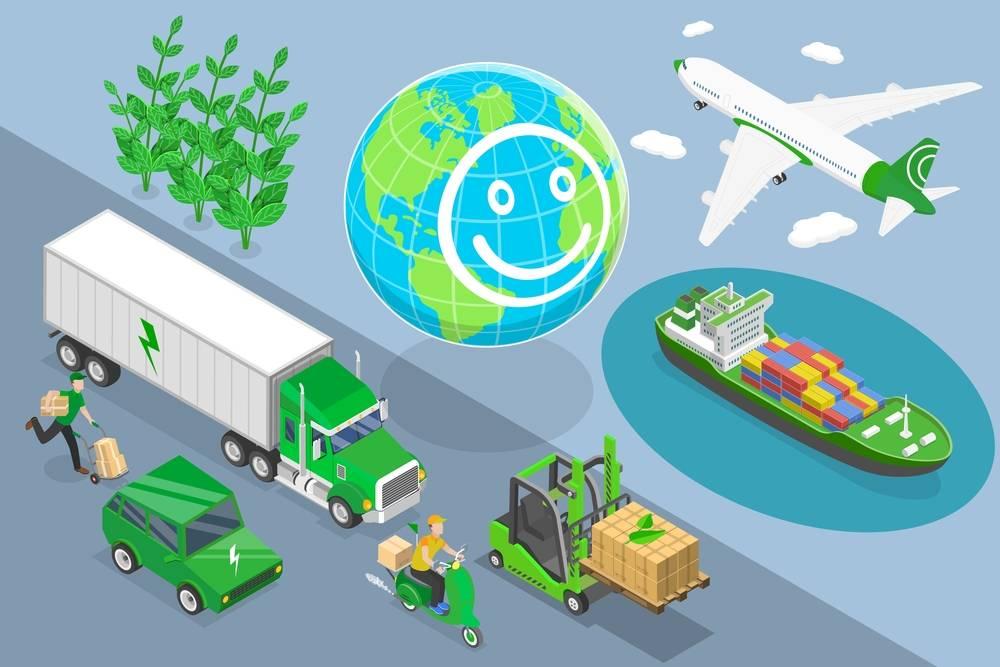 Alibaba Group is leveraging its platform power and cloud computing capabilities to create greener supply chains in China.
The platform company's online grocery service Tmall Supermarket has teamed up with Energy Expert, Alibaba Cloud's AI-powered sustainability and energy management system, to help companies measure and reduce their carbon emissions.
"Besides communicating the product's environmental impact to consumers, we also want to encourage suppliers and manufactures to adopt green measures," Pei Yunlong, head of green supply chain at Tmall Supermarket, told Alizila in Mandarin.
Supply chains generate more than 90% of an organization's greenhouse gas emissions and up to 70% of operating costs, according to consultancy Ernst & Young. Targeted carbon reduction at the source will help Alibaba cut both.
Since launching in April, the initiative has led to the development of 20 eco-friendly own-branded consumer products on Tmall Supermarket, ranging from biodegradable cups to compostable baking paper.
In the process, Hangzhou-based Alibaba is closer than ever to its goal of slashing carbon emissions by 1.5 gigatons across its digital ecosystem by 2035.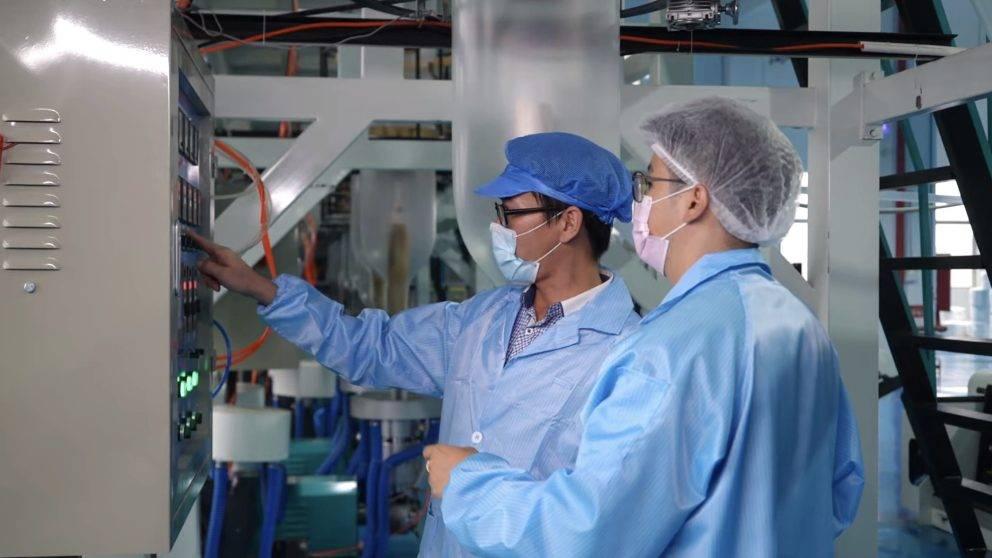 Make it Green
Multinational consumer companies can strongly influence their suppliers' business practices. Retailers including Unilever and Nestle have joined forces with Alibaba to transform operations along their supply chains.
"Until recently, sustainability did not rank high on retailers' list of priorities when it comes to sourcing suppliers," said Zhao Yongjian, general manager of Ruikang Technology in China's Zhejiang Province. He heads a factory of over 300 people producing household goods for retailers in China.
The company has installed heat recovery systems and industrial waste recycling at a new factory as part of its efforts to achieve carbon neutrality.
But there's still room for improvement, according to Yuan Can, technical manager at Energy Expert from Alibaba Cloud.
Replacing old machinery in one production line with energy-efficient equipment helped save 140 tons of carbon dioxide emissions and 300,000 kilowatt hours (kWh) of electricity annually, the equivalent of nearly 400 Chinese people's average residential energy consumption.
The platform also recommended switching to biodegradable materials in packaging and phasing out old machinery for more energy-efficient ones. Yuan's team devised a plan to recover hot water from waste heat at the factory, while supporting them to make the shift to renewable energy by installing solar panels.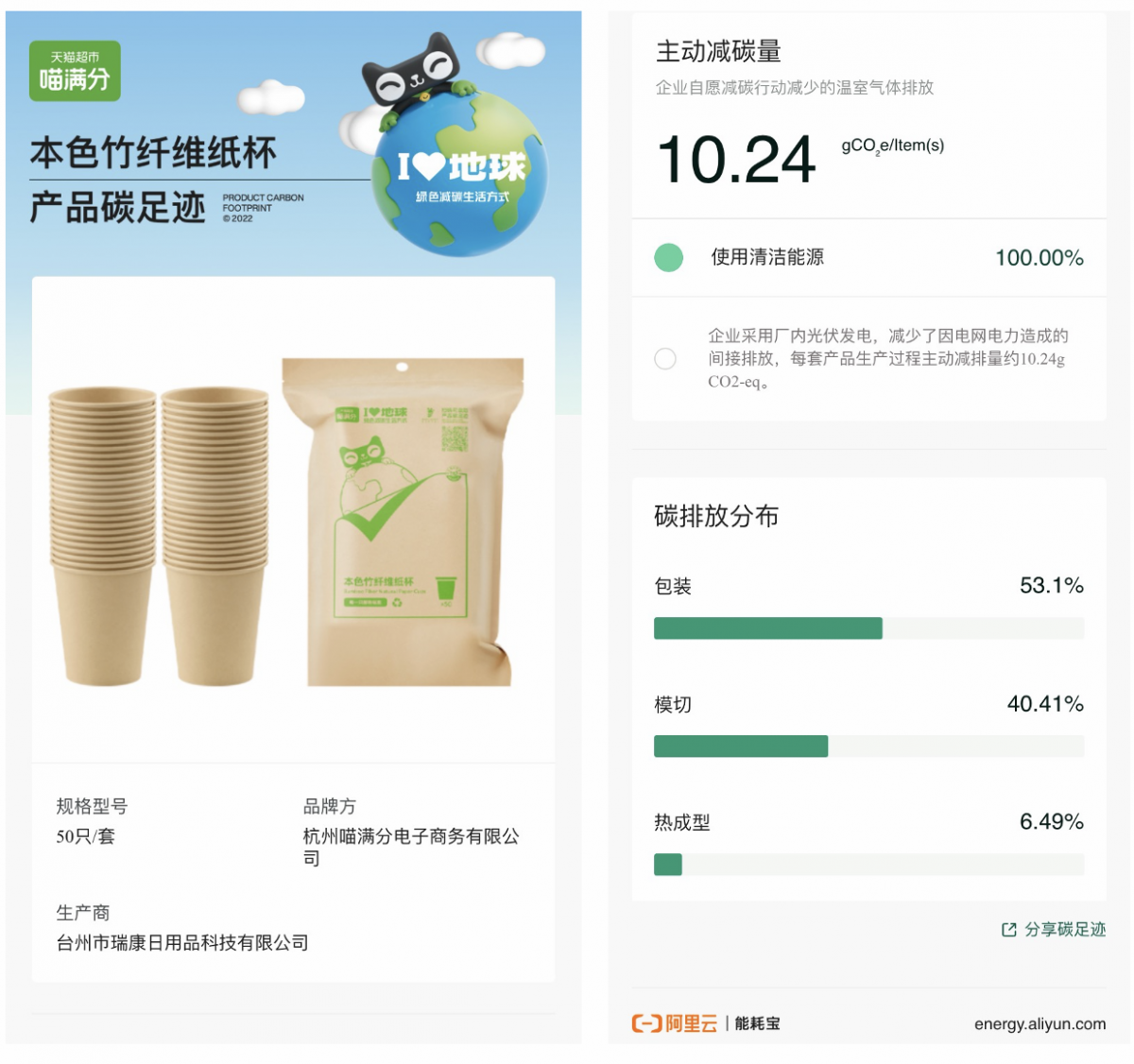 Platform Power
Multinational retailers have tried myriad ways to push their suppliers to be sustainable, including launching codes of conduct, conducting onsite assessments, or inviting third-party audits.
But most factories in China do not have the digital infrastructure to measure emissions and they lack the know-how to manage energy use.
"Most of the smaller factories in China do not produce branded products. They don't have a strong incentive to become sustainable unless brands say so," said Yuan.
What holds companies from greening their supply chain is primarily the cost. But investment into energy-efficient infrastructure will pay off in the long run, said Wang. "It will help lower operational costs and become part of its competitive advantage."
Tmall Supermarket also incentivizes suppliers to improve their sustainability performance by tagging products as "eco-friendly". Consumers who purchase the products can earn points that can be redeemed for benefits on Alibaba's carbon ledger platform.
Research shows that 80% of consumers in China are willing to pay a premium of up to 10% for sustainable products, according to a report from China Chain Store & Franchise Association.
Tmall Supermarket said it's planning to expand its partnership with green suppliers to roll out more eco-friendly products in the coming months. It is taking a step towards embracing zero waste in production and would work with a retailer to collect used plastic bottles and remake them into consumer goods.
Please refer to https://www.alizila.com/esg/ for additional information about Alibaba's sustainability efforts.
View original content here.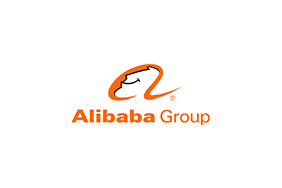 Alibaba Group
Alibaba Group
About Alibaba Group
Alibaba Group's mission is to make it easy to do business anywhere. The company aims to build the future infrastructure of commerce. It envisions that its customers will meet, work and live at Alibaba, and that it will be a good company that lasts for 102 years.
More from Alibaba Group