Published 01-20-23
Submitted by Whole Foods Market Foundations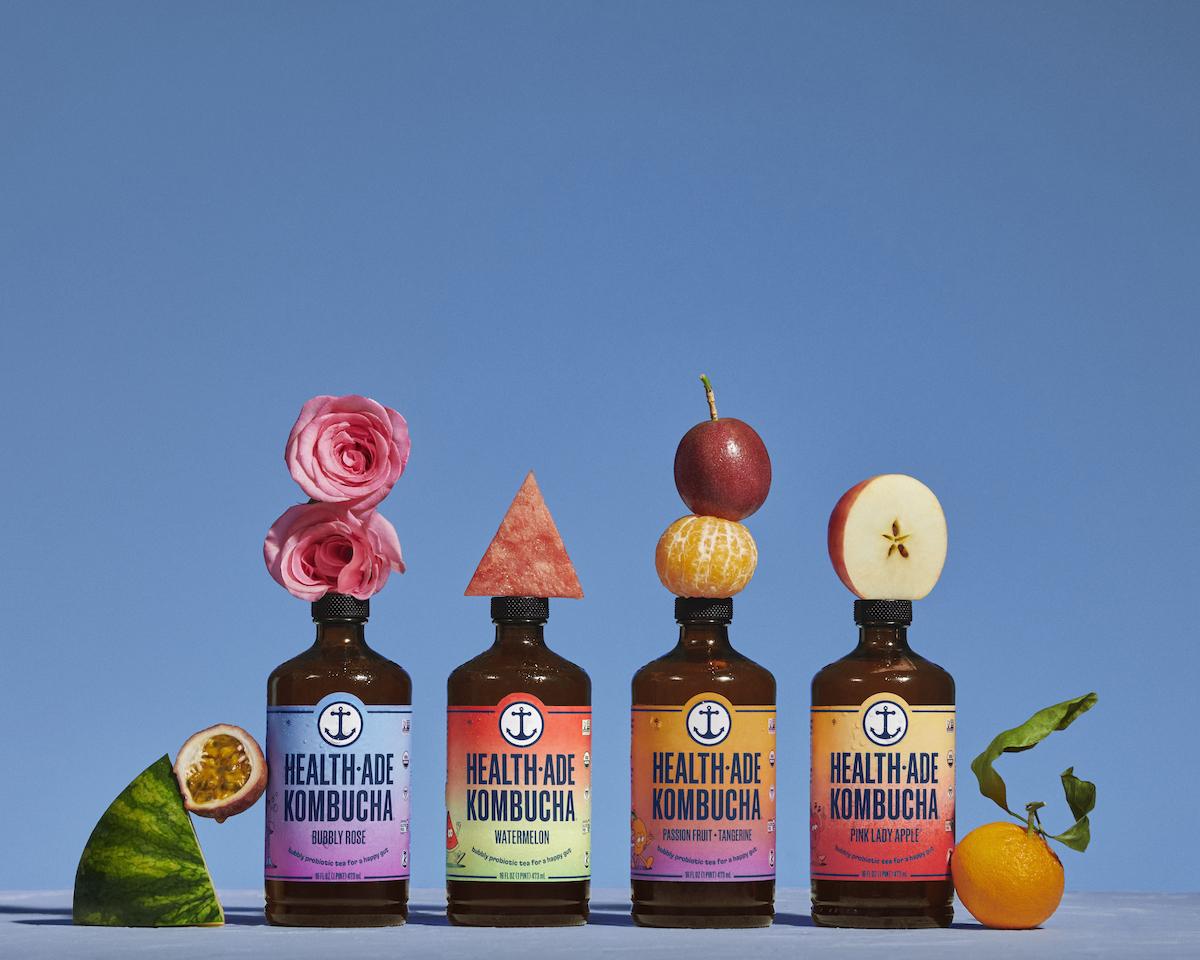 As Health-Ade continues to grow to be a leader in the functional beverage space, it is also increasing its commitment to giving back by way of their annual contribution in support of Whole Planet Foundation's mission to alleviate global poverty by joining the Supplier Alliance for Microcredit $50,000 Fund. This year, we are thrilled they will renew this commitment to help fund additional income-generating opportunities for microentrepreneurs in 2023. Since 2017, Health-Ade has donated more than $100,000 to Whole Planet Foundation to fund more than 1,400 microloans and create nearly 8,000 opportunities for low-income entrepreneurs – mostly women. We welcome their continued support this year and look forward to continuing our work together to empowering people to change their own lives.

"At Health-Ade, we're passionate about giving back in ways that help create a world in which more people have access to healthy food, a good education, and the funding they need to provide for a better future.  Our company started with 3 founders giving entrepreneurship a shot at a farmer's market, and so we're excited to be in a position to help other entrepreneurs also fund their dreams, through our partnership with Whole Planet Foundation, " says Chief Marketing Officer Charlotte Mostaed.
Health-Ade believes that part of being its best is doing its part to cultivate the happiest and healthiest communities around us. Today, this female-founded company is working to empower communities through Whole Planet Foundation by doing their part to fund additional microloans for women microentrepreneurs around the globe.

Learn more about microcredit and the women entrepreneurs we support at wholeplanetfoundation.org.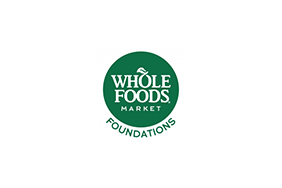 Whole Foods Market Foundations