Published 01-19-23
Submitted by Medtronic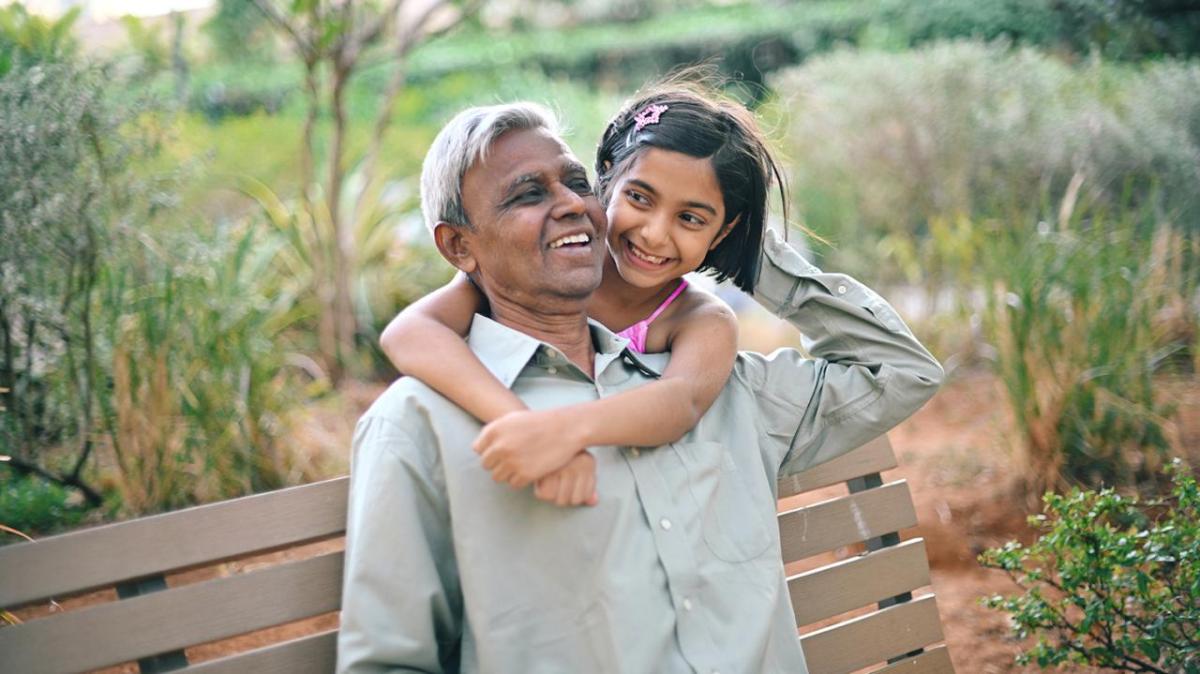 From closing health gaps in Kenya with Medtronic LABS, to helping health systems in the U.S. advance access to quality care for underserved patients, Medtronic is committed to advancing health equity. Addressing health equity is critical because more than half the world's population lacks access to essential healthcare. And the most challenging health issues disproportionately impact marginalized populations. But we recognize that no one solution or organization can achieve health equity alone; strategic partnerships are essential to accelerating this critical work.
To maximize its commitment to health equity, Medtronic is joining the Global Health Equity Network (GHEN). GHEN is a World Economic Forum initiative that brings the private and public sectors together to drive change in health equity – mobilizing CEOs and business leaders to prioritize action in organizational strategy and purpose.
As part of the GHEN agenda, Medtronic has signed the Zero Health Gaps Pledge, which provides 10 areas where committed organizations agree to help drive progress within health equity across their workforce, their companies, and in their communities by 2050.
"At Medtronic, we know implementing people-first technology through access-enabling partnerships can be a profound equalizer, helping expand quality care and advance health equity. Leveraging the unique power and assets of our GHEN colleagues, we'll maximize our health equity efforts and collaborate to bring quality healthcare to more people," said Medtronic CEO and Chairman Geoff Martha. 
Here are excerpts from three areas within the Zero Health Gaps Pledge, and how Medtronic is bringing them to life:
Pledge: Continually seek to understand how our organization can help address the root causes of health inequities and create a positive health equity impact.
Medtronic LABS develops community-based, tech-enabled solutions with and for underserved patients, reaching over 1M patients to date. An independent nonprofit organization funded by Medtronic, LABS drives system-level transformation to enable scalable, sustainable, last-mile healthcare delivery.
Pledge: Collaborate with communities to identify key health equity needs and identify potential solutions, and to measure impact.
By partnering with local health systems, governments, and NGOs, together we identify gaps in care to build health equity programs. For example, Medtronic established the Health Equity Assistance Program for colon cancer screening to provide GI Genius™ modules to communities with low screening rates or where access to the technology is not currently available.
Pledge: Consistently seek to understand health equity needs across our workforce, consumer base, communities, and ecosystem to make strategic decisions, inclusive of investments, and use insights to inform our organization's choices from strategy to execution. 

Financial stability and wealth are inextricably linked to better health outcomes. Medtronic drives economic opportunity by working with small and diverse-owned suppliers, making $2.7 billion in purchases from small and diverse-owned businesses in FY23. And in partnership with the Medtronic Foundation, the company has established several multi-year, multi-million dollar efforts with groups like Thurgood Marshall Fund and Society for Hispanic Professional Engineers to ensure diverse talent has access and opportunity.
Learn more about how our work is impacting communities.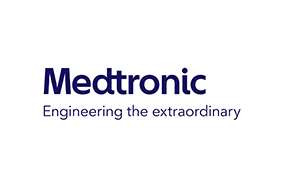 Medtronic
Medtronic
Bold thinking. Bolder actions. We are Medtronic.

We lead global healthcare technology and boldly attack the most challenging health problems facing humanity by searching out and finding solutions. Our Mission — to alleviate pain, restore health, and extend life — unites a global team of 90,000+ passionate people. Powered by our diverse knowledge, insatiable curiosity, and desire to help all those who need it, we deliver innovative technologies that transform the lives of two people every second, every hour, every day. Expect more from us as we empower insight-driven care, experiences that put people first, and better outcomes for our world.

In everything we do, we are engineering the extraordinary.
More from Medtronic